TRENDING: Flappy Bird
Why is everyone going crazy over this flightless bird?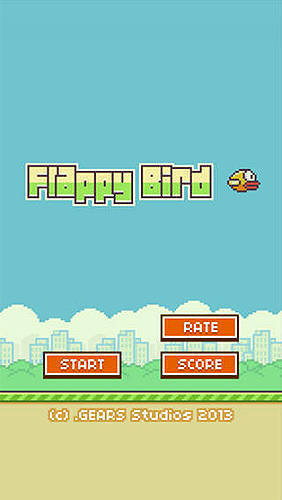 (SPOT.ph) You've probably seen it on your Facebook Feed (mixed with video posts from Facebook's "Look Back" campaign). It's either a grunt of frustration or a squeal of triumph. Flappy Bird is 2014's answer to Angry Bird, Candy Crush, and Draw Something. Unfortunately for the latter four, it hooks players with the smallest amount of effort.
ADVERTISEMENT - CONTINUE READING BELOW
Flappy Bird was created by an indie, Vietnam-based developer named Dong Nguyen, who runs the one-man gaming studio, Gears. According to an article in Mashable, the press-shy Nguyen created the app in only two to three days. The graphics are simple-pixelated, very '80s Super Mario-and the premise even simpler. It's an endless-tapping game where all you have to do is keep the bird from falling to the ground or hitting any of the obstructive pipes. Sounds simple? Timing is the key to a high score and you'll most likely end up scoring only a 1 during your first several tries.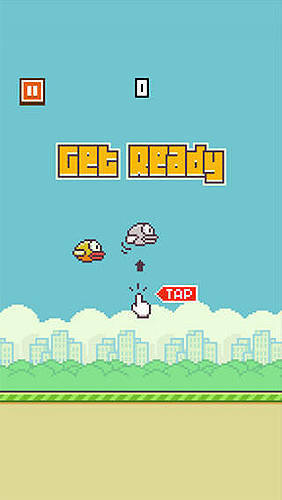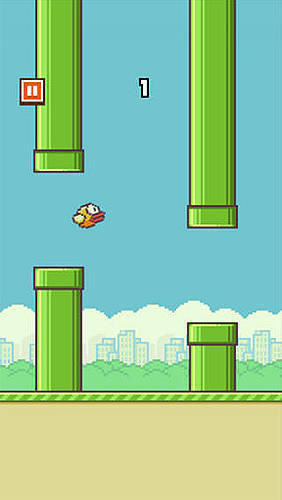 ADVERTISEMENT - CONTINUE READING BELOW
There are no instructions. Only a finger pointing at the word "Tap," and you're pretty much on your own to evade the obstacles. The "bird" doesn't look like a bird. More like a goldfish sans dorsal and tail fins. Or a tennis ball with tiny feathers and huge lips. Or a yellow chick trying to fly. The wings are tiny (Flappy Bird shouldn't be confused with another similar endless-tapping game) hence the bird's need for assistance. The game doesn't change as you progress, but it's a quiet test of your rhythm, concentration, patience, and endurance. You get medals once you pass the 10 mark.
Nguyen's super simple formula was an overnight success, with players' frustrations and/or victories spreading like wildfire on social media. Even Forbes magazine picked up on it and recognized its habit-forming potential. Some addicts have resorted to deleting the app (it's free so there are no hard feelings) to take the stress of playing away. Still, others are bruising fingers trying to beat each other's high scores.
ADVERTISEMENT - CONTINUE READING BELOW
Are you hooked? We're in the 20s range ourselves. Hit the comments section and tell us your high score!
Recommended Videos
Load More Stories