Show us what you've got with the Amway Kiss Me Dance Challenge
You can win up to P30,000!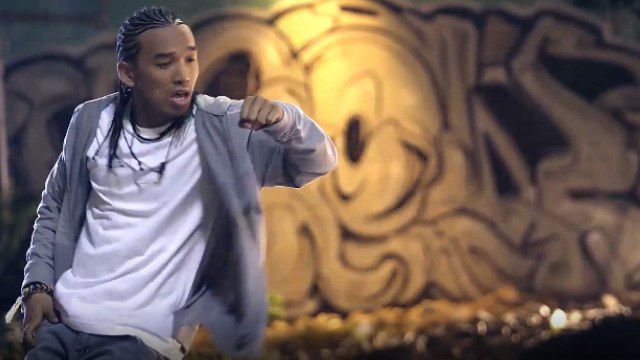 (SPOT.ph) Leading lifestyle and wellness brand, Amway, dares you to find your inspiration, dance, and take this chance to win more than P50,000 in cash with its Dare to Groove Online Dance Challenge—which has been extended until May 31, 2017!
To join, like the Amway Philippines Facebook page and share the Kiss Me music video on your timeline. Download the "Kiss Me" song from the Amway Philippines SoundCloud to create your own version of the Kiss Me Dance.
Watch the moves and grooves here for inspiration.
Upload your one to three minute-long videos on the Amway Philippines Facebook page with the hashtags #Amway, #DaretoGroove, #AmwayKissChallenge. The first 47 seconds of the song are required. Lastly, get your friends to like and share your entry!
One lucky winner per week will be chosen online through Facebook likes and shares and win P5,000. One overall winner will dance their way to P30,000.
Whether you're in a group or dancing solo, you can push yourself by trying out for Amway's Kiss Me Dance Challenge!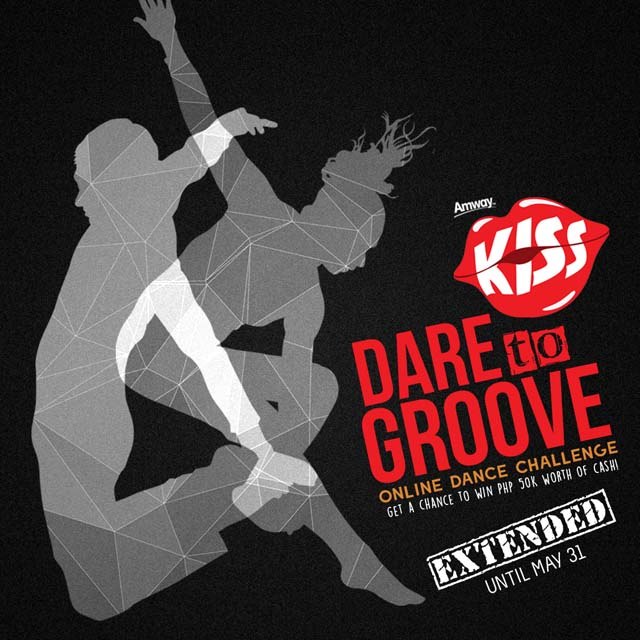 This article is sponsored by Amway.