5 Side gigs you can totally do
Do the hustle!

For most millennials, having one job just won't do anymore. Our salaries barely cover our bills, and we also have to find a way to make our remaining funds cover the occasional romantic date and barkada dinner. At this point, how are we even supposed to save up for the future?

The solution? Take on a sideline. There are so many options out there, and it's just a matter of finding raket that'll fit your skill set and schedule. Don't know where to start your search? Check out these totally doable gigs:

Be a writer.
If you've got something to say, now's the best time to put it into words. A quick online search easily reveals a myriad of writing gigs, from lifestyle journalism to article spinning to school essay writing. If you want to have more creative autonomy, you can start a blog or self-publish stories online. The profit here isn't instantaneous (or even guaranteed), but if you do hit it big, the payoff will be worth it.

Teach others.
If you're good at certain school subjects or are extremely proficient in a language, why not make money off it? You can either apply at an academic center, or if you don't have the time to go to a physical tutoring venue, you can apply as an ESL teacher and tutor English online. See, it pays to be smart!

Sell online.
Online shopping's bigger than ever, and it's not yet too late to join the club! If you're doing your regular spring cleaning, gather all your unwanted stuff and, if they're in good usable condition, sell them online for a fraction of their original price. If you're going abroad, you can hoard stuff that aren't easily available in Manila (like certain branded cosmetics and fashion items) and sell them on social media sites.

Dabble in arts and crafts.
Turn your artsy hobby into a full-fledged side business! Calligraphy and art are booming right now, so cash in by peddling posters, postcards, name cards, personalized phone cases, notebook covers, and anything else under the sun that can be prettified. Love making jewelry? Set up shop on social media and put your handmade accessories up there for all the world to see. The possibilities are endless!

Take photos.
It's never been easier for aspiring shutterbugs to work their way up the photography career ladder. With a well-maintained online portfolio, you can apply for freelance photography gigs, sell your photos on stock image websites, or even monetize a well-curated Instagram account.

Hustle efficiently with a device that works as hard as you do! HP's new line of 2-in-1 touchscreen laptops are a raketero's best friends, functioning as both conventional computers and smart tablets. Using just one gadget for both work and play allows you to travel lighter, doing away with bulky tangled chargers and multiple gadget cases. And thanks to technological advancements, the new HP hybrids are cheaper, faster, and more efficient than their clunky, expensive predecessors.

Take your pick from the HP Pavilion X360, which lets you shift seamlessly between four modes for an unparalleled entertainment experience:



The HP Elite x2, an incredibly versatile machine which bundles the productivity of a full notebook with the convenience of a tablet for utmost flexibility: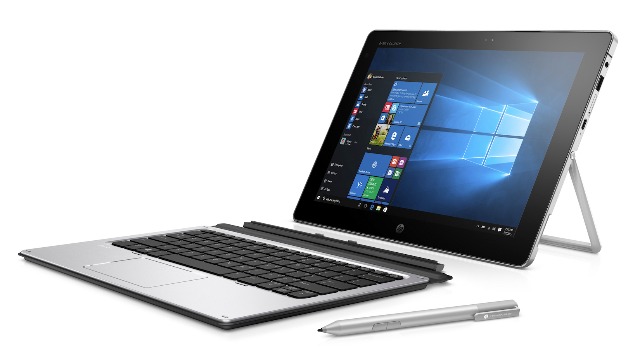 The HP X2, which offers the mobile professional a range of essential services at a manageable price point: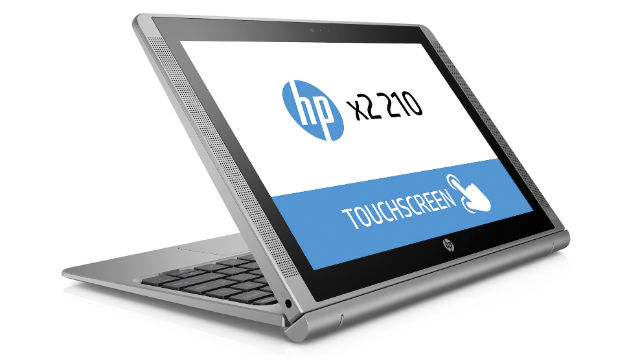 and the HP Pavilion X2, an absurdly affordable convertible laptop with powerful speakers: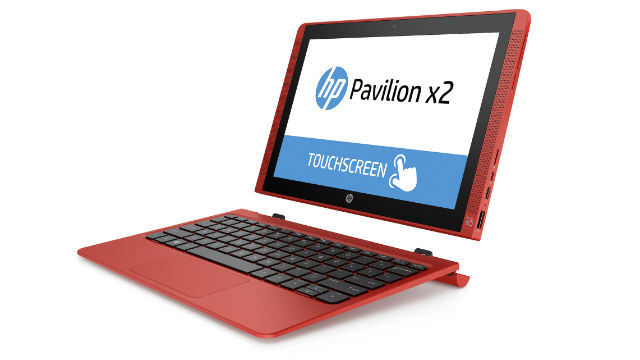 All the HP hybrids are powered by Intel Processors and Intel HD Graphics for your maximum viewing pleasure. Check them out at Lazada and at HP retailers nationwide!