3 Hotels in the Philippines That Will Transport You to Europe
No need to get on a plane!
The Philippines is a beautiful country, but sometimes we can't help but wonder what else is there to see in the world. Going to Europe is a dream for many travelers. If you want a European getaway but can't really afford one just yet, these three hotels in the Philippines might be the next best thing.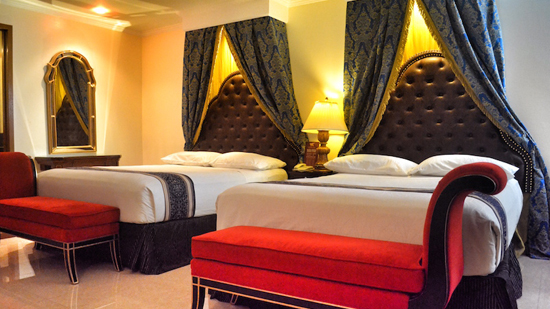 ADVERTISEMENT - CONTINUE READING BELOW
Subic Bay Venezia Hotel
Subic Bay Venezia Hotel takes inspiration from Venice, Italy. It's all about comfort, style, and elegance. These are all very evident in their rooms, where all beds come with a hardwood headboard and eye-popping colors like gold and blue. All rooms also come with a lounge chair, high speed Internet, and other comfortable amenities, allowing you to relax and feel right at home.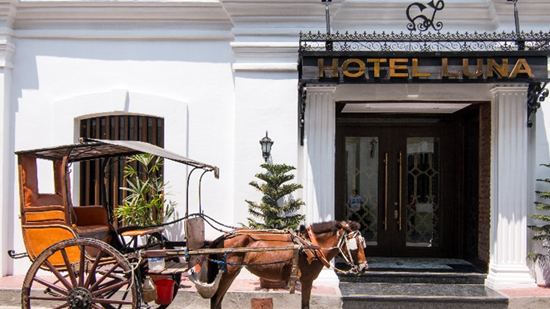 ADVERTISEMENT - CONTINUE READING BELOW
Hotel Luna
Hotel Luna is located at Heritage Village, a United Nations Educational, Scientific and Cultural Organization World Heritage Site, in Vigan. Visiting the area is like being brought back to the Spanish colonial period. The hotel is inpsired by Spanish architecture, so the overall ambience makes you feel like you're in Spain. One other element that sets this hotel apart is that it is also a museum.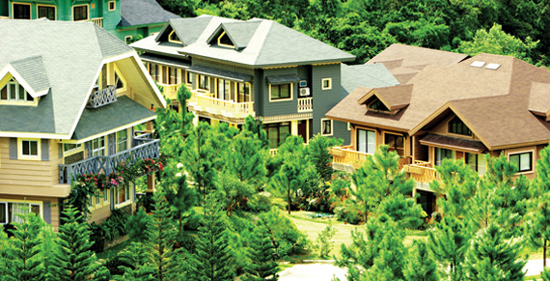 ADVERTISEMENT - CONTINUE READING BELOW
Crosswinds Resort Suites
If you are not a fan of tropical getaways and prefer a cold climate, head to Tagaytay and stay at Crosswinds Resort Suites. The resort dubs itself as "Your Piece of Switzerland" in Tagaytay. It's a luxury resort that makes you feel like you really are in Switzerland with its beautiful cottages amidst an alpine forest, the cool wind serving as a part of the backdrop.
Read the full article, "5 European-Inspired Hotels in the Philippines," on TravelBook.ph. Minor edits have been made by the SPOT.ph editors.
Recommended Videos
Load More Stories