You Can Have This Luxurious Private Island in Palawan All to Yourself
All 500,000 square meters of untouched beauty just for you and your loved ones.
Crowned #1 on Vogue UK's 2012 100 Best Holiday Destinations list, Ariara Island in Calamian, Palawan is the secluded local paradise of our wildest dreams. Even better? All 125 acres of it is yours to privately book! Talk about a house party to top every other.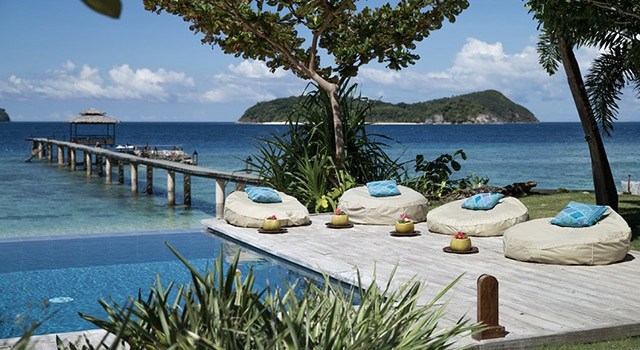 An hour by plane from Manila, Ariara is owned by British couple Charlie and Carrie McCulloch, who envisioned the island to be the ultimate private retreat on this glitteringly unspoiled part of the Philippines. The pair told CNN.com in 2016, "Even if you have a beautiful suite in a hotel, or a villa in a resort, ultimately, you have to turn the music down. [Here,] you can have it as loud as you want!"
ADVERTISEMENT - CONTINUE READING BELOW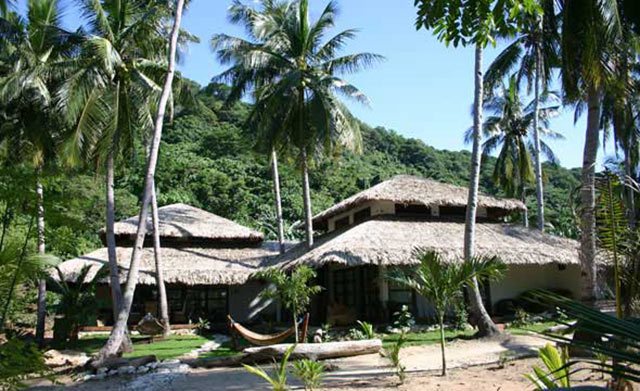 Still, this remote slice of paradise costs a pretty penny to call yours for a week (the minimum stay requirement). A click over at their unassumingly simple official website quotes prices starting at U.S. $475 per person per night for a group of 15 to 18! That's completely exclusive use of the entire island for you and your crew, though, so we think Ariara is worth the splurge.
ADVERTISEMENT - CONTINUE READING BELOW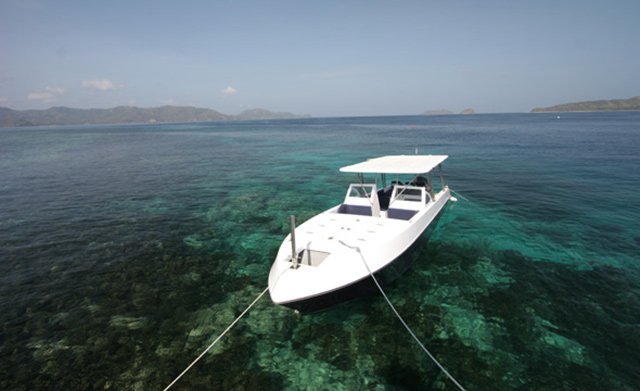 A stay includes delicious bespoke menus prepared by Ariara's resident chef (a pre-arrival consultation to establish guest preferences is recommended), 30 dedicated staff members—yoga instructor and masseuses, too—got to be the 600-meter main beach's blindingly white sand.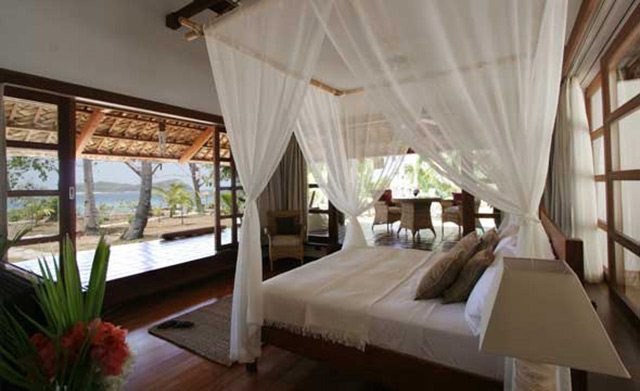 ADVERTISEMENT - CONTINUE READING BELOW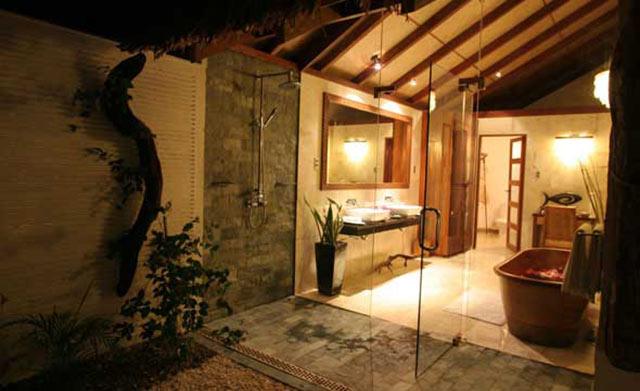 As for accommodations, you can select from quaintly luxurious beach cottages and jungle villas perched on stilts. All rooms come with a breathtaking view of the crystalline azure sea right on your doorstep, so it's fair game for everyone! Another fun fact: Palawan's been recognized by National Geographic as "One of the most biodiverse (terrestrial and marine) islands in the Philippines" and is home to two UNESCO World Heritage Sites, one being the Tubbataha Reef Marine Park. That said, Ariara and the Calamian Islands' surrounding waters are a sanctuary for an enormous diversity of wildlife both on land and at sea!
ADVERTISEMENT - CONTINUE READING BELOW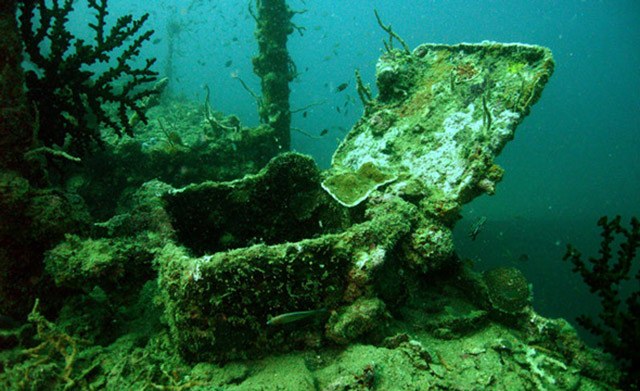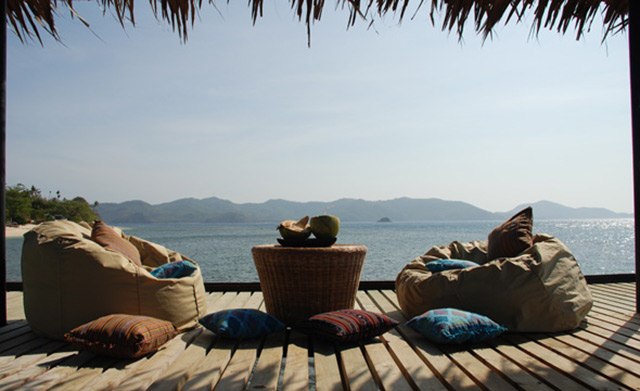 ADVERTISEMENT - CONTINUE READING BELOW
Whether you opt to unwind with a flute of champagne on the pier or explore hidden shipwrecks in the pristine virgin reefs nearby, Ariara is 100% worthy of the praise it's received through the years. The Times Magazine dubbed it Best Private Island in its roundup of The Most Glamorous Places in the World, and it's also been featured as a prime vacation spot in a slew of other established international publications like Tatler, Harper's Bazaar, The London Evening Standard, and The Independent.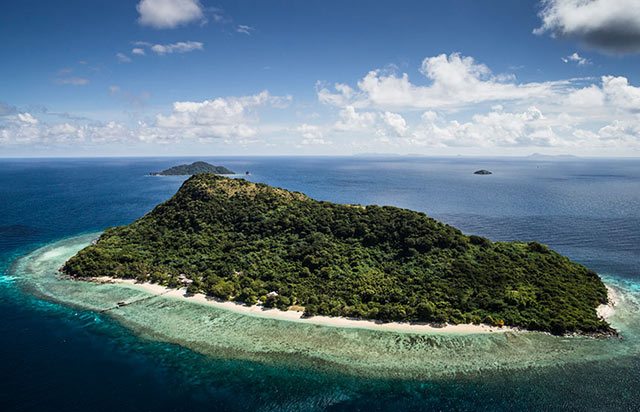 ADVERTISEMENT - CONTINUE READING BELOW
Rates start at U.S. $475 (roughly P25,000) for 15 people. Ariara Island Resort is in Linapacan, Palawan. For more information, visit Ariara's website.
This story originally appeared on Preview.ph. Minor edits have been made by the Spot.ph editors.
Recommended Videos
Load More Stories