Here's why City of Dreams is the Ultimate Karaoke Party Place
It's like your very own playground!
CREATED WITH CITY OF DREAMS

(Spot.ph) It doesn't really take much to get the average Pinoy to belt out some tunes. Hand him a microphone, and he won't let it go until the neighbors start complaining. Singing is so deeply ingrained in our culture, no occasion would be considered complete without a videoke machine.

If you want to take your karaoke game to the next level, hold your next karaoke party in one of City of Dreams' KTV suites! Located on the upper floor of Chaos Manila, these private KTV rooms are decked out with ultra-comfy furniture and top-of-the-line equipment like touchscreen song menus and state-of-the-art sound systems. Each suite also has a different theme so you can pick the perfect ambiance for your karaoke party. But unlike other videoke places where there's little else you can do aside from singing, City of Dreams' KTV suites can accommodate a host of activities that'll please even the most sintunado among us. Check these out: 

1. Have a party!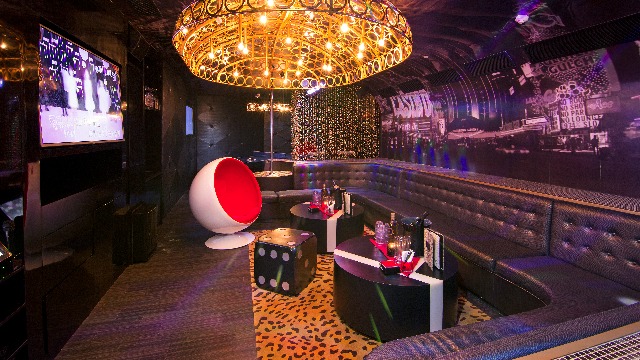 Events big and small are always more fun when you've got your nearest and dearest with you, and there's no better venue for your party than City of Dreams' luxe KTV suites. Some of the rooms can accommodate groups as large as 30 people so all your pals can join in on the fun! Whether it's a birthday party, a bachelorette bash or a stag night, or a Christmas get-together, nothing brings out a reason for celebration quite like your best buds, who've stuck with you through your highest and lowest notes.

2. Play around.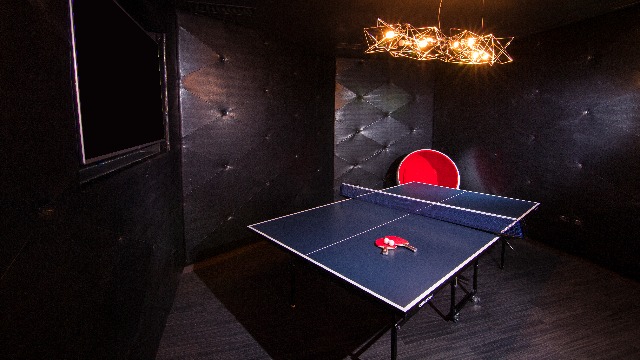 A karaoke party wouldn't be complete without a little friendly competition! But if singing's not your forte, don't fret: you can still score some points at City of Dreams' KTV suites, which are fitted with foosball tables and ping pong equipment. The sheer variety of funtime options will have you and your buds one-upping each other the whole night!

3. Dance all night!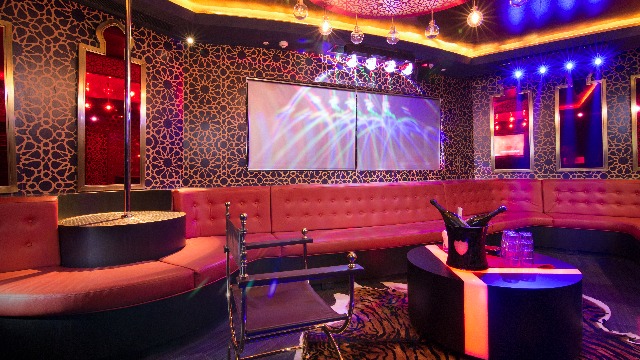 Dancing's always more fun when you're with friends! Put on your favorite songs and practice your sexiest moves with your best buds while staging your own private concert in City of Dreams' KTV suites. It's a great way to build up your self-confidence, while burning some calories along the way.

4. Check out the club.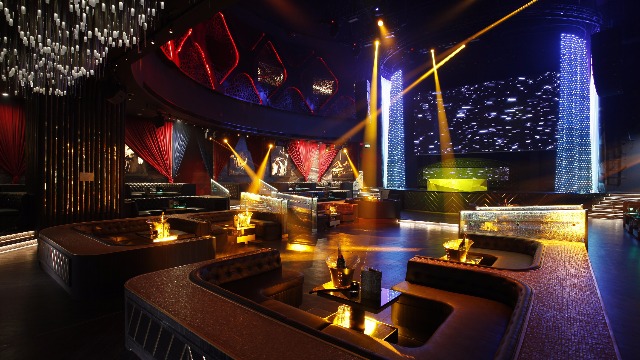 When you've exhausted your vocal chords, just lace up your dancing shoes and head down to City of Dreams' premier nightclub Chaos, where you can enjoy local DJ events for free. Two of the KTV suites actually have verandas overlooking the club, so you can just step out and dance the night away if you want a break from all the singing!

5. Chill out and unwind.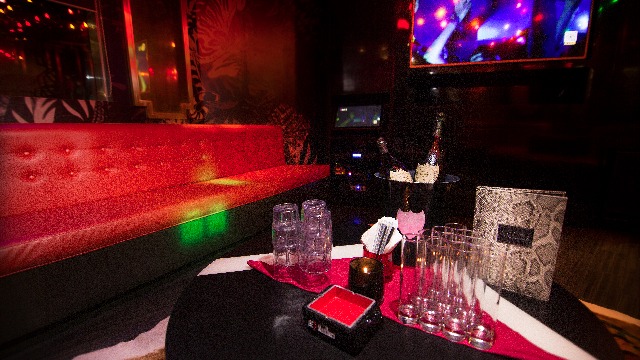 In the mood to just relax with your buds? City of Dreams' smaller KTV suites are perfect for a cozy night out. Here, you can just chillax all night while munching on Chaos' stellar food and drink offerings, and occasionally belting out a tune or two when the mood strikes.

6. Sing along!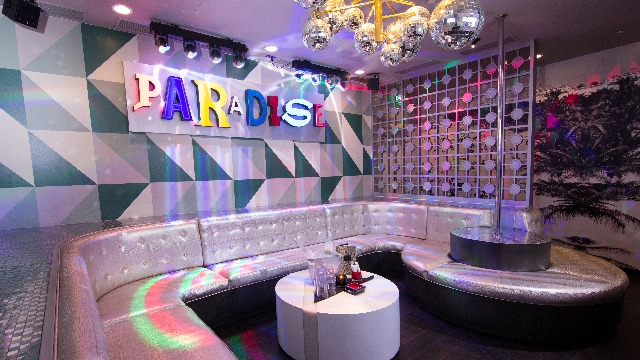 You're at a posh KTV place with your best pals: of course you're required to sing, even just one song! Who cares if you're out of tune? The great thing about doing karaoke with close friends is that they're never laughing at you: they're always laughing with you because you're probably cracking up over your own tuneless singing too! At City of Dreams, you'll feel like you're a true diva as soon as the mic's in your hand.

City of Dreams Manila KTV party packages start at P5,000++, inclusive of food and drinks for a group of 10 persons and 2-hour use of the karaoke room. For more information, please call City of Dreams Manila at 800-8080 or email guestservices@cod-manila.com.
This article was created by Summit Storylabs in partnership with City of Dreams.