How to Enjoy Your Summer (When You're Out of Leaves)
You'll just have to be more creative.
(SPOT.ph) As much as we'd all love to pack our bags and hit the road this summer, not everyone has the time or budget to actually make it happen—even more so when you've run out of vacation leaves. It's not like you can leave work behind and hope for the paperwork to finish itself. Guess La Union or Boracay's just going to have to wait.

But don't let that stop you from having a good summer! Times like these, you're going to have to think out of the box. We can think of a few ways for you to enjoy the season without ever having to leave the office. Watch this:




The best way to keep the FOMO feeling away? Having regular ice cream parties with Selecta's new limited edition summer flavors—Halo-Halo, Yema Cake Con Quezo, and Triple Chocolate Cake. 

The Selecta Halo-Halo ice cream is filled with sweet saba pieces, langka, nata de coco, munggo, and ube ripple.



The Selecta Yema Cake Con Quezo is a sweet vanilla ice cream with moist butter cake pieces, cheese bits, and swirls of yema sauce.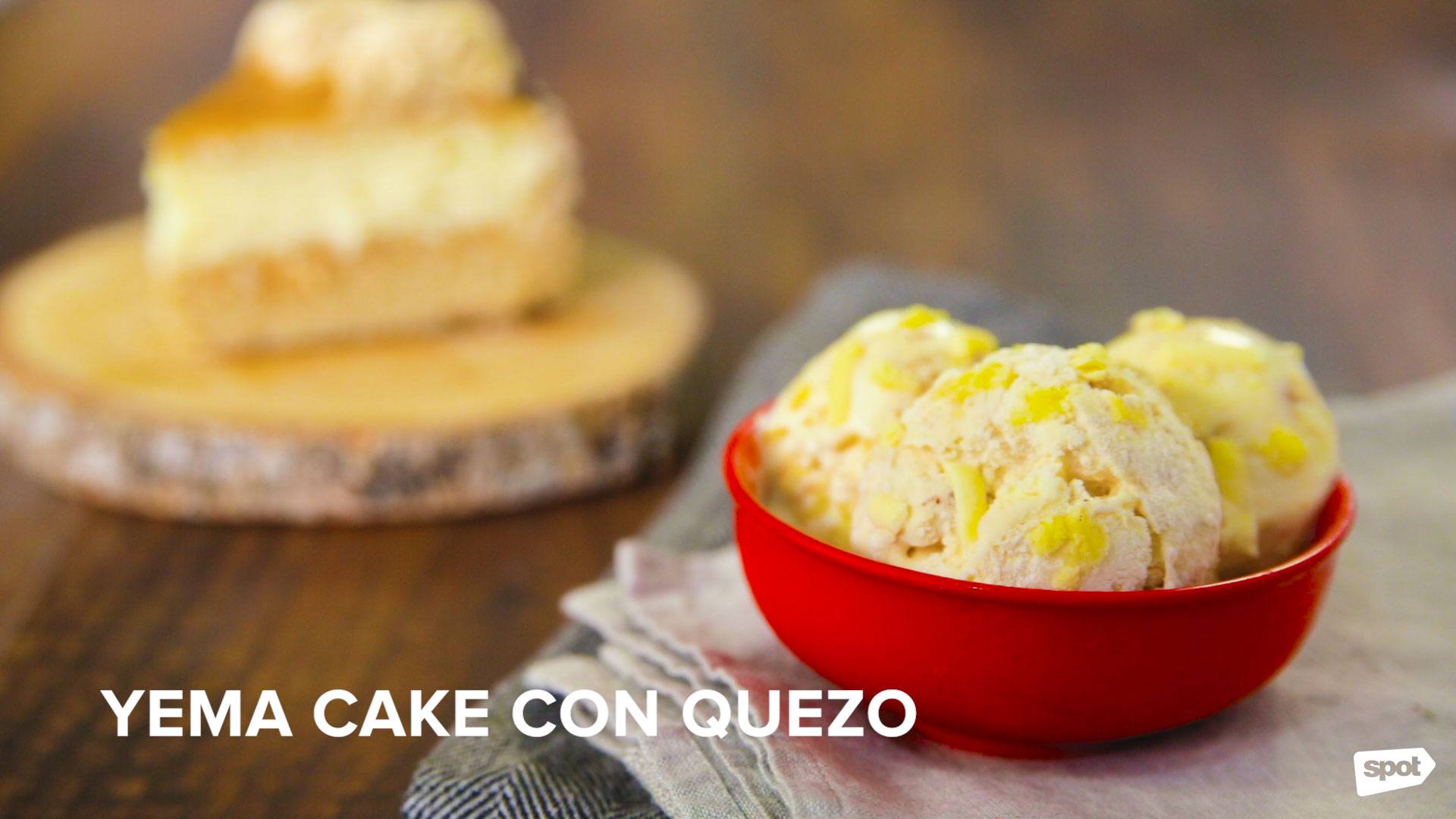 Finally, the Selecta Triple Chocolate Cake is a chocolate ice cream with fudge-y chocolate cake pieces and melt-in-your-mouth chocolate chips.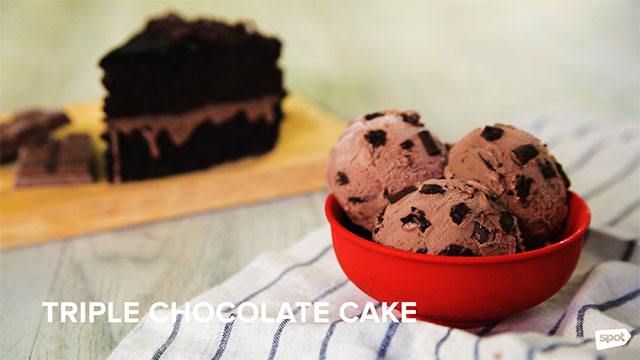 All three flavors are only available for the summer, so better make that ice cream party happen ASAP! 

Here's to an enjoyable and ice cream-filled summer! Follow Selecta Philippines on Facebook and subscribe to the Selecta Philippines YouTube page to know more.