SYKES Celebrates 2016 with a SUNsational Party
Not even the cold season can stop SYKES from throwing one of 2016's hottest year-end parties.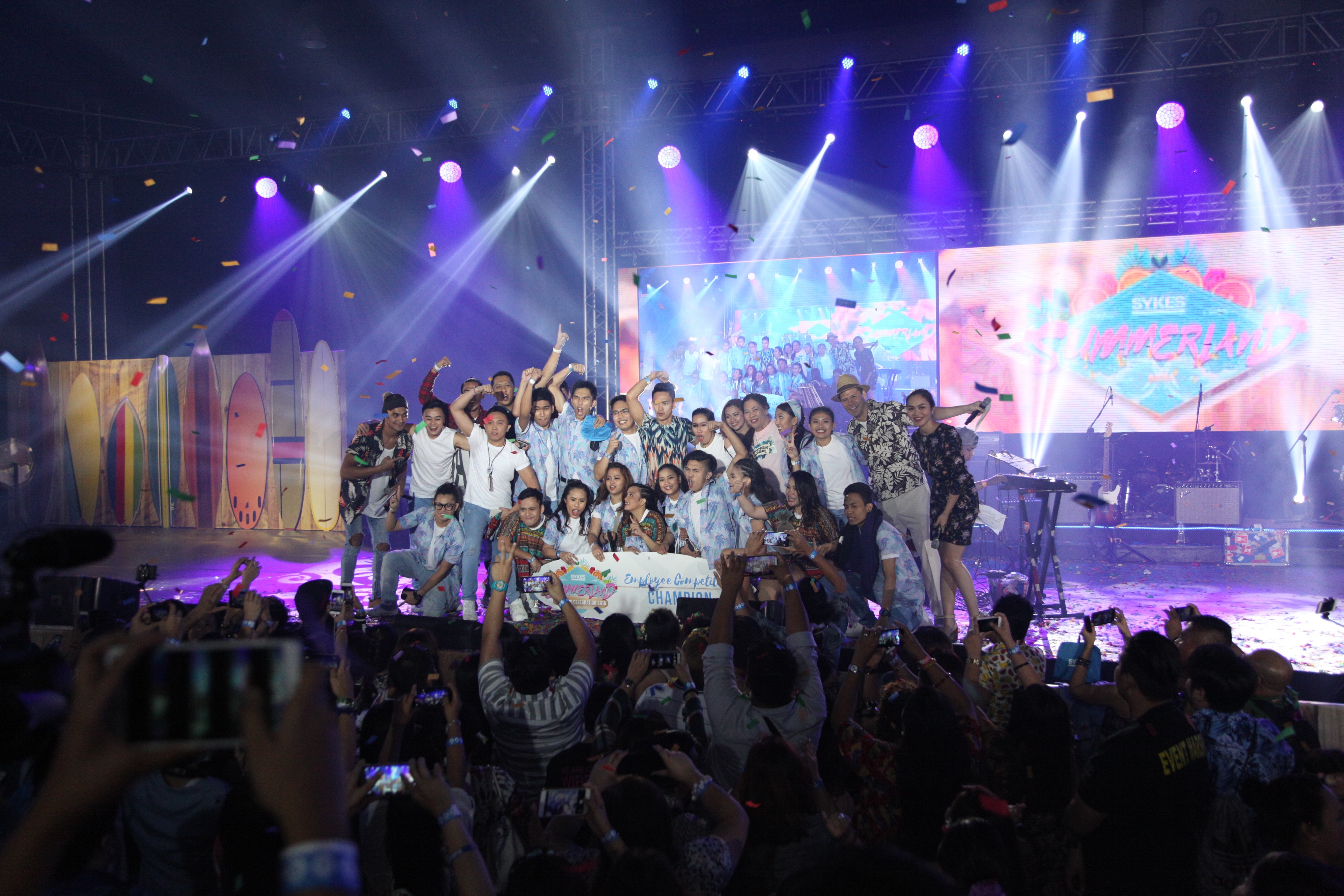 With more than P2 million worth of prizes, a legendary performance from OPM rock icon Rico Blanco, and one of the biggest #MannequinChallenge to date, SYKES, the country's pioneer multi-national call center, proves that not even the cold season can stop them from throwing one of 2016's hottest year-end parties.

On December 11, SYKES transforms the SMX Convention Center into a tropical paradise where more than 5,000 SYKESers from different sites in Manila get to experience SYKES SUMMERLAND.

The jam-packed program was hosted by The Fox Sports Minute Anchor Bea Fabregas and the multi-talented Gab Valenciano. Gab also joined 2016 World of Dance – Philippine Champions, Addlib Dance Crew, for the opening performance.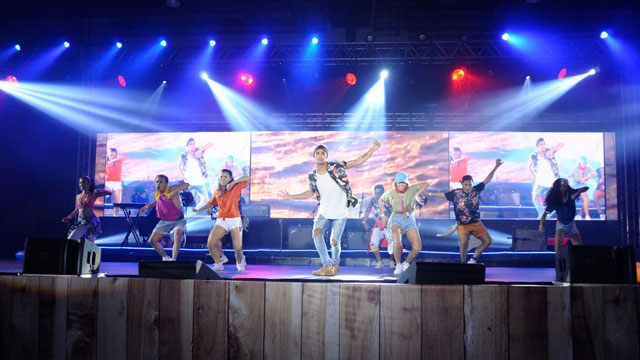 Gab and Bea led the crowd in doing the popular Mannequin Challenge at the start of the program. Thousands of SYKESers gamely stood still and even the VIPs joined in the fun.



Aside from rewarding the employees' hard work, the SYKES year-end celebration is also an avenue to recognize their contributions to the company and to give them the chance to showcase their talents. SYKES Vice President for Philippine Operations, Dean Van Ormer, said it best during his speech, "Tonight, we celebrate for all of you. We celebrate your efforts, your support, and your dedication. 2016 wouldn't have been as fruitful as it is if not for you, so thank you."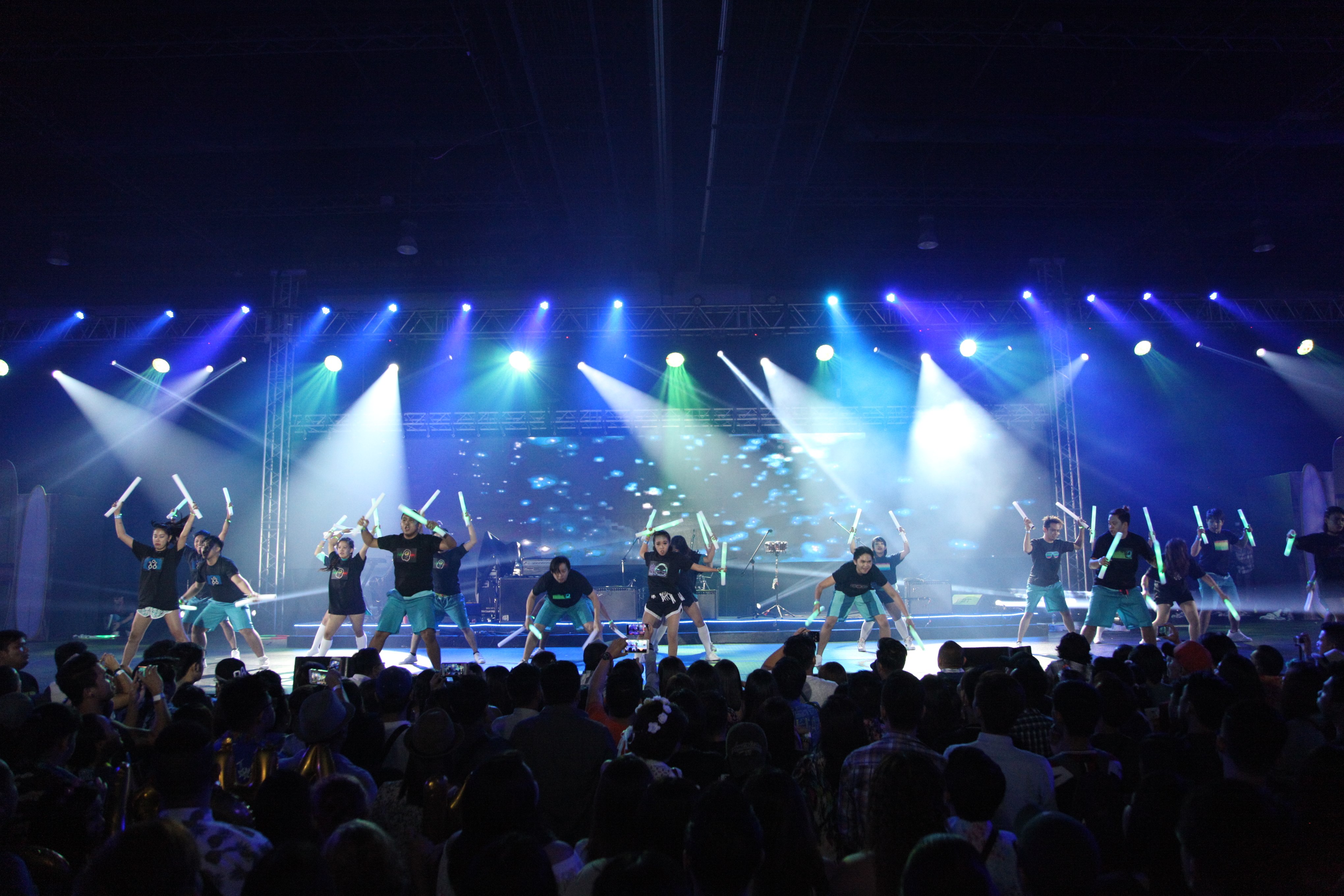 One of the highlights of the celebration is the performance of OPM rock icon Rico Blanco. Rico started with a high-energy rendition of his hit song Antukin and went on to sing medleys of crowd favorites such as Kisapmata, Elesi, and Awit ng Kabataan.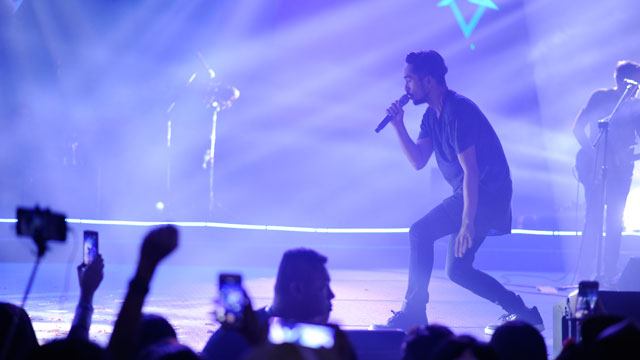 The party culminated in a Grand Raffle where four winners of P25,000 and four winners of P50,000 were slated to be drawn. To everyone's surprise, the senior management team decided to give away an additional one million pesos worth of cash prizes, drawing six more winners of P50,000 each, and a lucky winner of P100,000. The biggest winner of the night, though, was Benjamin Bustos from SYKES WCC who received the top prize of P250,000.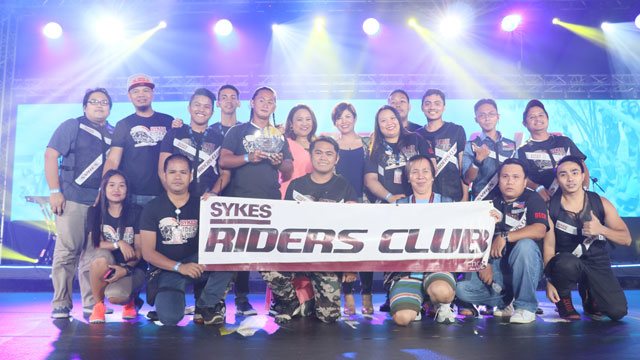 SYKES Riders Club, a group of motorcycle enthusiasts, were recognized as the SYKES CHOICES Club of the Year during the program. SYKES CHOICES, the company's work-life balance program, awarded the club because of their continuous effort on helping the community through their activities, charitable events, and donation drives.

Aside from the cash prizes, SYKES gave away the trendiest and hottest gadgets such as the iPhone 7, the Apple Macbook, Go Pro, and Samsung Gear.

SYKES also awarded a total of PHP 200,000 as prizes in the Employee Competition and P30,000 to the SYKES Choices Club of the Year.
This article is sponsored by SYKES.