A French open house, bittersweet comedy, comic convention + more things to do this weekend
Plus a yoga workshop series, indie film festival, and more.
(SPOT.ph) We know you're already looking forward to the weekend. We zero in on the events you shouldn't miss.
Check out SPOT.ph's Gig Guide: 10 Gigs and Parties to Go to This Week: August 3 to 9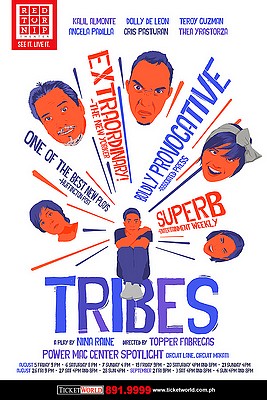 Catch Red Turnip Theater's Tribes, running from August 5 to September 4 at the Power Mac Center Spotlight. The production is a thoughtful and funny portrayal of how one family navigates the fact that their son Billy is deaf. Billy's unconventional family has tried to raise him as part of the hearing world, neglecting to adopt sign language in their home. Follow Billy as he returns home from university and meets Sylvia, a young woman who was raised by a deaf family. Tickets are priced at P1,254 and P1,881.
For ticket inquiries or reservations, call 891-9999.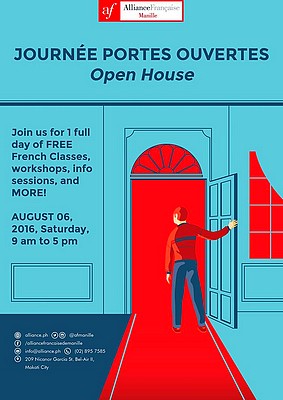 ADVERTISEMENT - CONTINUE READING BELOW
Bring your family and friends to Alliance Française de Manille's Open House on August 6, 8 a.m. Don't miss free French demo classes for kids and adults, workshops (board games, conversation, news in French, theater, music, and more!), a book sale, information sessions by Campus France Manila and the Embassy of Canada, and food from Restaurant Le Coude Rouge. Everything's for free, so save the date!
For more information, go to Alliance française de Manille's Facebook page.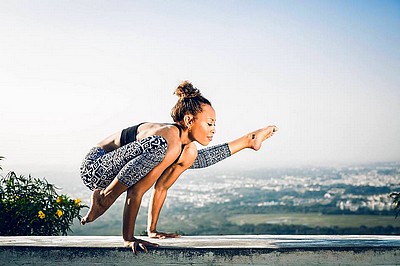 Have that much needed detox with Yoga Tribe's Weekend Workshop Series with Laruga Glaser, who is an internationally known yoga teacher. Catch it on August 6 and 7 at the Metropoli Residenza Clubhouse in Libis, Quezon City. Learn how to do backbends with ease, arm balance, handstands, and dynamic transitions. The workshop fee is P11,000 for all workshops or P2,500 per workshop. 
To reserve a slot, call 0922-822-8325 or 546-1988, or e-mail yogatribeph@gmail.com. 
ADVERTISEMENT - CONTINUE READING BELOW

The 12th Cinemalaya Independent Film Festival runs from August 5 to 14 at the Cultural Center of the Philippines and at satellite venues in Ayala Cinemas (Greenbelt 3, Glorietta, TriNoma, and UP Town Center). This year's festival, which carries the theme "Break the Surface" marks the return of the Full Length Feature category. Other categorites include Short Feature, Festival's Best, Asian Showcase, Documentaries, Tribute to Francis Pasion, Cinemalaya Institute showcase, and the Cinemalaya Campus.
For more information, go to Cinemalaya's website.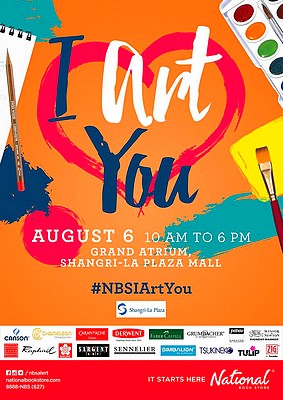 ADVERTISEMENT - CONTINUE READING BELOW
Calling all art lovers and art enthusiasts! Ignite your inner creativity and foster your imaginative spirit in National Book Store's I Art You event on August 6, 10 a.m., at the Grand Atrium of Shangri-La Plaza. Enjoy a Saturday of free and fun-filled art activities and demos designed for artists-at-heart. Spend the afternoon with Alessa Lanot, Kara Pangalinan, Paola Esteron, and more!
For more information, visit National Book Store's Facebook page.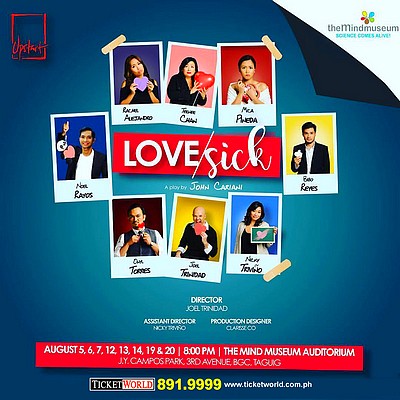 Get your feels ready! Upstart Productions's LOVE/SICK hits the stage starting on August 5 at the Mind Museum. This bittersweet comedy explores every stage of a modern relationship: from initial meeting to divorce and disillusionment. Watch a collection of nine slightly twisted and completely hilarious short plays with Rachel Alejandro, Teenee Chan, Mica Pineda, Noel Rayos, Bibo Reyes, Onyl Torres, Joel Trinidad, and Nicky Triviño. Tickets are priced at P500.
For ticket inquiries or reservations, e-mail upstarttickets@gmail.com.
ADVERTISEMENT - CONTINUE READING BELOW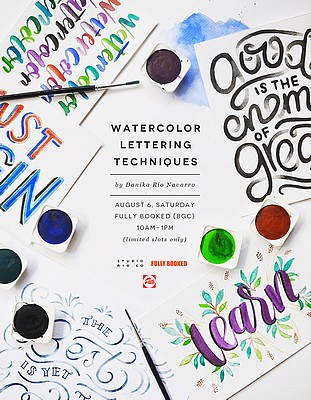 Learn how to do basic lettering using watercolor at the Watercolor Lettering Techniques with Danika Rio Navarro on August 6, 10 a.m., at Fully Booked High Street. Get to know more about fun lettering tricks and techniques that you can do with a brush, some paint, and water. The workshop includes a curated lettering kit and afternoon snacks for P2,450. Slots are limited.
To sign up, go to Danika's website.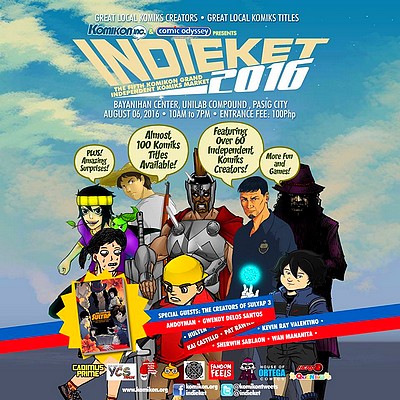 ADVERTISEMENT - CONTINUE READING BELOW
Geeks are in for a comic treat at the Komikon Indieket 2016, happening on August 6, 10 a.m., at the Bayanihan Center. Check out all the latest in the Philippine indie comic scene, like Francisco Coching's Satur, Kamao Komiks, Comic Book Lab's Mythopolis, and many more. Get to meet special guest artists and group spotlights, and comic creators, too! Entrance fee is P100.
For more information, go to Komikon's website.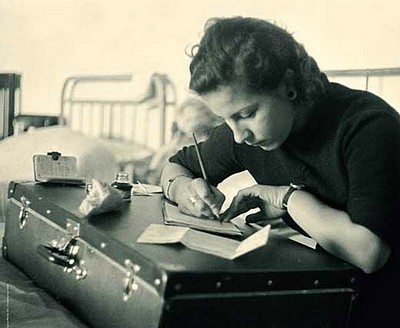 Book your Saturdays for Instituto Cervantes de Manila's series of Latin American Documentaries, starting on August 6, 4 p.m., at the Cinematheque Centre Manila. This series offers an approach to the vibrant scene of the documentary genre in Latin America through a selection of essential titles. Explore everything from dance to history, as well as a biographical documentary on Pablo Escobar and Monsignor Romero. The films included are The Last Applause, The Mexican Suitcase, and Sins of My Father. 
For more information, call 526-1482.
ADVERTISEMENT - CONTINUE READING BELOW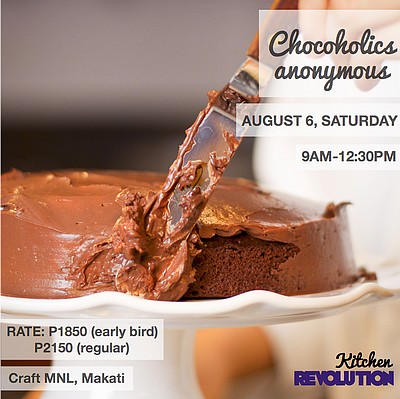 Sate your sweet tooth's craving at Kitchen Revolution's guilt-free Chocoholics Anonymous 1.0 workshop on August 6, 9 a.m., at the Craft MNL studio. In this pastry class, learn how to make more healthful, dairy-free, egg-free, and cholesterol-free variations of well-loved chocolate-flavored desserts. On the menu are chocolate peanut or almond butter cups, chocolate chip cookies, frozen chocolate cream pie, and chocolate cake or cupcakes with two frostings. The workshop fee is P2,150 (P1,850 until August 4).
To sign up, go to Kitchen Revolution's website.
Load More Stories