3 Things To Do in La Union Besides Surfing
You can head over to La Union even if you're scared of huge waves.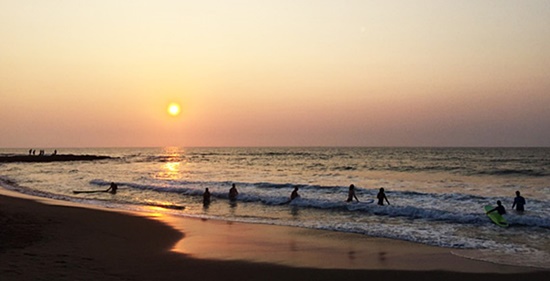 The first thing that comes to mind when anyone says La Union is surfing. But that's not even half of what you can do in this awesome province. Here are three other amazing things you can do to make the most of your adventure.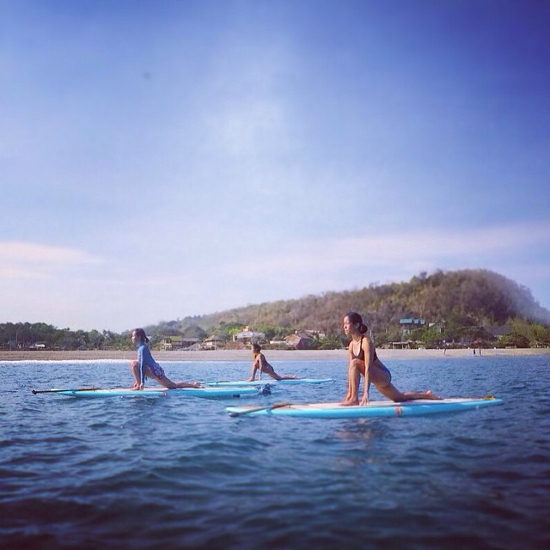 ADVERTISEMENT - CONTINUE READING BELOW
Yoga
There is so much more to yoga than just doing those cool poses: It is also about getting rid of the distractions, the negativities, and having your mind focus on relaxing and finding that inner peace. At Aquanimous, a yoga center in La Union, you'll learn that there is actually an allotted time for rest. Aside from the mat yoga, Aquanimous also offers stand-up paddleboarding yoga classes—that's right, imagine doing yoga on a paddleboard floating in the middle of the sea. Pure bliss.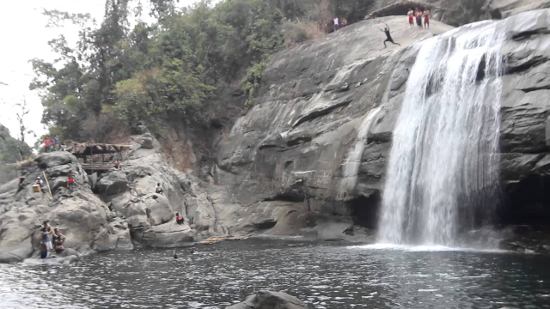 Cliff Diving
The trek to Tangadan Falls in San Gabriel, La Union, takes about an hour and a half. Halfway through it is a cliff diving spot, with three jump-off points with varying heights: Elementary (four feet high), High School (less than 10 feet), and College (about 20 feet).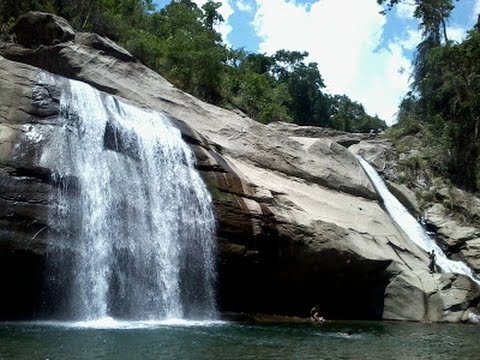 ADVERTISEMENT - CONTINUE READING BELOW
Rafting
Tangadan Falls (tangadan means "something to look up to") is a popular destination in La Union where you can try a bit of rafting. You can save money by joining a group to get on a raft, and you'll end up with satisfied smiles and maybe even make some new friends along the way.
Read the full article, "5 Things To Do in La Union Besides Surfing," on TravelBook.ph. Edits have been made by the SPOT.ph editors.
Load More Stories