PINOYISMS: 10 Things Pinoys Do Inside the Mall
Because malling is more fun in the Philippines!
In a region as hot and congested as Metro Manila, no one can blame us Pinoys for going to the mall as much as we do. After all, it's a place where we can shop, dine, watch movies, and, in most cases, wait for the traffic to subside. It's practically a life-saver. What's not to love?

In fact, we love hanging out in malls so much that we've developed a bunch of habits that are exclusive only to Pinoys. Yeah, you know where this is going! Malling is way more fun in the Philippines, and it's all because of the following:


1. We always try on dozens of outfits, but only end up buying one or two.

GIF via buzzfeed.com


2. When it's fuming hot outside, you won't find Pinoys anywhere else but inside the mall. This method also applies during thunderstorms, brownouts, and traffic.

GIF via londongrumblr.co.uk


3. Pinoys go to a coffee shop, order one drink, and use their Wi-Fi for the rest of the day.



GIF via freekaamaal.com

4. Pinoys never miss mall shows, especially when they involve their favorite celebrities.

GIF via tvrecappersanonymous.wordpress.com

5. Promo girls who offer free tastes in the supermarket will always have a special place in our hearts.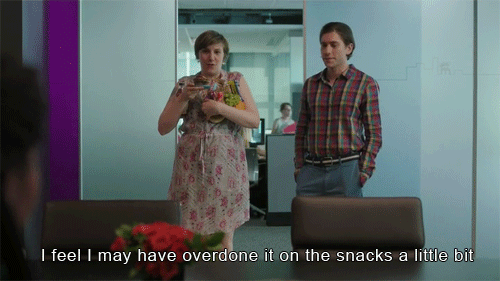 GIF via theglow.com.au

6. We can't get enough of those high school kids who take on Just Dance as if their lives depend on it.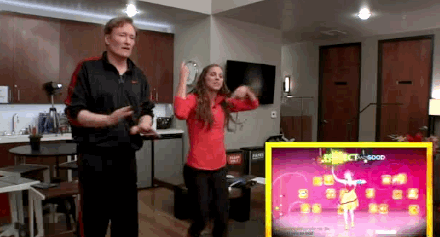 GIF via videogamesblogger.com

7. Whenever we pass by an appliance center and a movie is playing in one of the flat screens, we can't help but stop and stare.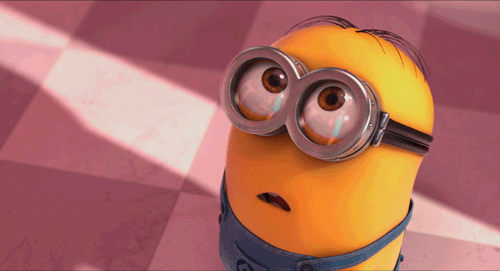 GIF via marilynskeepsakes.com

8. Pinoys primarily think of foodcourts as a meeting place, which is kind of ironic, since you won't find a more crowded place anywhere.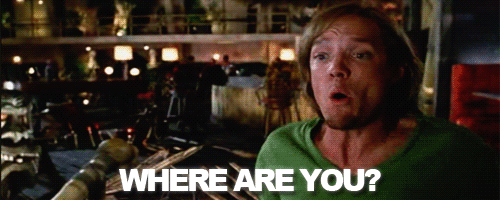 GIF via playbuzz.com

9. We make YouTube stars out of karaoke singers, waiters, and security guards.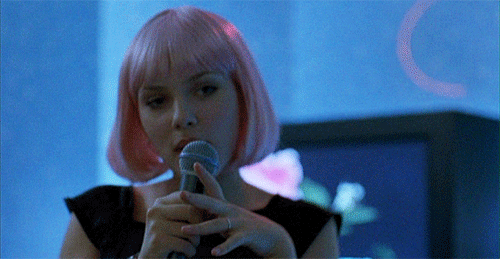 GIF via giphy.com


10. It is the cooler and unpolluted option to get to the nearest MRT or LRT station.

GIF via buzzfeed.com 

See? No one does malling more fun than Pinoys. Celebrate and free the Pinoy shopper in you and enjoy discounts of up to 70% at the #PinoyFunSale on June 12 at SM Supermalls!

For ideas on how to celebrate Independence Day the Pinoy way, click here. Follow @smsupermalls on Facebook, Twitter, and Instagram and search using hashtag #FunToBePinoyAtSM for great Pinoy Fun, Food, and Finds! 
This article was created by Summit Storylabs in partnership with a Sponsor.