10 Signs You're a Little Obsessed with Shopping
"Shopping is my cardio."
(SPOT.ph) Did the word shopping bring you to this article? If that's the case, chances are you're a self-confessed shopaholic—or you have the makings of one. And we're here to tell you that you're not alone in this predicament (if you can even call it that!).  Here are some telltale signs that you're a little too obsessed with shopping:

1. Shopping is your only exercise. After all, roaming around the department store counts as cardio, right?



GIF via universityprimetime.com

2. The saleslady knows you by name. You're even friends with her on Facebook.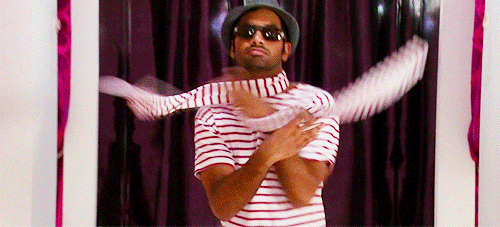 GIF via berkely.edu

3. You immediately know if a dress fits you just by looking at it.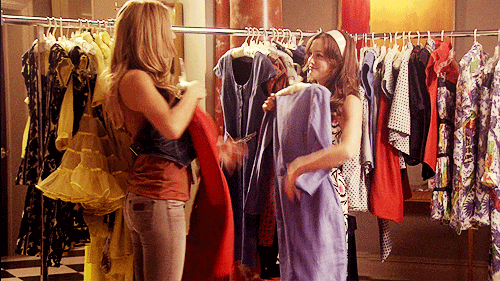 GIF via thegloss.com

4. Your face lights up when you see a signage that has the word SALE in it.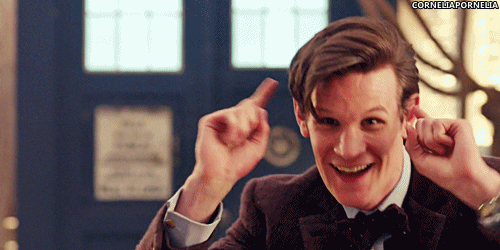 GIF via wifflegif.com

5. You are prepared to fight tooth and nail for that last pair of heels.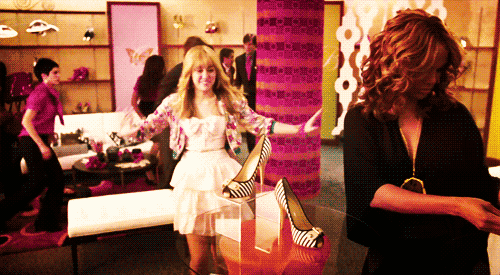 GIF via fablefeed.com

6. You have so many items of clothing you haven't even worn yet.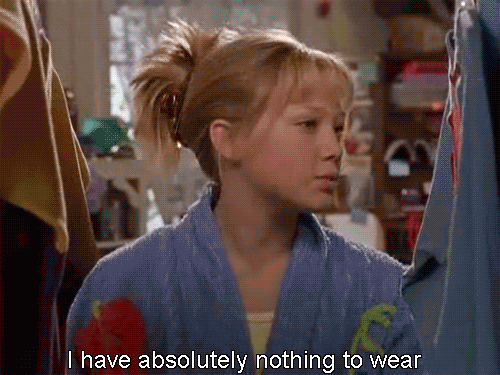 GIF via tumblr.com

7. The marked dates in your calendar are mainly mall sales and store openings.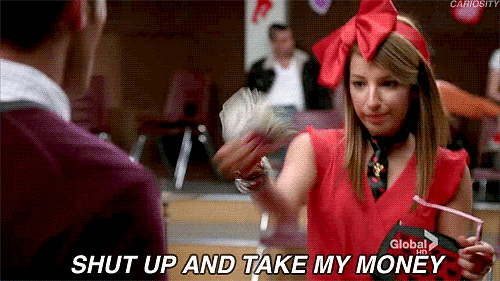 GIF via forevertwentysomethings.com

8. You own the same type of dress in seven different colors.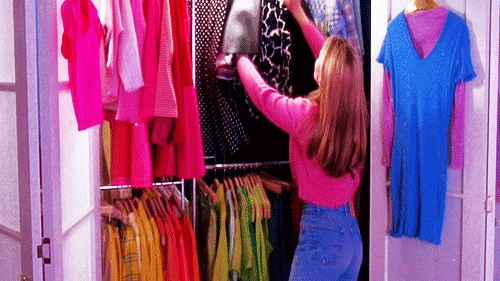 GIF via tumblr.com

9. Every single milestone in your life calls for one thing and one thing only: shopping.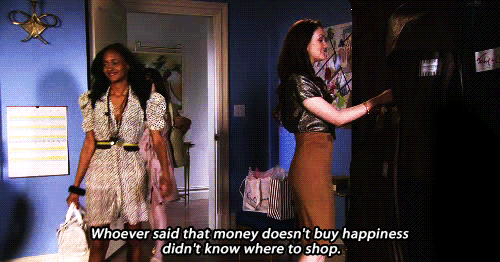 GIF via modernfilipina.ph

10. You rely on your trusty credit card to satisfy your wardrobe cravings.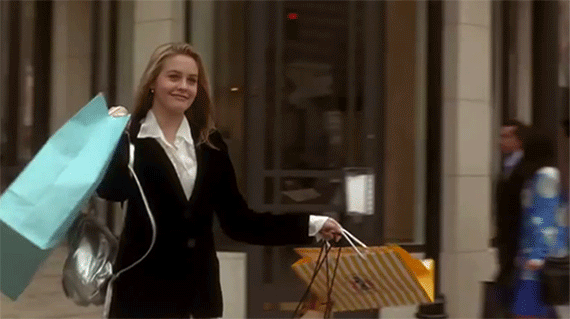 GIF via giphy.com

If you can identify with any of these signs, then you're going to like what BDO has in store for you this holiday season. From now until December 31, 2015, BDO and American Express Cardholders can Buy Now Pay Next Year!

For a minimum single-receipt spend of P3,000 using your BDO or American Express Credit Card, you can pay for your purchases on installment at Absolutely 0% interest. You also need not worry about immediately paying for the items you've bought because with BDO's Buy Now Pay Next Year offer, you can enjoy two (2) months billing holiday.  Meaning, all your purchases this year will only be billed next year, giving you ample time to save up for your holiday expenses.

And with over 9,000 BDO partner stores nationwide—ranging from Department Stores, Retail Shops, Specialty Shops, Appliance and Furniture, Automotive, Gadgets, Health and Wellness, and Services and Watches and Jewelry—the shopaholic in you will surely revel in gleeful delight!

So hurry, let's go shopping!

To learn more about BDO's Buy Now Pay Next Year offer, click here.