Tweets of the Week: The Azkals from Japan to Mongolia, Pacman on "Mayweather" + more!
Who Tweeted What and When.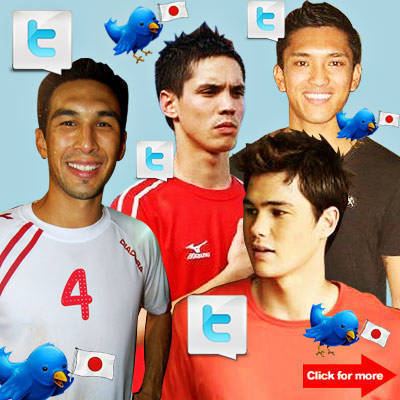 Tweets about the Japan earthquake and tsunami, the acid rain hoax, and more! Click for more.
Artwork by Warren Espejo. Photos from Twitter (Phil Younghusband, Simon Greatwich, Jason Sabio) and by Jean Natividad (Anton del Rosario).
Load More Stories