SNEAK PEEK: 5 Reasons Why We're Already Loving Rock Supremo
It's not everyday you get excited about ballet
(SPOT.ph) We don't feel one iota of guilt for being excited about Rock Supremo and  because Andres Bonifacio deserves the love. The revolutionary adaptation of his life into dance is an exciting venture for all involved, which includes not only Ballet Philippines and Rock Ed but the audience as well. We've gotten used to seeing political atrocities getting swept under the rug and Bonifacio's life is an inspirational tale of a Manileño who never once got bored of fighting against injustice, corruption, and various other enemies of true freedom. Pass the tissue, the tears are beginning to brim.
We went to the rehearsals of Rock Supremo and here are five things we're already loving about it!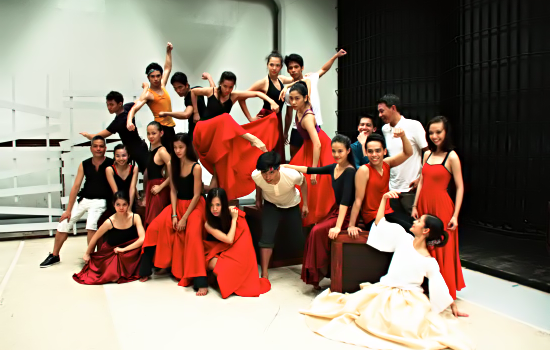 Suggested reading:
10 Things You Didn't Know About Andres Bonifacio
Andres Bonifacio, Atapang a-Tao: Rock Supremo Album Launch at Bonifacio High Street
1. The music
It's not going to make you headbang or anything but the participating artists offer a pretty solid set of songs inspired by Bonifacio's life. We're loving Gloc 9's track (he wrote something from the perspective of Bonifacio's bolo!) as well as Peryodiko's "Sintensya" that details the supremo's harrowing betrayal. Get ready to hear more tracks from Dong Abay, Ebe Dancel, Rico Blanco, Kai Honasan, Peso Movement, Tarsius, Radioactive Sago Project, Sandwich, and Pedicab!
ADVERTISEMENT - CONTINUE READING BELOW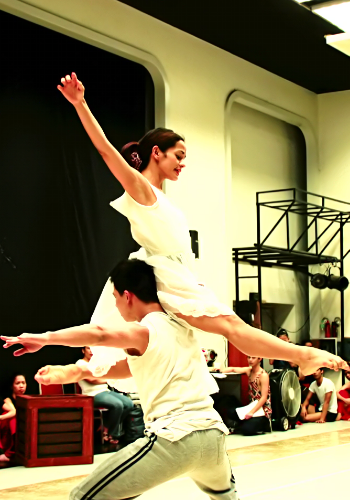 CONTINUE READING BELOW
Recommended Videos
Kai Honasan's ukelele-driven track "Liwanag" shows the sweeter side of Andres Bonifacio
2. Liwanag: Andres and Oryang
Quoting Bonifacio, no love is more sublime than love for country, but the romance between him and Oryang is worth swooning over. We're sure she's beautiful but it's her strong will and her thirst for freedom which rivaled his that sustained the relationship to the bitter end. The touching choreography for Rock Supremo gracefully chronicles their love story and if you don't feel anything by the end of the show, you just might be made of stone.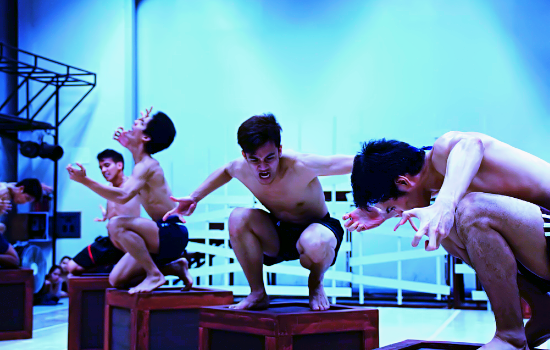 ADVERTISEMENT - CONTINUE READING BELOW
Bonifacio was probably macho
3. Cazadores: Poetry in Motion
Dong Abay uses Bonifacio's own words, fitting music into the poem Ang Mga Cazadores. It's exciting to hear the words being sung and seeing the dance completes the experience. Let's not forget that Bonifacio was a common man, who toiled and suffered while the privileged few lived luxuriously. Sound familiar?
Radioactive Sago Project, asking a very important question...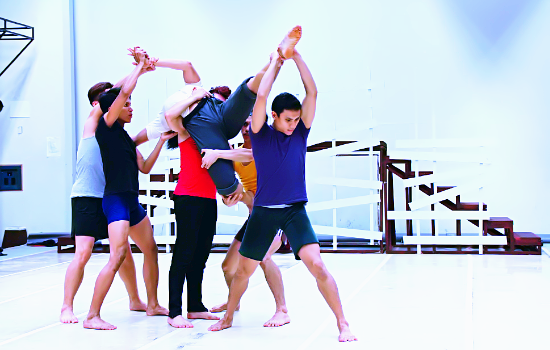 ...nasaan nga ba ang mga buto?
4. The sad truth: "Hoy, Emilio, nasaan ang mga buto?"
The image of Rizal turning to face his executioners has been burned in our minds but Bonifacio's death remains a mystery. Look for a five-peso coin and stare at the man whom we regard as our first president. Think of all the desaparecidos, care of the government. Bonifacio is one of the earliest victims of greed and ambition. The band Flying Ipis tells us that "Past is Past, Bitch," but we know that a lot of people secretly care about the nation. Maybe it's time to open our eyes to some awful truths about the birth of the republic. In cooperation with the National Historical Commission of the Philippines, Rock Supremo reveals some of these awful truths...with style.
ADVERTISEMENT - CONTINUE READING BELOW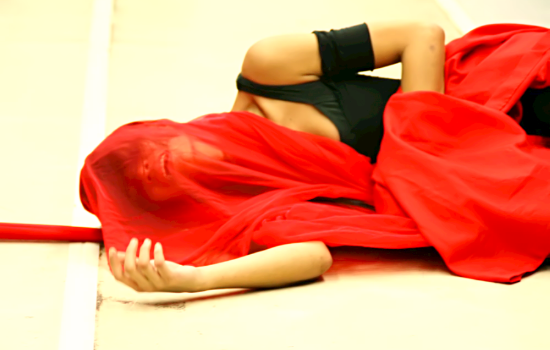 Carissa Adea as an anguished Oryang
5. Filipino Pride
Dirty as history maybe, it doesn't mean we can't clean it up. The truth is, we don't need to look very far to find a source of that Pinoy Pride we keep talking about. More than winning beauty pageants, singing contests, or boxing...we have someone like Bonifacio, who fought for true independence. He's not exactly a multi-hyphenate but it's a good reminder that the bare minimum for heroism is good intention. We're sure you love Game of Thrones and if you can find it in your heart to care for an American fantasy drama partly based on facts, then surely, rocking to your own history is worth the time, too.
Catch Rock Supremo on September 20, 21, 22, 26, 27, and 28 at the Little Theater of the Cultural Center of the Philippines and visit their website for more details. Check Rock Ed Philippines' SoundCloud page for the free tracks to be uploaded this September.
ADVERTISEMENT - CONTINUE READING BELOW
Share this story with your friends!
---
Help us make Spot.ph better!
Take the short survey
Load More Stories