Catch William Shakespeare's Coriolanus at Ayala Cinemas From September 5 to 6
We'll say the magic words: Tom Hiddleston is involved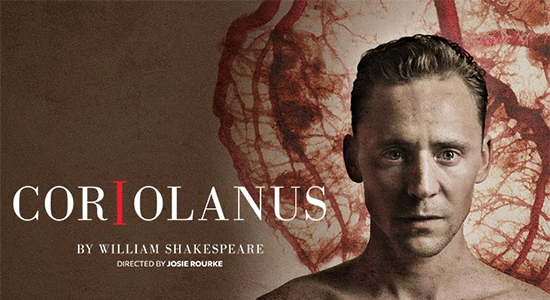 (SPOT.ph) Before you fake a yawn at the mention of the Bard of Avon's name, you should know that he has inspired many of the great (teen) rom-coms you love. We don't mean Romeo + Juliet (admit your love for this now). We mean 10 Things I Hate About You and She's the Man (among many others). You may not have read a page of Shakespeare in your life, but his stories are everywhere (Taylor Swift songs and House of Cards included). Plus, almost all of the cutest British actors you're crushing on starred in a staging of Shakespeare's work at one point or another.
Benedict Cumberbatch alone has been in five productions of his plays. And the other quintessential Englishman, Tom Hiddleston, was part of Othello and Coriolanus. The latter is based on the life of Caius Marcius Coriolanus, a general who was a pretty good leader...except for the fact that he's not a very popular with the masses. He feels contempt for "popular rule" and the challenges it throughout the play. We won't spoil the ending. Instead, we will encourage you to check out the screening of the December 2013 staging by the National Theatre Live, starring Hiddleston himself. Should we mention that Mark Gatiss is also in it?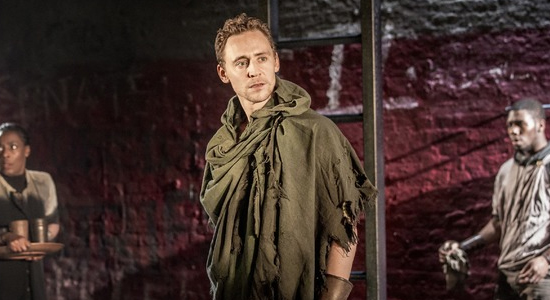 ADVERTISEMENT - CONTINUE READING BELOW
If you've professed undying devotion to the cuteness that is Tom Hiddleston, this is your chance to prove or test the sincerity of your claims. Are you fan enough to sit through...dun, dun...a Shakespearean tragedy? Now, we don't want to make it sound like this is boring (it isn't, we love both Shakespeare and theater) but a screening of a play isn't the same as the play itself. Whoa, this just got existential.
Coriolanus is a part of the GREAT Britain Campaign, which starts on September and lasts until February 2015. The play will be screened in Greenbelt from September 5 to 6. Check out the British Embassy in Manila's Facebook account for more details (this post, in particular).
CONTINUE READING BELOW
Recommended Videos
Share this story with your friends!
---
Help us make Spot.ph better!
Take the short survey
Load More Stories