Yaya Meals? More like Yaya Musical! Kung Paano Ako Naging Leading Lady hits the stage on May 7
Check out the zesty adaptation by Dalanghita Productions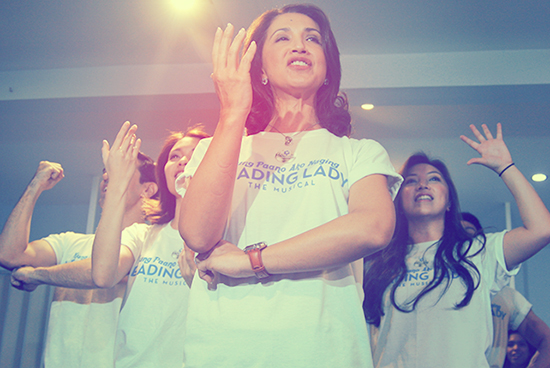 (SPOT.ph) There's a little too much fun in the song "We Have a New Maid" in Kung Paano Ako Naging Leading Lady. Then again, we suppose that finding help is cause for celebration—good people are hard to find. This is also why we're stunned at the number of great people involved in this production.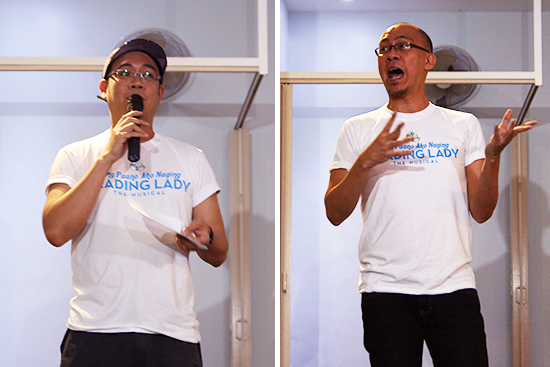 Chris Martinez and Carlo Vergara. We learned that Martinez has 24 favorite songs from the musical. There are exactly 24 songs in the musical.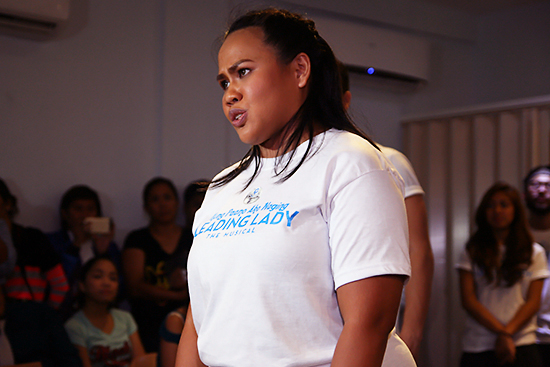 ADVERTISEMENT - CONTINUE READING BELOW
Bituin Escalante prepares to belt it out as Mely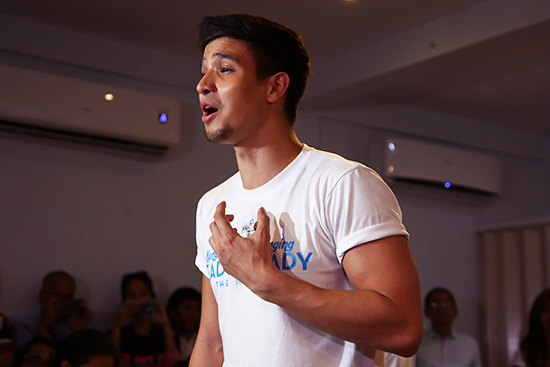 CONTINUE READING BELOW
Recommended Videos
Markki Stroem as Leading Man. His name is as brilliant as Prince Charming
Writer Carlo Vergara, director Chris Martinez, and musical director Vincent De Jesus teamed up with new company Dalanghita Productions and assembled a band of theater superheroes headed by Bituin Escalante, Frenchy Dy, and Menchu Lauchengco-Yulo—the likes of which we've never seen before…or we have, but in separate productions. Even Markki Stroem is joining in on the fun, alternating with Hans Eckstein as Leading Man.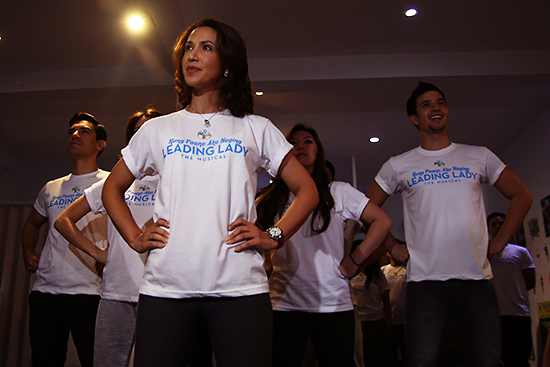 ADVERTISEMENT - CONTINUE READING BELOW
Menchu Lauchengco-Yulo leads PuwersaPilipinas, the country's premiere English-speaking league of heroes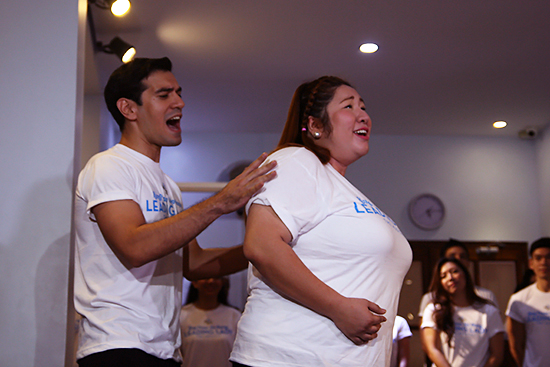 Hans Eckstein and Frenchy Dy do a Taglish duet in "But Why Me"
During the press launch on April 13, Vergara described Leading Lady as a story of "what ifs." What if there were superheroes in the Philippines? What if these superheroes needed to hire a maid? What if one of those superheroes fell in love with the maid?
Sounds like the plot for a Saturday morning soap and, fortunately, they were going for that flavor. It's a nod to melodrama from the 1980s, although frankly, that's a limiting description. We're going to go with how Pertee Briñas and Ansis Aldrich Tan Sy, two-thirds of the main producers of the show, described it: "Flavorful. Fresh. Filipino."
That's the vision of Dalanghita Productions and, though small, they seem to know how to maximize their resources. They've taken a one-act play from Virgin Labfest 9 and found the perfect tune for it—both literally and figuratively, which had Bituin Escalante singing them high praises during the press launch. It bodes well for the show, because a happy crew does wonderful work. The energy of the cast—from lead to ensemble—feels strong enough to smash any obstacle and, through a few excerpts, they made us feel pretty excited:
ADVERTISEMENT - CONTINUE READING BELOW
We don't want to spoil too much (for the benefit of the Leading Lady virgins), but Vergara's script plays on the historically rooted elite tinge of the English language and the lukewarm response to the image of a macho gwapo Pinoy male. Among other things, of course.
There's an inevitable comparison to Manhid, the recent superhero musical done by Ballet Philippines. It seems silly though, since one of them is a comedy and the other is not. The only thing of note is that they are both original Filipino stories and, judging by what we've seen, both are entertaining—and insightful.
Kung Paano Ako Naging Leading Lady is set to open on May 7 and will run until June 7 at the PETA Theater Center, presented by Dalanghita Productions. For ticket inquiries, call TicketWorld at 891-9999.
Also read: Menchu Lauchengco-Yulo, Bituin Escalante, and Frenchy Dy headline Kung Paano Ako Naging Leading Lady
---
Help us make Spot.ph better!
Take the short survey
Load More Stories