10 Cool Coffee Table Books You Should Have in Your Living Room
Cute, edgy, and quirky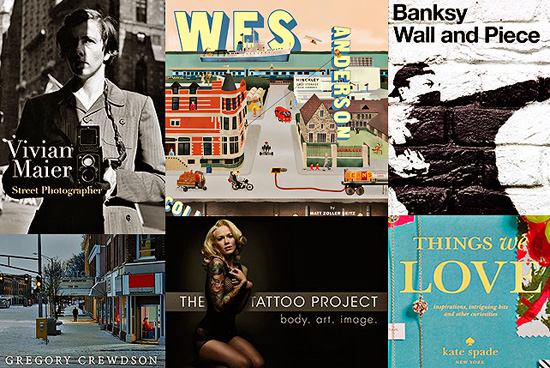 (SPOT.ph) Looking for new things to spruce up your place? Coffee table books might just be what you need—they're easy to procure (a quick visit to Booksale and you're good) and they imbue personality to your living quarters. Think of them as Easter eggs for your guests and a way to express your interests without having to awkwardly work it into conversations. 
ADVERTISEMENT - CONTINUE READING BELOW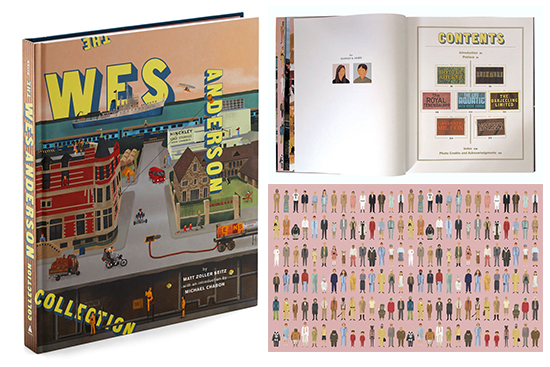 The Wes Anderson Collection
In this compilation, Matt Zoller Seitz (current editor-in-chief of RogerEbert.com) studies the symmetries, color schemes, stylish sets, and other elements that have been stitched masterfully into Wes Anderson's movies. You buy this for the breathtaking design, but you'll end up treasuring it for making you appreciate Anderson's genius. 
ADVERTISEMENT - CONTINUE READING BELOW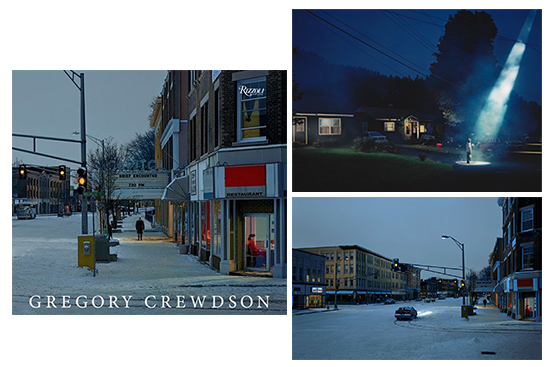 Gregory Crewdson
Being fascinated by new things is natural. Seeing beyond the dullness of the mundane is a skill. Gregory Crewdson? He has a book of cinematic portraits of small town life might inspire you to the street where you live under a different light.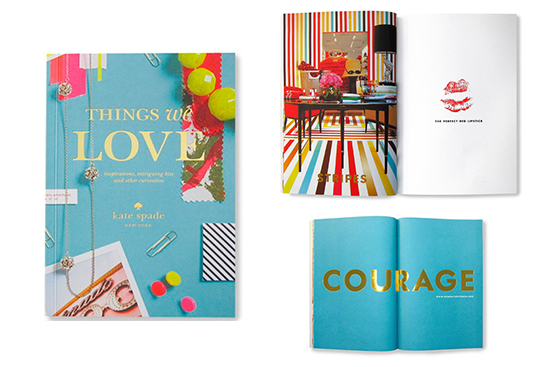 ADVERTISEMENT - CONTINUE READING BELOW
Things We Love
Kate Spade's collection of everything cute and chic has a very straightforward title. Do we really need to elaborate?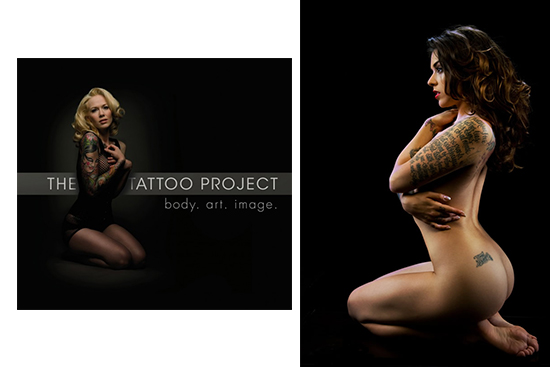 The Tattoo Project
Over a hundred models answer all the questions you have about (their) tattoos, photographed by 11 photographers with different motives and motifs. Leaf through it while you're having tea, because you can. 
ADVERTISEMENT - CONTINUE READING BELOW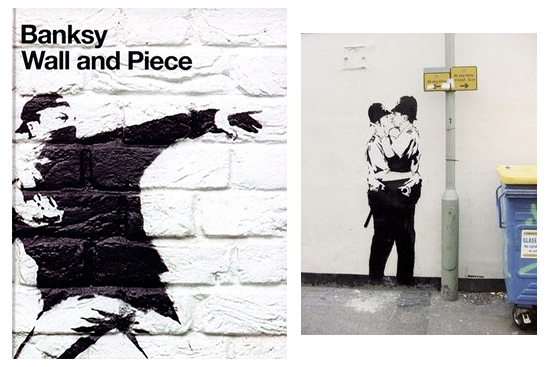 Banksy: Wall and Piece
Declare your love for conformity and authority. Support Banksy.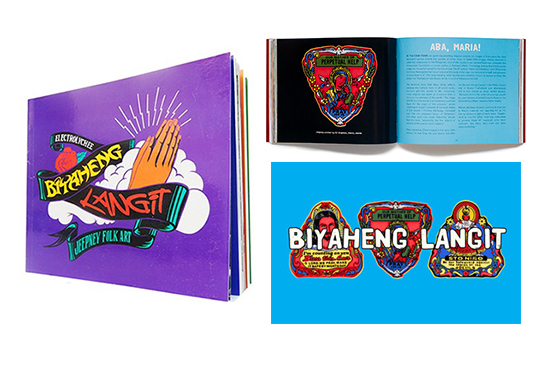 ADVERTISEMENT - CONTINUE READING BELOW
Biyaheng Langit: Jeepney Folk Art
Surely, there's a reason why the jeep remains an iconic cultural symbol for our nation. Love 'em or hate 'em, we can't ignore the fact that it's covered with very, very Pinoy elements—from the "God knows Hudas not pay" sign to the lettering of Manong Driver's kids on the ceiling.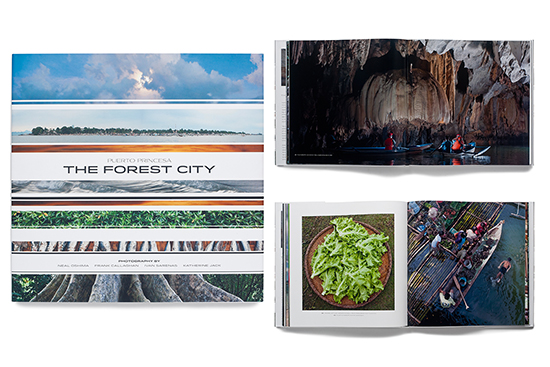 ADVERTISEMENT - CONTINUE READING BELOW
Puerto Princesa: The Forest City
The heart of SPOT.ph belongs to Manila, but if there's a place that makes us want to sing "Sana Dalawa Ang Puso Ko," it's Palawan. There's El Nido, Coron, and, captured in this book, Puerto Princesa. Check out what "city living" is like there, with the help of photos from Neal Oshima, Frank Callaghan, Ivan Sarenas and Katherine Jack.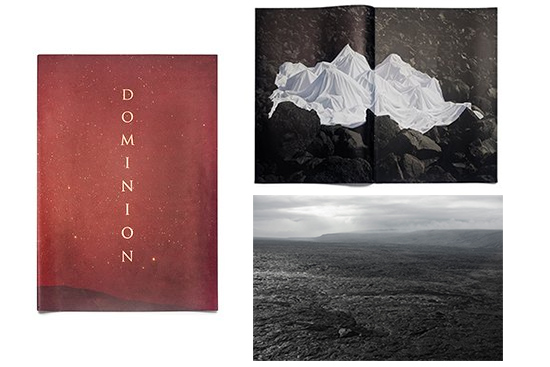 ADVERTISEMENT - CONTINUE READING BELOW
Dominion
In a world filled with selfies, Wawi Navarroza's sharp focus on landscape and topography is like finding a folded P500 bill in a pair of old jeans you were about to throw out. Photography is not dead!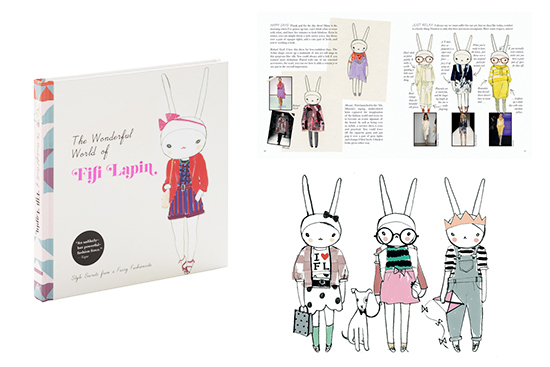 The Wonderful World of Fifi Lapin
Okay, it may technically be more "book" than "coffee-table book," but it's pretty enough to qualify. Follow the words of Fifi Lapin, the most adorable and fashionable bunny in the world, and you'll go from trendy to trendsetter!
ADVERTISEMENT - CONTINUE READING BELOW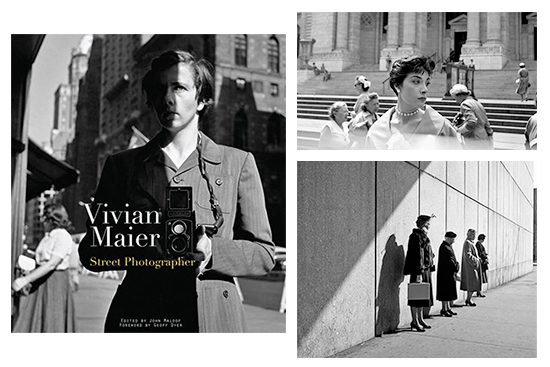 Vivian Maier: Street Photographer
Eccentric nanny, acerbic human being, and, much to everyone's surprise, a skilled photographer. She's like the less-friendly version of Hong Kong-based Pinay photographer Xyza Cruz Bacani. The pictures she took, some of which she never developed herself, left many people quite baffled. Artists. Go figure. 
Recommended Videos
Load More Stories