Everyone's a Photographer: Fotosemana 2015
Contemporary Philippine photography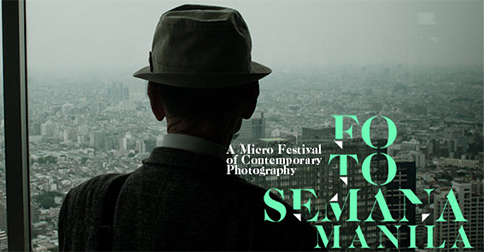 (SPOT.ph) If Kim Kardashian can release a book of selfies, then surely, the shots of your feet on different beaches in the Philippines (or the world, congrats) has a place in the art world. All it takes to be an artist is the need to create, but if you've been wishing for a mentor, let us be the first to welcome you to Fotosemana. It's a "micro festival" for contemporary photography and you know what they say about small things. No, not that they're terrible. Small are the moments that make life worth it...or something cheesy like that.
ADVERTISEMENT - CONTINUE READING BELOW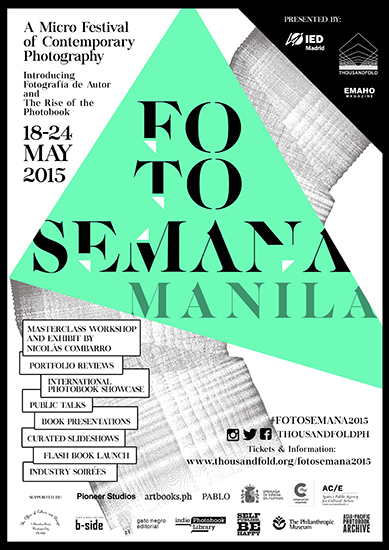 Acclaimed photographer Wawi Navarroza and guest mentor Niccolás Combarro (Head Mentor for the Masters in European Master of Fine Art Photography at the IED-Madrid) would have more insights on photographs and they also have a lot of praise for their fellow shutterbugs. There are workshops, exhibits, slideshows (yes), and, at the end of it, a photobook. Photobooks might be the new thing soon.
ADVERTISEMENT - CONTINUE READING BELOW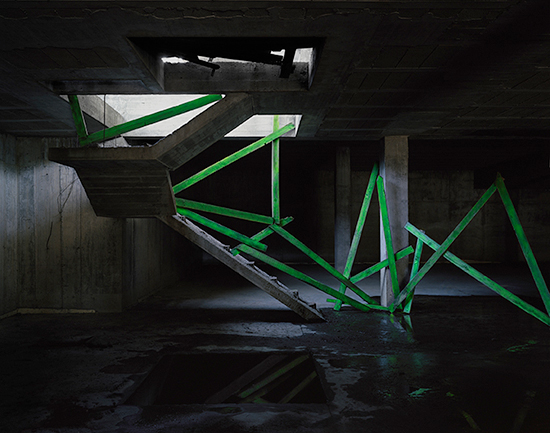 From Arquitectura Oculta (A Coruña) by Nicolas Combarro
Aside from the international photobook showcase and "From the Single Image to the Photographic Project" happening at Thousandfold from May 18 to 24, here's the schedule for the rest of the week:
May 20
Photographer's Salon + Curated Slideshows (Thousandfold, 6 p.m. to 9 p.m.)
ADVERTISEMENT - CONTINUE READING BELOW
May 21
Opening Day: Niccolás Combarro's Interventions (Pablo, 5:30 p.m. to 9 p.m.)
May 22
"The Rise of the Spanish Photobook"
"Contemporary Photography from Southeast Asia"
Presentation by artbooks.ph
Industry Soirée + Curated Slideshows (Pioneer Studios, 1:30 p.m. to 9 p.m.)
May 23
Long Table / Round Table
Book Signings (Thousandfold, 1 p.m. to 4 p.m.)
Closing Party and Flash Book Launch (B-Side, 8 p.m. to midnight)
Thousandfold is at VFP Building 2, Unit 509, Veterans Road Center, Taguig. Pablo is at C-11, South of Market, Bonifacio Global City. Pioneer Studios is at 123 Pioneer Street, Mandaluyong. B-Side is at The Collective, 7274, Malugay Street, Makati. For more information and inquiries, visit Thousandfold.org.
Recommended Videos
Load More Stories