Think Fast: The 3rd International Manila Improv Festival is Happening on July 8 to 12
Nobody knows what's going to happen. Awesomesauce.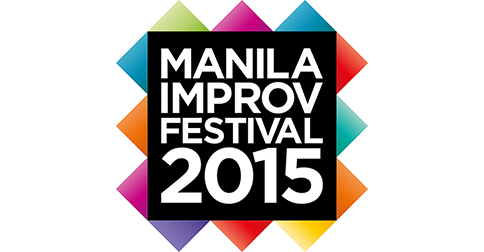 (SPOT.ph) It's been two years since the last festival and between that time and now, the Silly People's Improv Theater (SPIT) has been productive in...basically, everywhere. They participated in two local major festivals (The Imaginarium and Fringe Manila) and made people laugh in Hong Kong and Amsterdam. That's aside from regular shows in your favorite bars.
ADVERTISEMENT - CONTINUE READING BELOW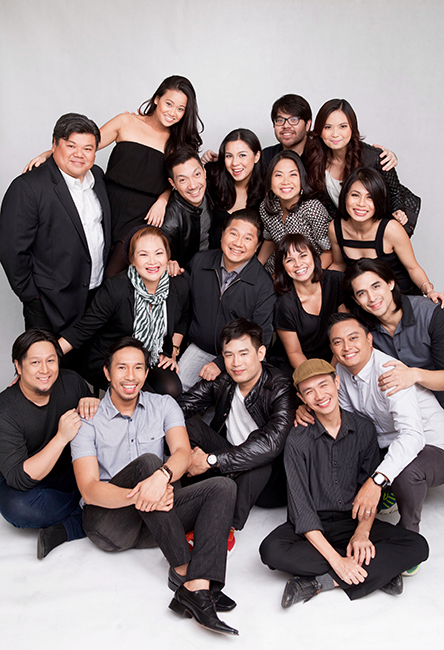 Come July, the group will play host to groups from the exotic lands of Beijing, Shanghai, Tokyo, Warsaw, and Bacolod. The performance is about a month away, but we're certain that the 18 participating improv groups in the 3rd International Manila Improv Festival are all busy "rehearsing." They may not have a script, but trust us, being on your toes is a 24/7 gig and staying sharp requires a lot of dedication.
ADVERTISEMENT - CONTINUE READING BELOW
Along with performances, the festival also features workshops. SPIT founder Gabe Mercado mused that the group is prepared to be a better mentor, especially now that offshoot companies like Switch are doing well in the industry. It's a different role, but with decades of practice in handling the unknown, it is almost certain that the group will be sensational in that field as well.
That's not to say that this is their last hurrah. Far from it, actually. The size of the festival is a testament to the growing interest in the art of improvisation and the audience has matured enough to appreciate it as performance art. Groups like Lamb Ink, whose style is a little more experimental, can rest easy knowing they won't be met with blank stares and confused brows.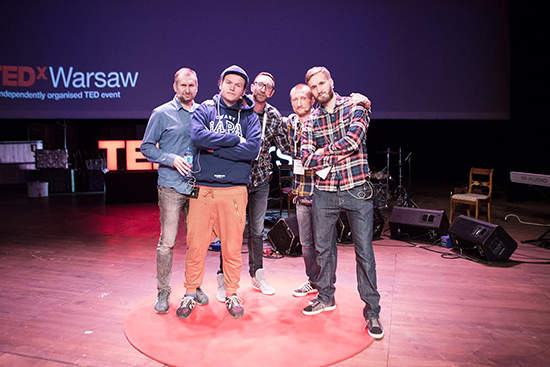 ADVERTISEMENT - CONTINUE READING BELOW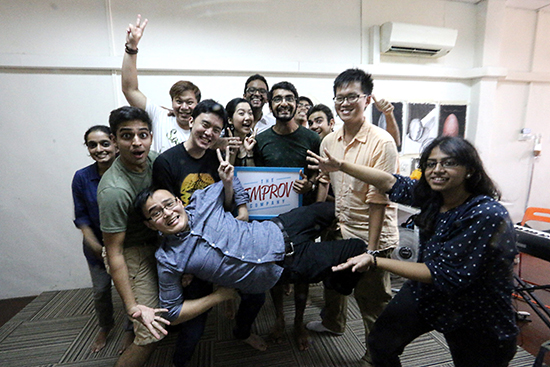 There's a lot to look forward to from July 8 to 12 at The PETA Theater Center. Not the least would be seeing what 3 Dudes Improv (Hong Kong), The Beijing Collective (Beijing), Impromafia (Brisbane), The Improv Company (Singapore), Landy & Summers (Los Angeles), People Liberation Improv (Hong Kong), People Republic Comedy (Shanghai), Pip Show (Warsaw), The Pirates of Tokyo (Tokyo), Taichung Improv (Taichung), To Be Continued... (Hong Kong), and Zmack (Shanghai) have on The Bacolod Improv Group, Dulaang Atenista, One and a Half Men, SPIT, and Switch. The short form games will always elicit a few chuckles, but we're excited to see the long form improvisation from all the groups. Who wouldn't want to see 30 or more minutes of funny stories being born, one after the other?
ADVERTISEMENT - CONTINUE READING BELOW
For ticket and workshop inquiries, contact Jay Tipayan of PETA Theater Center at 726-6244 or 0927-391-7379.
Recommended Videos
Load More Stories