This gadget brand is constantly on our wish lists
No, it's not Apple.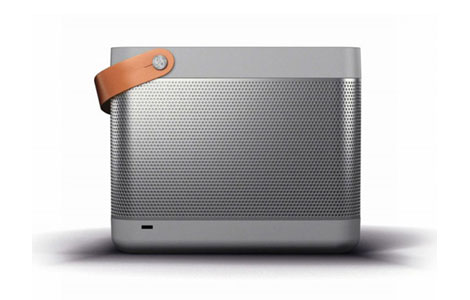 (SPOT.ph) Scandinavia is practically synonymous with awe-inspiring design, so it shouldn't come as a surprise that Bang & Olufsen has built up a following for its gorgeously elegant gadgets. The Danish brand has been creating innovative audio-visual systems since Peter Bang and Svend Olufsen founded the company in 1925. When something as simple as an iPod speaker can pass for a piece of eye-catching decor whenever it's placed in a room, isn't that reason enough to consider it art?
We list five reasons why we've got Bang & Olufsen on our design radar.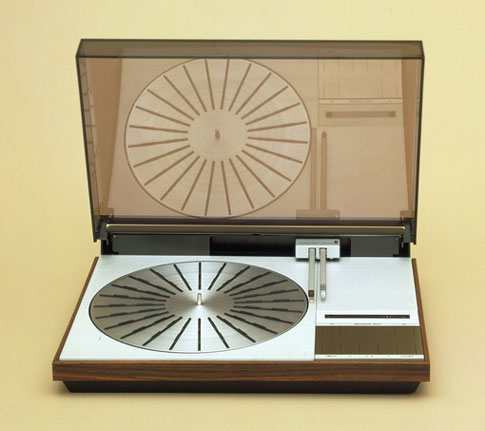 ADVERTISEMENT - CONTINUE READING BELOW
A Bang & Olufsen turntable from 1974 is part of the collection of the Museum of Modern Art in New York.
The Beogram 6000 was designed by Jacob Jensen applying "strict aesthetic criteria." The MoMa goes on to describe the brand's appliances as sleek, well-detailed, and "intended to reform the way electronic equipment looks and even functions."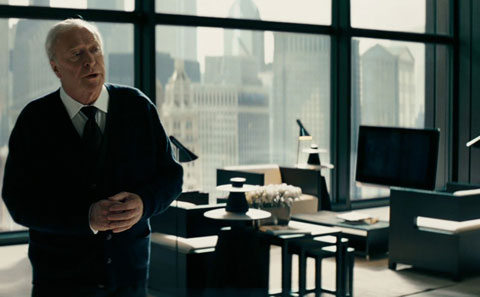 The brand has made plenty of movie and TV appearances.
From Baywatch to Bond, Bang & Olufsen gadgets have made a lot of big- and small-screen cameos. Bruce Wayne seems to be a fan, too, as Bloomberg pointed out with a scene featuring Alfred Pennyworth (Michael Caine) from The Dark Knight.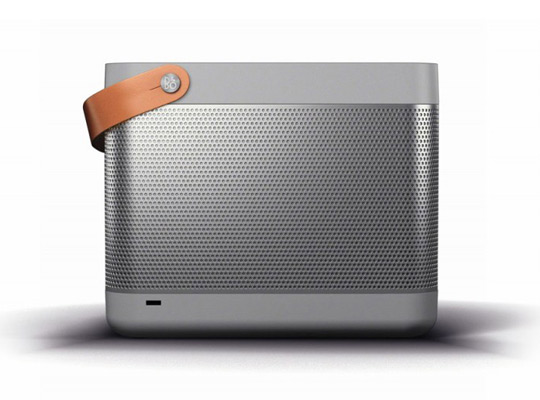 ADVERTISEMENT - CONTINUE READING BELOW
One word: Retro-cool.
The Beolit 12, a portable and wireless iPhone speaker, won Best Product Design in the Red Dot Design Awards in 2012 for its retro-cool exterior reminiscent of 1950s vintage audio equipment.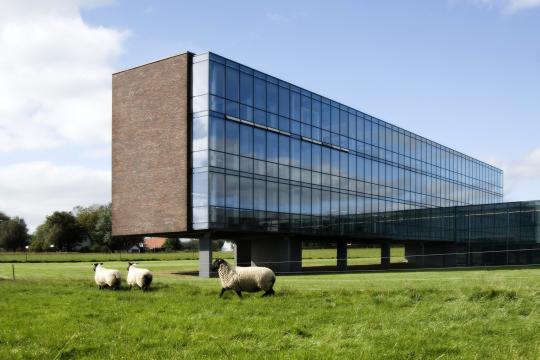 Even their headquarters is picture-worthy.
Nicknamed The Farm, Bang & Olufsen's home base in Struer, Denmark opened in 1998 and features Earth-friendly hybrid ventilation, plus the occasional flock of sheep on the grounds.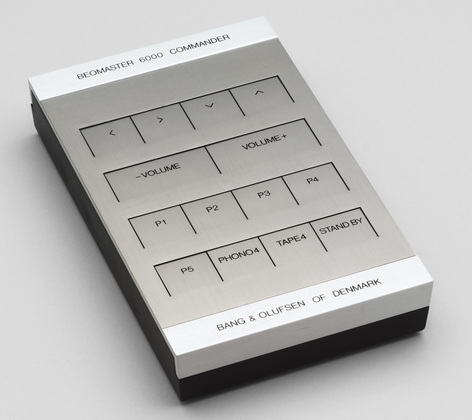 ADVERTISEMENT - CONTINUE READING BELOW
Check out the Beomaster 6000 Commander, designed in 1974 and the precursor to all of Bang & Olufsen's succeeding remote controls, which can control multiple gadgets in a household.
Sustainability over obsolescence
"We hear a lot about 'planned obsolescence," says CEO Tue Mantoni, "which is the absolute opposite of what we do at Bang & Olufsen. It means technology that's designed, strategically, to break down. Here, we test everything to exhaustion to make sure that it lasts for decades."
Bang & Olufsen is at Level 2, East Wing, Shangri-La Plaza, Mandaluyong City
Load More Stories