This Artist Proves That Human Hands Are More Powerful Than Machines
Olivia d'Aboville's Duality runs until November 12.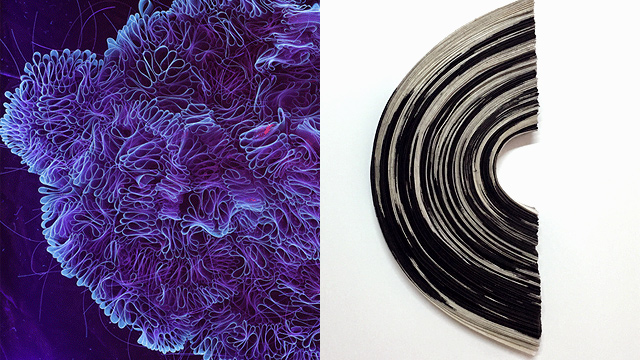 (SPOT.ph) While today's world offers many modern-day conveniences thanks to technological advances, it has also propelled us to a life of chaos. Problems like poverty, terrorism, and climate change are just some of the things that appear to be getting worse each day while we are busy living our own virtual and physical lives. Amid all this, one artist reflects on our contemporary existence and asks an important question: Do we want our children raised in a frenzied world like this? French-Filipina artist and designer Olivia d'Aboville sheds light on this dilemma as she tries to balance things out with her latest show, Duality, at Altro Mondo, Greenbelt 5 in Makati.
ADVERTISEMENT - CONTINUE READING BELOW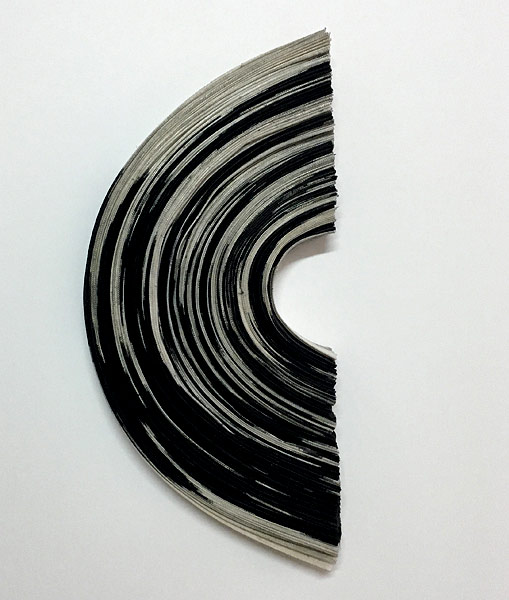 The Feminine
Using 105 meters of hand-woven polyester abaca textile from Cebu as medium, d'Aboville formed fabric sculptures by pleating using just her hands. The folds are perfectly lined up, as if sewn together by a device to achieve an almost seamless look. This is the artist's attempt to intervene and intercede in a process that we mostly attribute to machines and equipment. The shapes and color (black, white, intermediate grays) that the artist used in her works are reminiscent of nature, presenting—as writer Cid Reyes puts it in the show's exhibition notes—"the dichotomies of humanity: Life and death, light and darkness, masculinity and femininity, science and mysticism."
ADVERTISEMENT - CONTINUE READING BELOW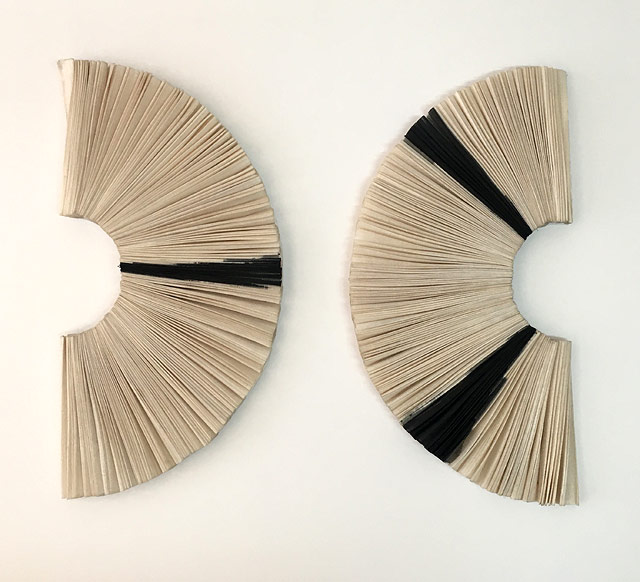 Divinity Descending on Earth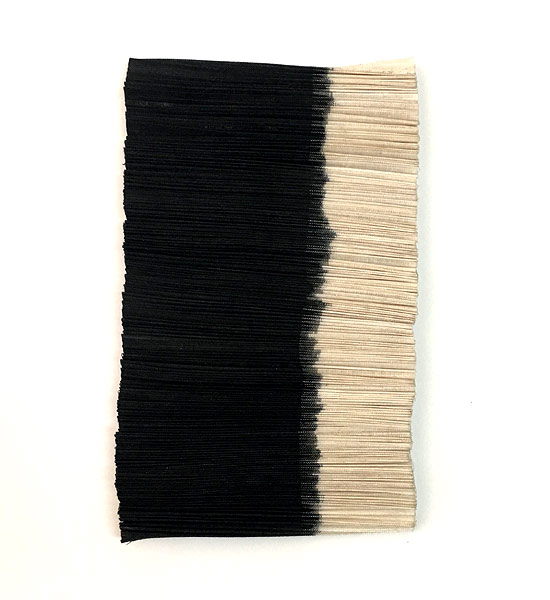 ADVERTISEMENT - CONTINUE READING BELOW
The Bond
With her distinctive style, d'Aboville ponders the reality that we have become accustomed to the fast pace of modern life. We start to ignore what makes us human, which is to have respect for our natural resources and our fellowmen, and prioritize instant gratification. Bound by fear, destruction, and hate, we fail to listen to ourselves from within. But Duality proposes that not all is bad in the world. All we need to do is to find balance.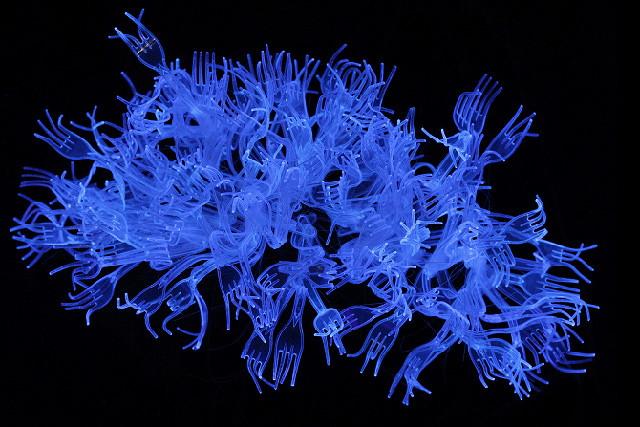 ADVERTISEMENT - CONTINUE READING BELOW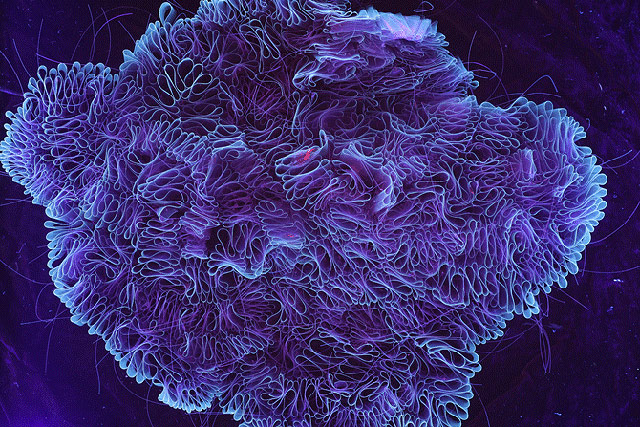 In 2011, d'Aboville was shortlisted for the Ateneo Art Awards for her show, Chasm of Fantasies at the Ayala Museum. She used recycled plastic materials and turned them into light sculptures inspired by coral reefs and other sea creatures. Her affinity to the sea emerged from years of diving the waters of Puerto Galera and spending a significant amount of time as a child there. Thus, her ability to invoke calmness in her works may have also been influenced by her careful observation of the island. It is remarkable how the artist successfully presented the contrast and irony in the images she made: Objects deemed as harmful to the sea (plastic) transformed into renditions of sea creatures. These made the viewer realize the beauty of nature while also admiring the aesthetic applied to its supposed adversary.
ADVERTISEMENT - CONTINUE READING BELOW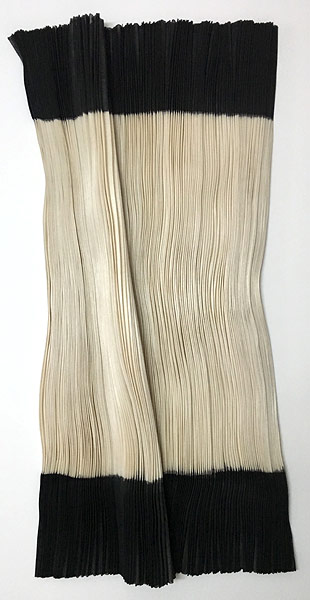 Ability to Change
In Duality, d'Aboville shows her mastery of the basics and traditional techniques. Aside from doing digital printing, she also uses her hands with precision and accuracy to apply Chinese ink on meticulously pleated fabric. This way, she engages us in the exercise of profound understanding of what our hands can do: Forcing order and balance when we need it.
ADVERTISEMENT - CONTINUE READING BELOW
Duality runs until November 12 at 3/F Greenbelt 5, Ayala Center, Makati City. For more information, visit Altro Mondo's website.
Recommended Videos
Load More Stories