This Exhibit Will Inspire You to Take Risks Again
It opens on November 25 at Arts Above.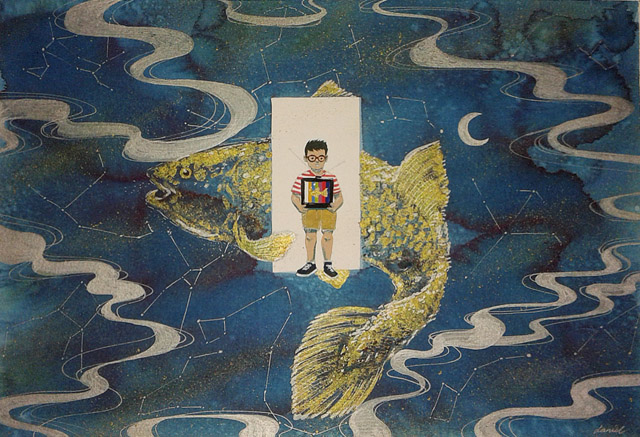 "Dive" by Daniel Tingcungco
(SPOT.ph) How do you feel about new adventures? Excited? Scared? Thrilled? Doubtful? Ang Ilustrador ng Kabataan, the Philippines' first and only organization of illustrators for children, explores this interesting mix of emotions that comes with braving new worlds and taking risks through its 26th anniversary exhibit, aptly titled Brave New World. It is slated to open on November 25, 5 p.m. at Arts Above in Quezon City.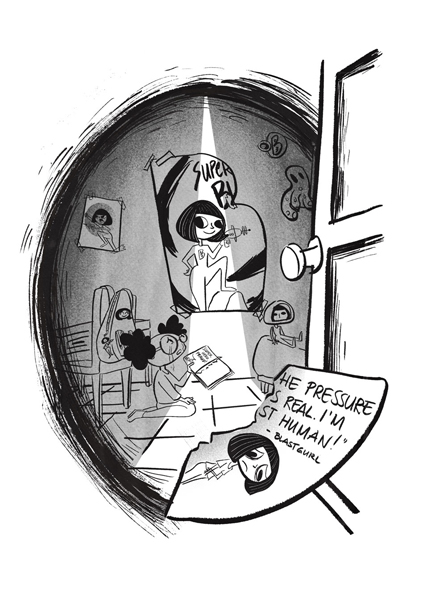 ADVERTISEMENT - CONTINUE READING BELOW
"Bittersweet Superhero No More" by Issel de Leon
Participating in the exhibit are 37 artists who narrate their stories of struggles and triumphs as they face uncharted territories through illustrations in their respective styles.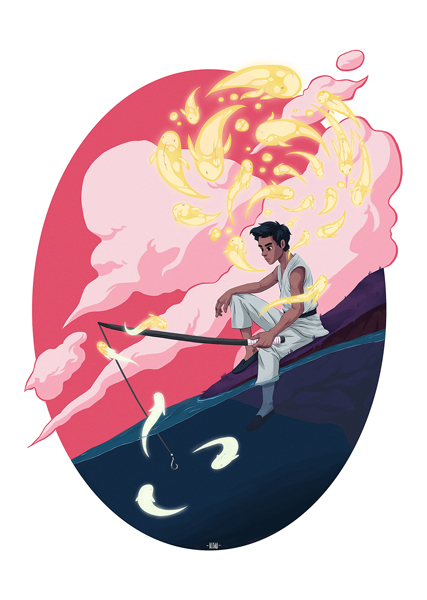 "Karanasan" by Keb Makasiar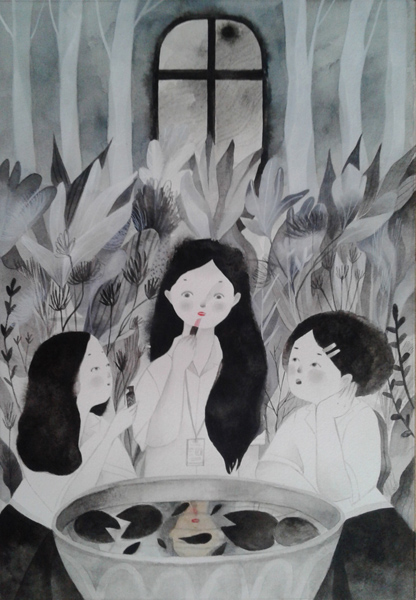 "The Future is Vague yet Exciting" by Yas Doctor
Aside from Brave New World, Ang Ilustrador ng Kabataan also launches INKFest 2017: Coming of Age on November 26, 10 a.m. to 6 p.m., at St. Vincent School, West Avenue, Quezon City. The one-day event features creative talks, workshops, and activities that are all about art, literature, and crafts.
ADVERTISEMENT - CONTINUE READING BELOW
Brave New World runs from November 25 to December 10 at Arts Above, 112 West Avenue, Quezon City. For more information, follow Ang Ilustrador ng Kabataan on Facebook.
Load More Stories