(SPOT.ph) One visit to an art fair or auction would be enough to show you how incredibly expensive—or valuable—art can be. Who can forget Jose Joya's 1959 abstract work that sold for more than P112 million at the Leon Gallery auction in March? Or the Fernando Zóbel masterpiece titled "Kauros III" that was purchased by an Art Fair Philippines 2018 attendee for P20.2 million? Most works of art come with a hefty price, and for the Bank of the Philippine Islands, every penny is worth it.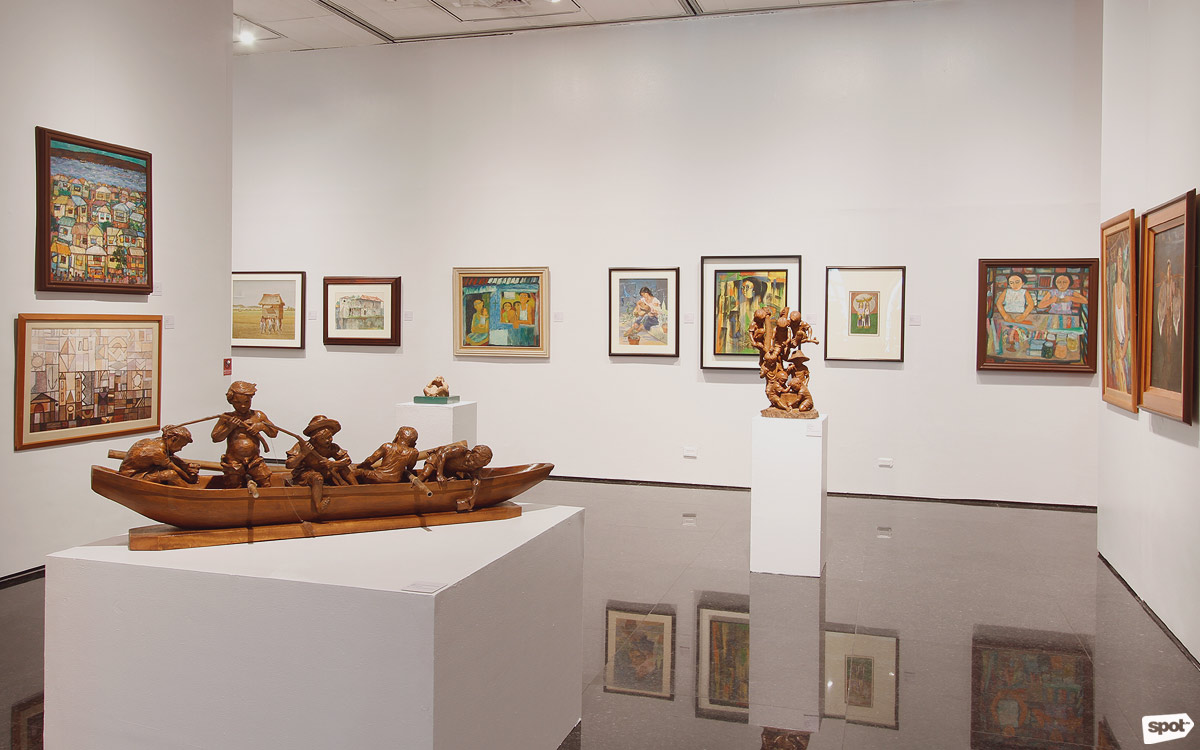 ADVERTISEMENT - CONTINUE READING BELOW
A History of Art
It all started in the 1970s when national economic policies paved the way for banks like the Bank of the Philippine Islands (BPI)—the first and oldest private bank in the country—to forge partnerships, set up mergers, acquire regional banks, and explore other avenues for expansion. This led to the increased demand and production of art, which not only made for nice additions to the otherwise bare walls of newly leased spaces but also figured as assets held by financial institutions. Along with these business power moves, the bank also acquired art holdings such as Citytrust, Far East Bank and Trust Company, and Prudential Bank.
By the 1980s, the Bank of the Philippine Islands moved to its present head office on the corner of Paseo de Roxas. It was the perfect opportunity for the bank's top management to purchase art that would grace the executive offices on the building's 19th and 20th floors. This included works by Juan Luna, Felix Resurrecion Hidalgo, and Fernando Amorsolo.
ADVERTISEMENT - CONTINUE READING BELOW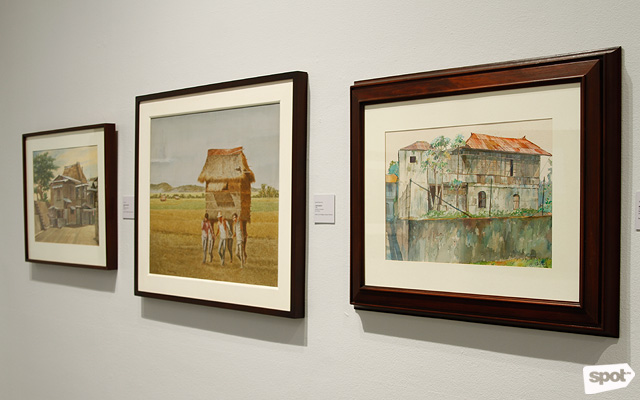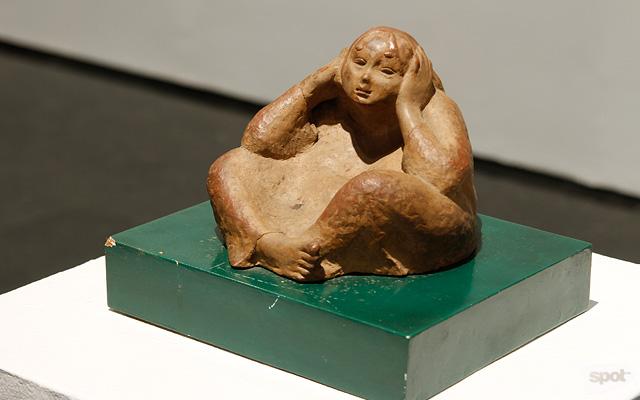 ADVERTISEMENT - CONTINUE READING BELOW
In 1995, one of BPI's properties, FEB Center in Makati (now the BPI Buendia Center), began an art acquisition program that gathered over 600 works of art over a period of five years. Six artists—including Napoleon Abueva, Renato Rocha, Julie Lluch, Impy Pilapil, Benedicto Cabrera, and Lilibeth Cordova-laO'—were commissioned to create works exclusive to the building. Prudential Bank and Far East Bank, both merger properties of BPI, also commissioned their own art pieces for their respective spaces.
BPI had established itself as a corporate art patron; and by 2001, it had to cut down on its art holdings, which was by then over 2,000 pieces. Selected works were sold—first to bank officers and employees, then to the public—at low prices. The collection was pared down to a manageable collection of 800 pieces, then again grew to the 900-piece BPI Art Collection that it is today. 
ADVERTISEMENT - CONTINUE READING BELOW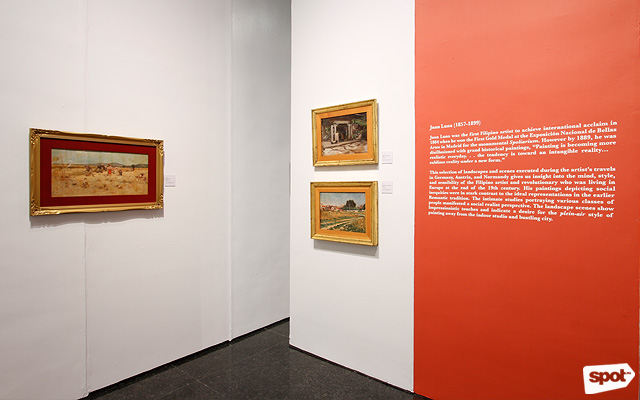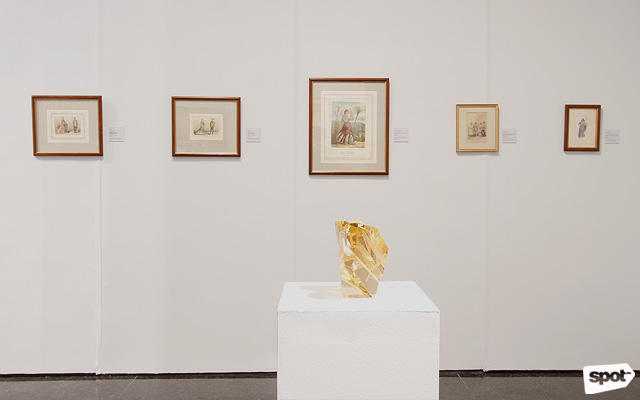 ADVERTISEMENT - CONTINUE READING BELOW
Going Beyond Acquiring Art
"BPI sees art, culture, and heritage as assets and treasures," explains Maricris San Diego, BPI Foundation Executive Director, in an interview with SPOT.ph. BPI Foundation, BPI's social development arm which was founded in 1978, is tasked to "[promote] Filipino art, culture, and historical consciousness."
Parallel to this mission and to celebrate its 40th founding anniversary, the foundation launched a two-part exhibit in partnership with Ayala Museum called the OBRA Art Series. It presents selected works from BPI's collection through two shows: Pagpugay, which ran from March 6 to 25 at the museum's third floor halls; and Historia, which runs until August 12 at the museum's ground-floor exhibition room.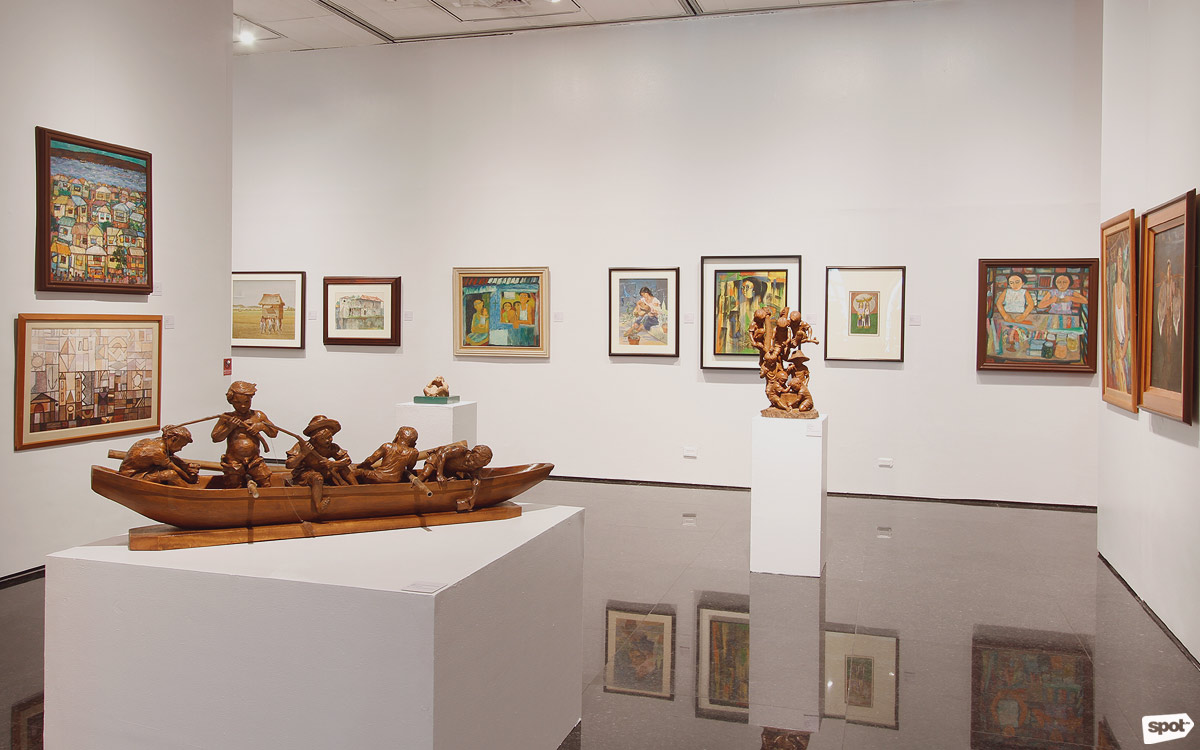 ADVERTISEMENT - CONTINUE READING BELOW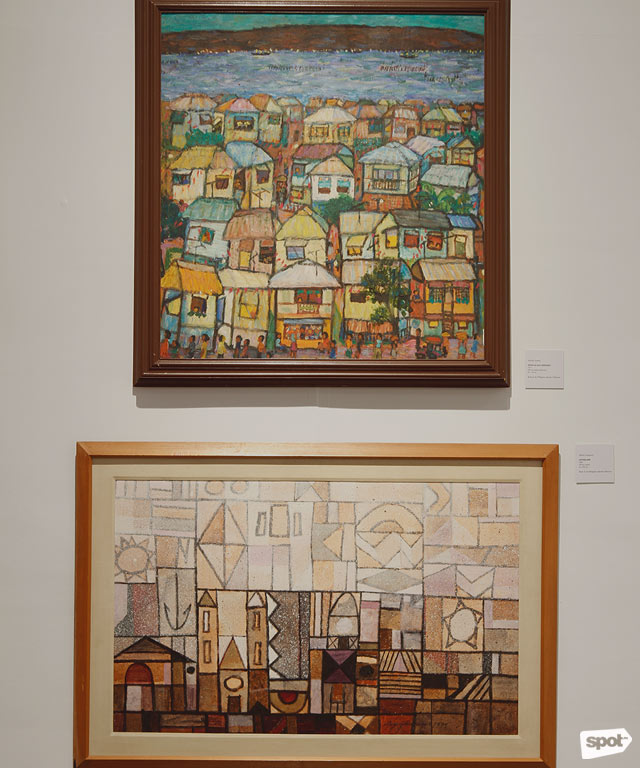 "The development of the BPI Art Collection is largely a reflection of the growth and progress of the Bank. The paintings and sculptures that adorn the walls and corners of BPI offices and branches not only symbolize the bank's rich history, but also express our changing times, and the Filipino people's lives, dreams, and values that are truly unique and dear to our culture," she continues.
ADVERTISEMENT - CONTINUE READING BELOW
True enough, Pagpugay focused on the Filipino values of family and community, while Historia highlights patriotism and Philippine history through a lineup of works by both Filipino greats and up-and-coming local artists. Of the two, it is the latter that hosts a larger chunk of BPI's collection.
"With OBRA as one of the cornerstones of our 40th anniversary celebrations, BPI Foundation aims to take us towards an introspection on how far we've come as a country and what took us to get here and achieve all that we have," San Diego adds.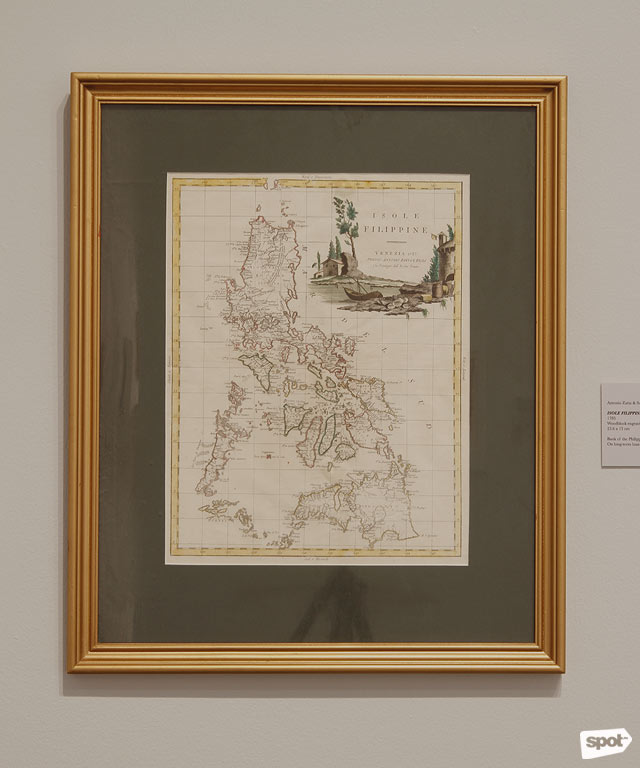 ADVERTISEMENT - CONTINUE READING BELOW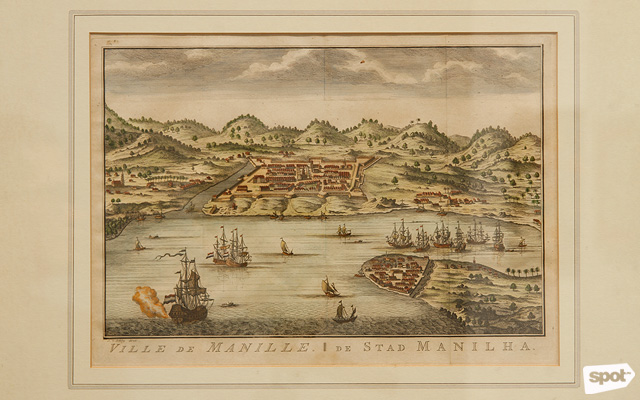 Tracing Philippine History
Historia puts Philippine history side by side with various movements in Philippine art. It starts with the 18th- and 19th-century prints, which documented the Filipinos' way of life during the Spanish colonial period as well as Philippine maps made by European cartographers. "Isole Filippine" (1785) by Antonio Zatta and Sons and "Archipel Des Indes Orientales" (1850) by Didier Robert De Vaugondy show the early definitions of Philippine's marine territory.
ADVERTISEMENT - CONTINUE READING BELOW