(SPOT.ph) "For the first time in human history, the stability of nature can no longer be taken for granted," warns Sir David Attenborough in his narration for Netflix's newest environmental documentary, Our Planet. It's hard to turn a blind eye after seeing a group of polar bears struggling to find food amid melting sea ice or a young eagle in danger of losing its home because of deforestation. To drive home this message, the streaming giant partnered with World Wide Fund for Nature, Google, and PHORIA to bring an augmented-reality exhibit to the ArtScience Museum in Singapore. Rewild Our Planet, as it is aptly called, runs until June 2. Best thing about it? Entrance to the exhibit is free.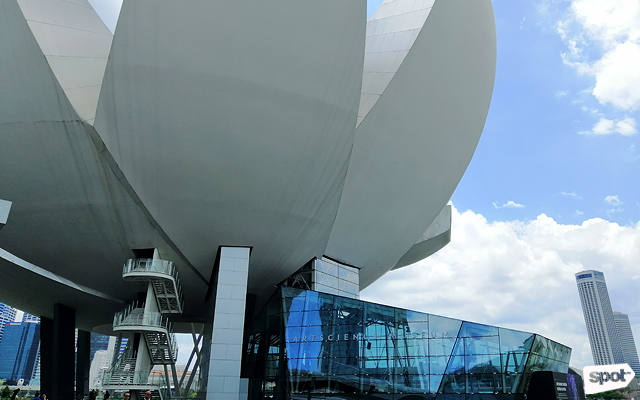 ADVERTISEMENT - CONTINUE READING BELOW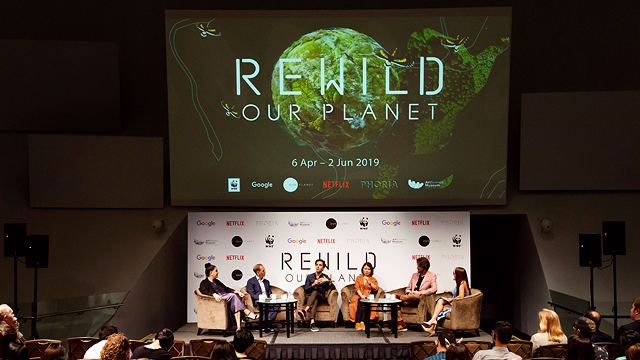 Rewild Our Planet features state-of-the-art augmented-reality (AR) technology developed by PHORIA, an immersive tech studio based in Melbourne, Australia. They combined amazing footage from Netflix's Our Planet with 2D storytelling and AR gameplay—you get stunning visuals on a big screen, narration, ambient sound, and immersive digital images that appear on your AR-enabled hand-held device. Like in most ArtScience Museum exhibitions, Rewild Our Planet combines art and science in one room.
ADVERTISEMENT - CONTINUE READING BELOW
Recommended Videos
"We like to think that art and science are almost kind of two sides of the same coin. And the coin in this case being, a kind of an attempt to understand the world that we live in. That's one of humanity's strongest urges—why is nature the way it is, why are people the way we are, why is the universe the way it is?," explains Honor Harger, Executive Director of the ArtScience Museum, in an exclusive interview with SPOT.ph.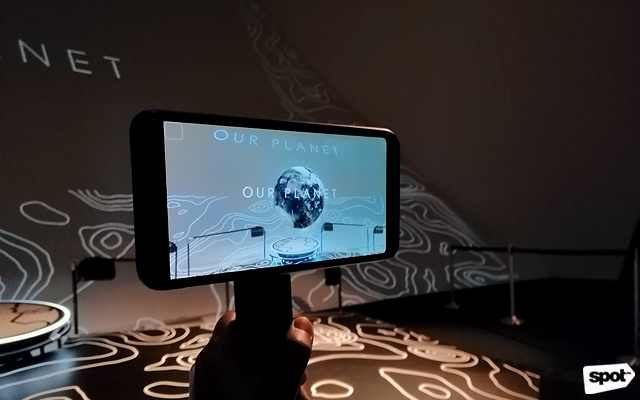 ADVERTISEMENT - CONTINUE READING BELOW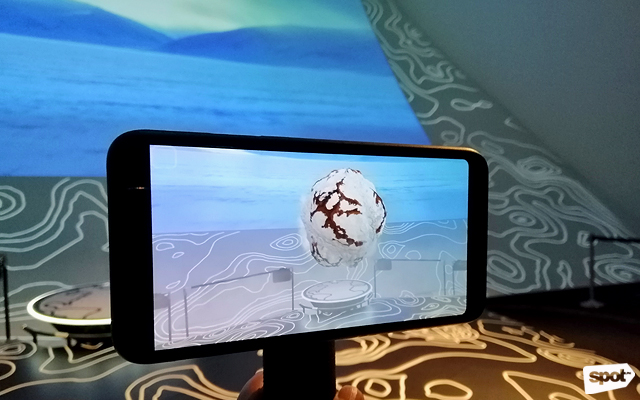 The Rewild Our Planet experience starts with a choice: Which of the Earth's biomes do you wish to explore? There's Forest, which features the slowly vanishing rainforests in Borneo and India; Oceans, which showcases the dwindling marine biodiversity in Asia; Grasslands, which highlights Mongolia's once verdant land; and Frozen, which shows the deteriorating Arctic. While it all sounds depressing, the 10-minute clip for every biome later shows what you can do to once again "rewild our planet," from simply planting more trees or making sure that plastic waste doesn't end up in the ocean. You can also leave a digital pledge to save whichever biome you've chosen with just a few swipes—yes, no sticky notes, no paper waste. As it is a social experience, the exhibit is best enjoyed with family and friends—all connected through location-based AR tech—who can join you in your journey around the world.
ADVERTISEMENT - CONTINUE READING BELOW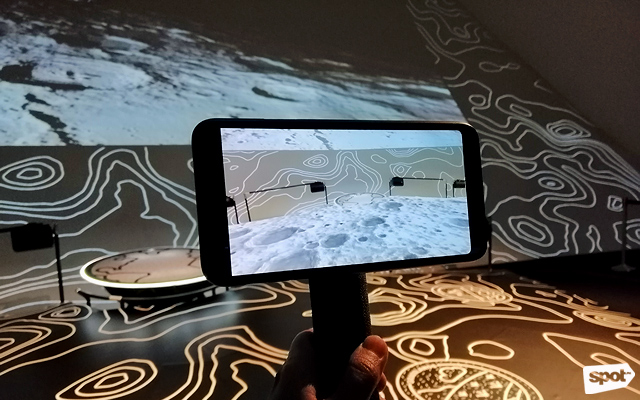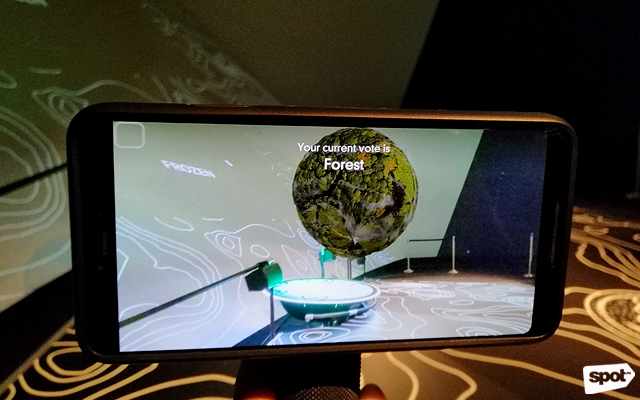 ADVERTISEMENT - CONTINUE READING BELOW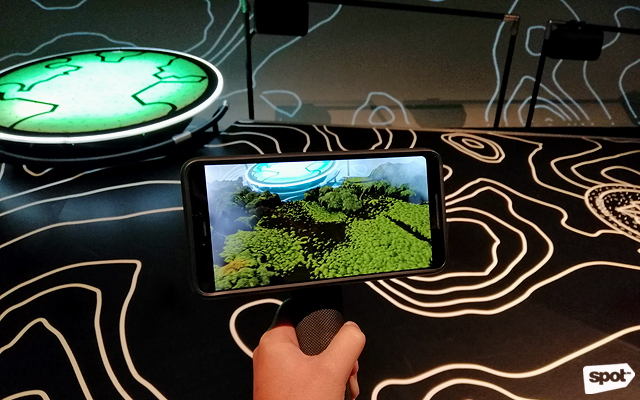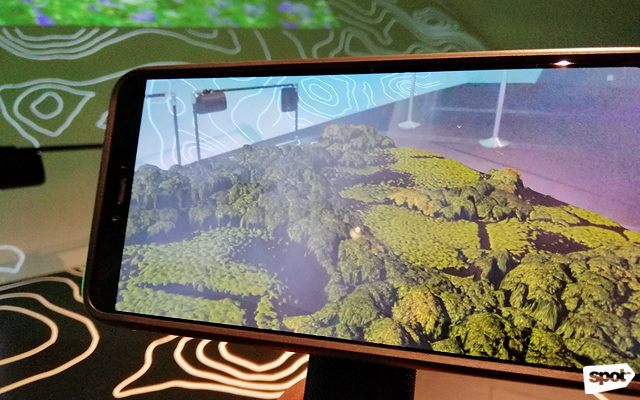 ADVERTISEMENT - CONTINUE READING BELOW
"It's a project that really speaks to one of our most important missions as a museum, which is to try to harness our science, culture, and technology to inspire real-world change. What this project does is to show the urgency of biodiversity loss and climate change for today's audiences and to show them what they can do about it by harnessing some pretty neat experimental technology that really builds that emotional connection between people and nature," adds Harger.
The ArtScience Museum executive director also describes Rewild Our Planet as "life-changing," and if we want to do our part in helping our planet, that's something we all need.
Rewild Our Planet runs until June 2 at 4/F ArtScience Museum, Marina Bay Sands, 10 Bayfront Avenue, Singapore. Admission is free. For more information, visit the ArtScience Museum's website.
Share this story with your friends!
---
Help us make Spot.ph better!
Take the short survey
Load More Stories