(SPOT.ph) Exhibitions are dynamic places filled with narratives brought by the selection of works on display, artists, curators, theme, and even the milieu. But the physical space itself has its own story to tell as well. To explore this idea of space as a springboard for discourse, five curators put together five exhibitions in one venue: University of the Philippines' Jorge B. Vargas Museum in Diliman, Quezon City. Curatorial Development Workshop Exhibitions runs until March 7, 2020. 
The five-in-one-exhibit features curators Karl Albais, Pristine de Leon, Jay Nathan Jore, Carlos Quijon, Jr., and Christian Tablazon; and their respective exploration on potentials, narratives, politics, preconceived notions, and anxieties of and related to "space." It is the culmination of the 2018 Curatorial Development Workshop where the five curators presented and defended their exhibition proposals. 
Karl Albais looks into narratives concerning the cosmos as pathways to one's dreams and aspirations in the exhibition Tao at Kalawakan. He worked with photographer Mark Joseph Magallon, who put on display his astrophotography piece "Birthplace" (2018). 
ADVERTISEMENT - CONTINUE READING BELOW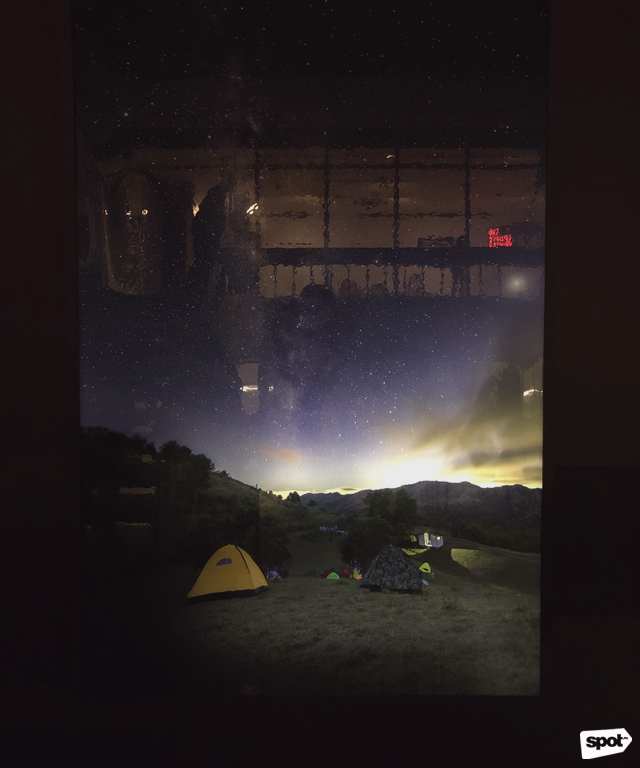 Built on Sand, curated by Pristine de Leon is conflux of works by artists Brisa Amir, Czar Kristoff, Nathalie Dagmang, Arvin Dimalanta, Doktor Karayom, and Alvin Zafra to shed light on the idea of construction and public spaces. She tries to elaborate these concepts through visual art and social engagement practices and their potential to tame violence and crisis and related conflicts.
"Birth/Death" (2019) shows clips collated by Dagmang. These mirror issues about displacements in various places including Silverio Compound in Parañaque, New Clark City in Capas, and Manila localities affected by demolitions under Mayor Isko Moreno.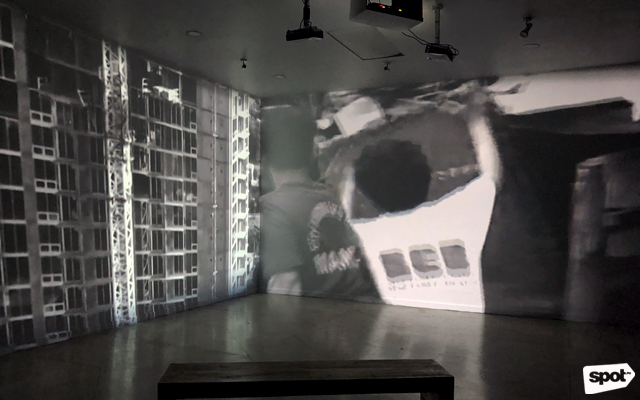 ADVERTISEMENT - CONTINUE READING BELOW
In Humble Objects, curator Jay Nathan Jore explores contemporary design practices in Cebu City, a recently declared UNESCO Creative City of Design, and looks into the aesthetic practices through historical and social lenses in that side of the country. He looks into how art is applied even in the mundane, such as stools used by street vendors and kargadors, and how these things affect day-to-day conversations and interactions of the locals.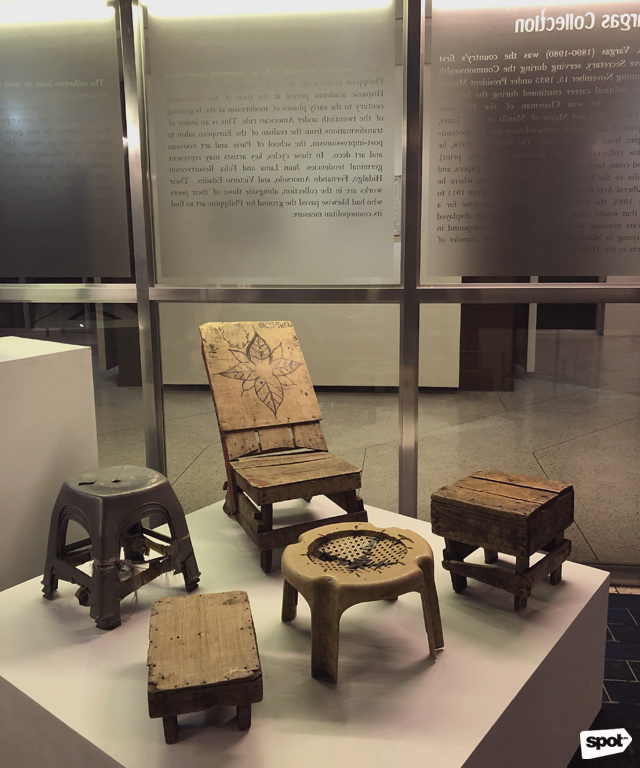 ADVERTISEMENT - CONTINUE READING BELOW
a knowing intimacy or a life gazes at artistic practices and forms and their relation to notions of attachments and intimacy. Curator Carlos Quijon, Jr. explores this idea along with contemporary artists Rocky Cajigan, Lesley-Anne Cao, Kat Medina, Lee Paje, and Indy Paredes. Apart from looking into the connection of these artists' practices in relation to their medium, the exhibition also constructs and deconstructs the meaning of what is conventional and beautiful by using seemingly mundane objects as works of art. 
Following this thought, multimedia artist and writer Cajigan reflects on placemaking, which is defined as a multi-faceted approach to the planning, design, and management of public spaces through an installation called  "Epidermis" (2019). This piece is composed of scales, rocks, and photographs of "The entrance to Bontoc Pueblo" by Albert Jenks (1902). The photo comes from the 1904 Saint Louis Exposition where Bontoc Igorots were sent to St. Louis, Missouri to be part of anthropological exhibit recreating their home villages. 
ADVERTISEMENT - CONTINUE READING BELOW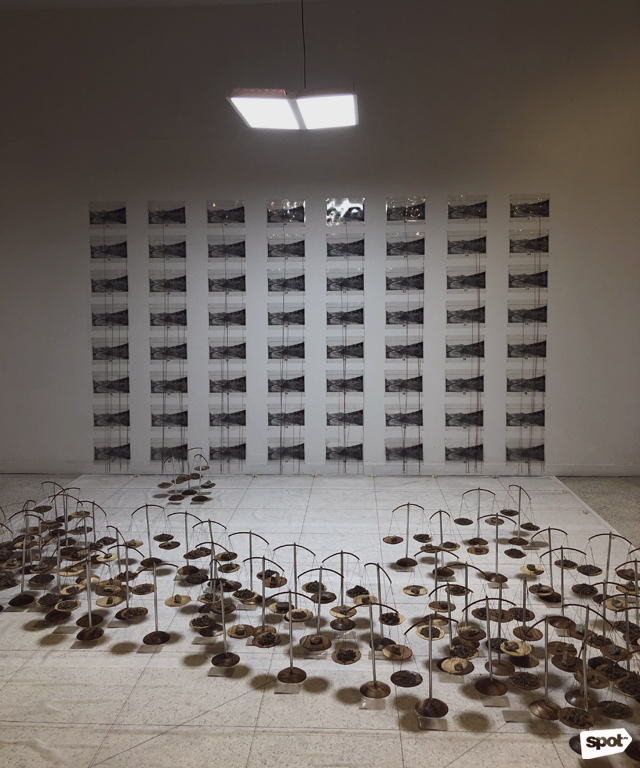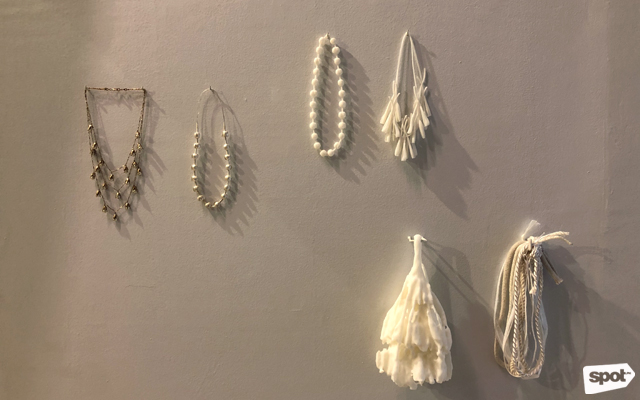 ADVERTISEMENT - CONTINUE READING BELOW
Christian Tablazon worked with artists Allan Balisi, Bea Camacho, W. Don Flores, Aaron Kaiser Garcia with Komunidad X, Gym Lumbera, Shireen Seno, Tekla Tamoria, Sidney Valdez, Gail Vicente, and Tanya Villanueva for Variations of the Field. His exhibition narrates how natural history cannot be separated from culture and state histories; that there are relationships between history, discourses of savagery, and cultures.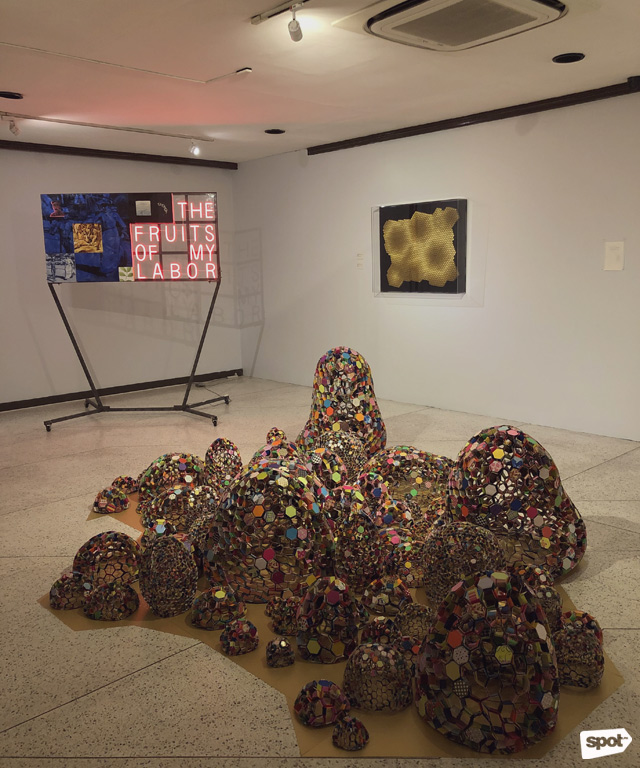 ADVERTISEMENT - CONTINUE READING BELOW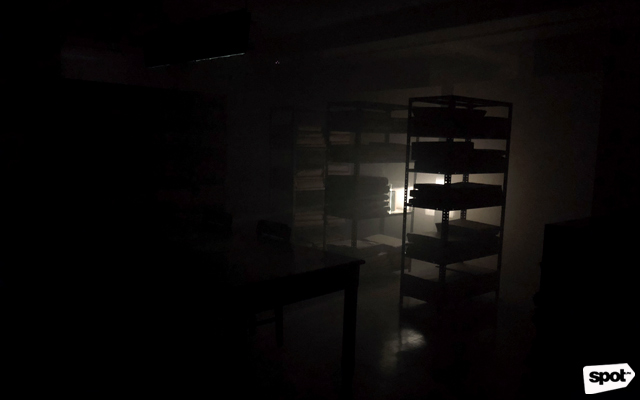 The five exhibitions critically and creatively explore the central concept of space, including issues on closeness and intimacies, the societal impact of so-called development and displacement, and even how what is deemed mundane is transformed into something useful. 
ADVERTISEMENT - CONTINUE READING BELOW
The 2019 Curatorial Development Workshop Exhibitions by Karl Albais, Pristine de Leon, Jay Nathan Jore, Carlos Quijon, Jr., and Christian Tablazon is on display until March 7, 2020 at Jorge B. Vargas Museum and Filipiniana Research Center, University of the Philippines – Diliman, Quezon City. For more information, visit Jorge B. Vargas Museum's website.
Share this story with your friends!
---
Help us make Spot.ph better!
Take the short survey
More Videos You Can Watch
Load More Stories