5 Reasons Why Maria Taniguchi is a Filipino Artist to Watch
She's one of the finalists for the 2015 Hugo Boss Award for emerging Asian artists.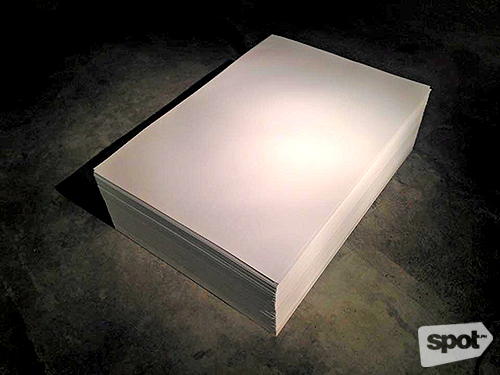 (SPOT.ph) Maria Taniguchi is one of the six shortlisted artists from over 10 countries in Asia for the 2015 Hugo Boss Art Award for emerging Asian artists. She received her BFA in Sculpture from the University of the Philippines and her MFA in Art Practice at Goldsmiths in London. In a talk entitled Maria Taniguchi: A New Framework held in the Museum of Contemporary Art and Design (MCAD) Manila on November 6, Liu Yingjiu of Rockbund Art Museum Shanghai and Joselina Cruz of MCAD delved deeper into Taniguchi's works as well as her opinions about contemporary art. To an unfamiliar eye, Taniguchi's body of work may seem difficult to understand. We've tried to make it easier:
Her works are not about painting.
"My work is not about painting. It's confusing, I know. But it might cross paths," she says. For Taniguchi, painting is a symbolic act to conceptualize ideas.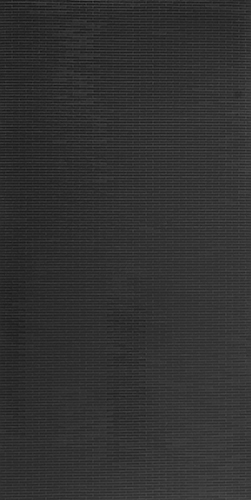 ADVERTISEMENT - CONTINUE READING BELOW
Untitled, 2015 by Maria Taniguchi (image from Silverlens)
Her signature "brick paintings" are sculptures.
Taniguchi has been making her signature brick paintings for seven years, starting in 2008. However, she emphasizes that these brick paintings are actually to be treated as sculptures—that's why they were never hung. According to her, she wanted to experiment with surfaces, and paintings would remove the architectural value of a structure. "These paintings function more like [a] nervous system," she elaborates. For Taniguchi, it's her way of self-interrogation as an artist living in a country with a lot of "issues." It's also her means of joining and contributing to the conversation, while also addressing her impulse to paint.
CONTINUE READING BELOW
Recommended Videos
Most of her videos don't have sound, but follow a rhythm.
In "I See, It Feels," Taniguchi explains that it is a relationship between a person and a scanner, where "I" is the person, and "it" is the scanner. She jokingly adds that the scanner feels with its eyes "made of light." Like this piece, most of her videos have no sound. Instead, like a loop, there is a beat which is a rhythmic element that replaces the sound.
"Figure Study," according to Taniguchi, is a simulation video of domestic objects inside a room, where a floating eye wanders and lands on a garden of marble objects. It's the artist's intuitive way of depicting a room in an artist's mind, and is also a subconscious effort to expose what Taniguchi likes, her knowledge of art history, and references to works that have struck her.
ADVERTISEMENT - CONTINUE READING BELOW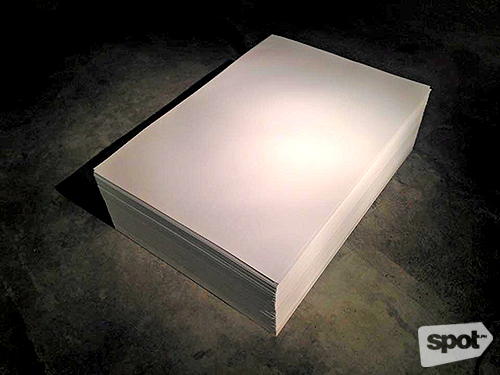 Maria Taniguchi's "ram dram sram" at the MCAD Manila
She likes repeating titles.
She playfully says that there is more than one "ram dram sram," and that she likes repeating titles. Her brick paintings are also untitled, and unnumbered.
Her works are not that complicated.
When asked about how to better understand a work like Taniguchi's, Joselina Cruz, Director and Curator of MCAD, says "Access it. Participate with the work."
Also read: 10 New Filipino Artists to Watch
Erratum: The first version of this article quoted Joselina Cruz saying, "It's not that deep. It's actually so simple." The statement came from a member of the audience during the talk. This has been corrected.
Share this story with your friends!
---
Help us make Spot.ph better!
Take the short survey
Load More Stories