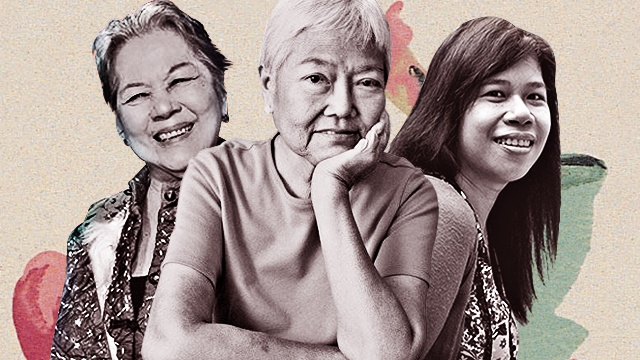 (SPOT.ph) Literature penned by women writers in the Philippines is often a force to be reckoned with. Aside from showcasing technique, these works highlight the struggles of being a woman in a highly patriarchal society, no matter what century it is. In celebration of Women's Month, we round up the names you should be looking for in bookstores, whatever the time of year.
This is by no means a comprehensive list as we have a lot of women writers from all over the Philippines, specializing in various genres, writing in English and a number of Philippine languages, and across generations. We think the works of these 10 women writers are worthy of any Filipino's book collection.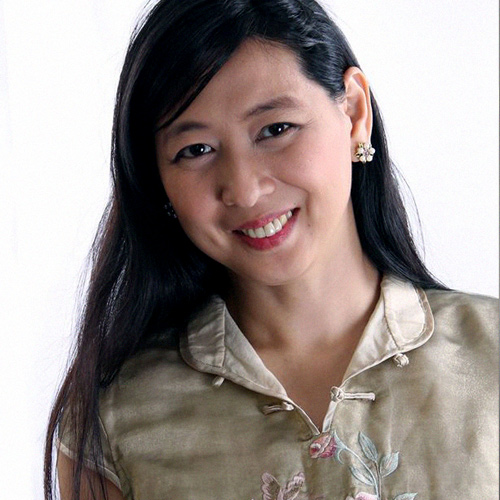 Beverly Wico Siy
More known as Bebang Siy, she easily communicates her innate spontaneity and humor through her collection of essays written in Filipino: It's a Mens World (2011), It's Raining Mens (2014), Nuno sa Puso: Pag-ibig (2014), and Nuno sa Puso: Relasyon (2014). We couldn't agree more when Ruel S. De Vera, in an article on Inquirer, said that "She just might be the funniest Filipino writer at the moment." But don't be fooled by the slapstick comedy, for her essays reveal some of the most painful truths on being a woman, a Chinese-Filipino, and a mother.
ADVERTISEMENT - CONTINUE READING BELOW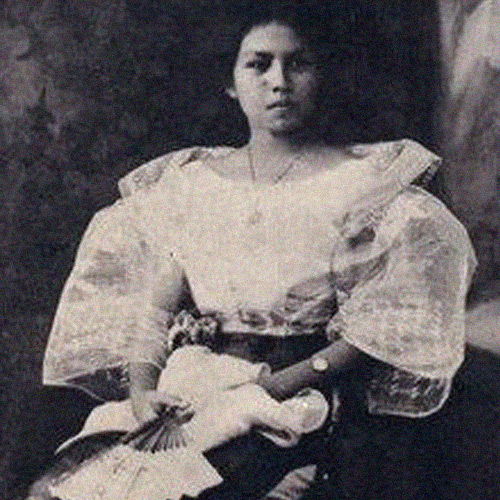 Paz Marquez-Benitez (1894–1983)
"In those days love was, for him, still the eternal puzzle; for love, as he knew it, was a stranger to love as he divined it might be," writes Paz Marquez-Benitez in Dead Stars, regarded as the first modern Philippine short story in English. This was in 1925, way before hugot became the hugot that we recognize today. Aside from making a mark in our country's literary history, she also founded Woman's Home Journal, the first women's magazine in the Philippines. If you didn't read Dead Stars in high school or college, then do yourself a favor and Google this story right now.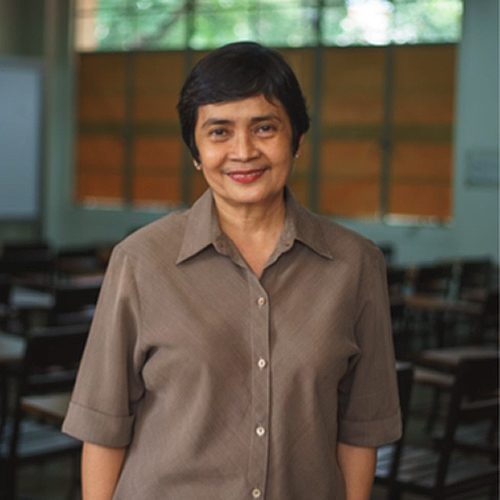 Benilda Santos
No Philippine feminist writers list is complete without Benilda Santos, currently the Dean of the School of Humanities at the Ateneo de Manila University. She specializes in literary history and theory, film criticism, and poetry in Filipino. Her collections include Pali-palitong Posporo (1991, 1995), Alipato: Mga Bago at Piling Tula (1999), and Kuwadro Numero Uno: Mga Tula (1996, 2005), which won the National Book Award. Don't miss her poem "Medusa," which is a retelling of Greek mythology from the perspective of the woman monster.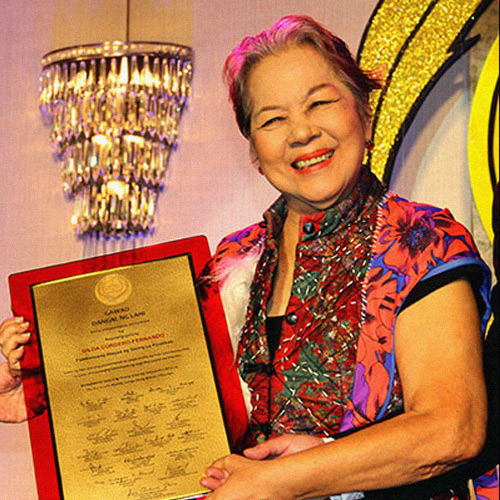 Gilda Cordero-Fernando
Gilda Cordero-Fernando traverses both fields of literature and visual arts, making her one of the most important artists in the Philippines. The Butcher, the Baker, the Candlestick Maker: A Collection of Short Stories (1962) starts with "First Story" in which she uses herself as a character: a girl who's trying get her work published in a newspaper. A Wilderness of Sweets (1973) is another classic by this author. She also founded GCF Books, which has published well-known titles in Philippine culture, including Streets of Manila (1977), Being Filipino (1981), and The History of the Burgis (1987).
ADVERTISEMENT - CONTINUE READING BELOW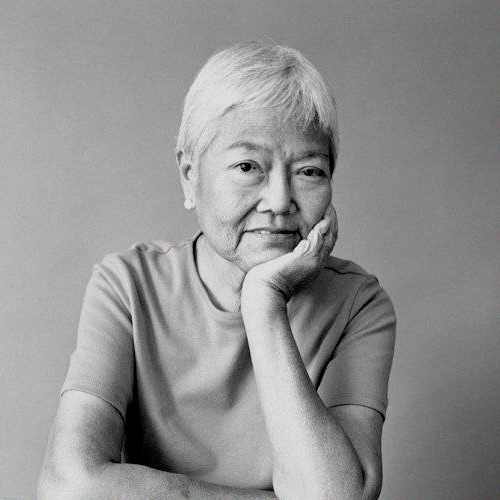 Doreen Fernandez (1934–2002)
When you think about essays on Philippine cuisine, Doreen Fernandez would always come to mind. She authored Tikim: Essays on Philippine Food and Culture (1994), Fruits of the Philippines (1997), and Palayok: Philippine Food Through Time, On Site, In the Pot (2000) among others. A prolific writer, she was also known for her comprehensive research in Philippine theater history, video documentaries, and columns on The Manila Chronicle and Philippine Daily Inquirer.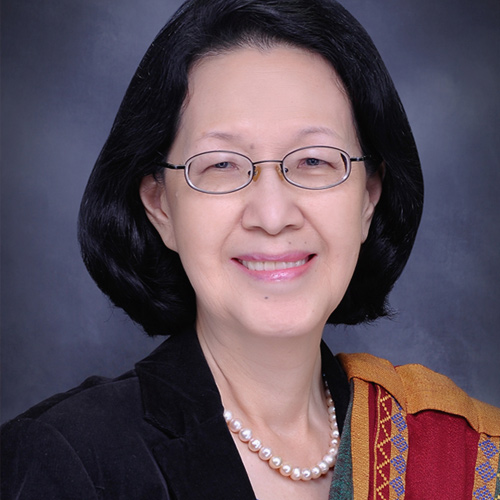 Cristina Pantoja Hidalgo
University of the Philippines and University of Santo Tomas professor Cristina Pantoja Hidalgo is an award-winning fictionist and critic, but it is her works in creative nonfiction that helped push this genre in Philippine literature. Her book Looking for the Philippines: Travel Essays (2010) combines her observations about various cities in the country as well as her insights on finding home.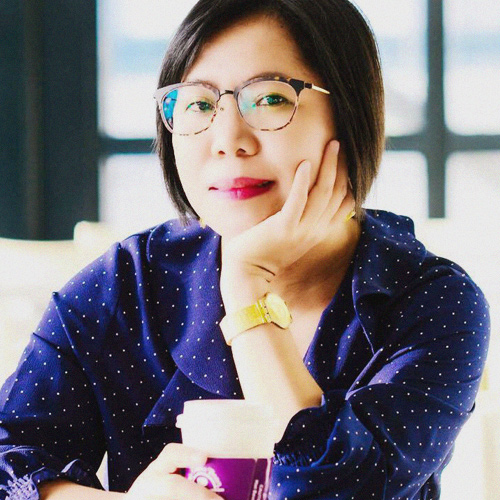 Genevieve Asenjo
De La Salle University professor Genevieve Asenjo writes and translates to and from Kinaray-a, Hiligaynon, and Filipino, making her one of the leading fictionists in Western Visayas literature. She's the author of the novel Lumbay ng Dila (2010) and a collection of poems in Kiniray-a titled Sa Gihapon, Palangga, ang Uran (Always, Beloved, the Rain). Asenjo was a writing resident in the famed Iowa Writers' Workshop in the U.S. in 2012.
ADVERTISEMENT - CONTINUE READING BELOW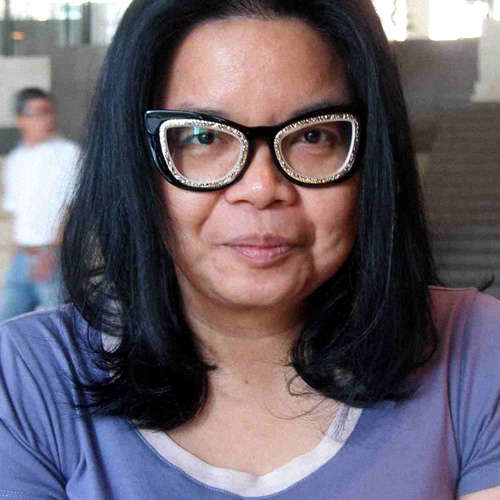 Jessica Zafra
Columnist Jessica Zafra's command of the English language proves to be useful in her essays on pop culture and commentaries in Philippine politics and society—all laden with a heavy dose of sarcasm. Never a woman to mince words, she's best known for her column Twisted, which appeared in the newspaper Today from 1994 to 2004. Most of these are now collected through the Twisted series by Anvil Publishing.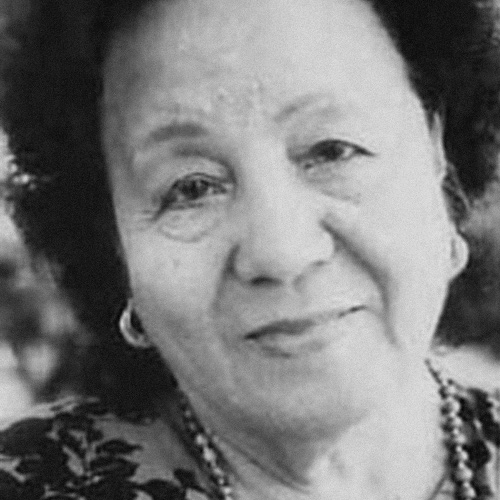 Edith Tiempo (1919–2011)
National Artist for Literature Edith Lopez Tiempo, fondly called Mom Edith by her mentees, was a poet, fictionist, and literary critic in the English language. She founded the Silliman National Writers Workshop, the first in Asia, with her husband Edilberto K. Tiempo after attending the Iowa Writers' Workshop in the U.S. One of her often-anthologized pieces is "Bonsai," which gives a beautiful poetic picture of love and remembrance.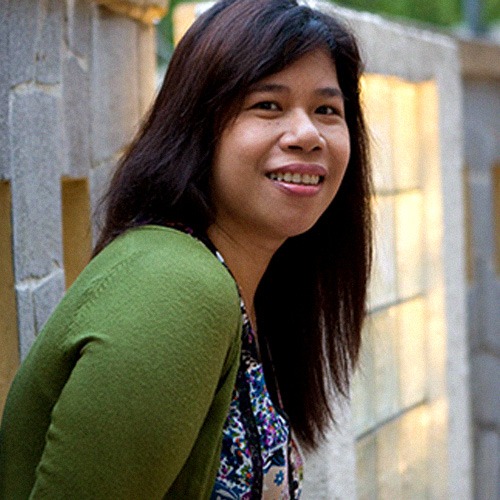 F.H. Batacan
Singapore-based F.H. Batacan's Smaller and Smaller Circles (2002, 2015) is acknowledged as the first "Western-style" Filipino crime novel because of the methodical approach of its featured serial killer. "There are no serial killers in the Philippines," speaks one of the characters in the book, almost ironically. The award-winning novel is now the basis for an upcoming movie of the same title directed by Raya Martin.
ADVERTISEMENT - CONTINUE READING BELOW
Photos, in order of appearance, from Beverly Wico Siy's Facebook page, The Kahimyang Project, Ateneo de Manila University, The Philippine Star, Stella Kalaw via Doreen Fernandez' website, University of Santo Tomas, Andrew S. Pamorada (courtesy of Genevieve Asenjo), Jessica Zafra's website, Silliman University, and F.H. Batacan's Facebook page.
Share this story with your friends!
---
Help us make Spot.ph better!
Take the short survey
More Videos You Can Watch
Load More Stories