50 Years of Rep: 10 Respected Actors Share Their Most Memorable Stories
Repertory Philippines' Baby Barredo, Miguel Faustmann, Joy Virata, and other theater greats on some of their fondest memories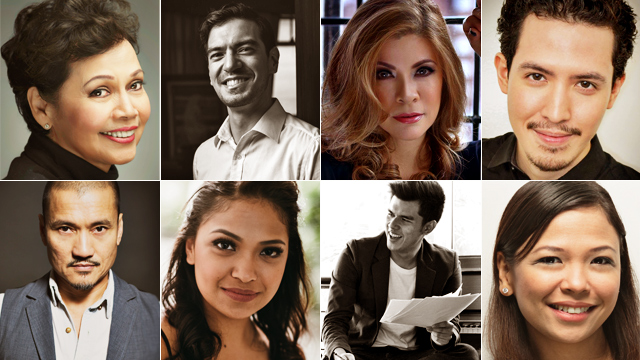 (SPOT.ph) Repertory Philippines, one of the most respected theater companies in the country, was founded by a handful of Filipino artists: Zenaida Amador, Carmen "Baby" Barredo, Leo Martinez, Tony and Monina Mercado, and Buddy Paez. It first opened its curtains one rainy evening in March of 1967 with the show Who's Afraid of Virginia Woolf? and was applauded by an audience of 16. Fifty years and more than 400 productions later, Repertory Philippines (REP) celebrates its golden anniversary through a spectacular season that started in January. The icing on the cake is the upcoming musical gala and homecoming of its stars, REP 50 Years of Telling Stories, which happens on June 11 at The Theatre at Solaire.
Excited as we are for the milestone event, we asked some of Rep's theater greats to share some memorable stories from behind the curtains.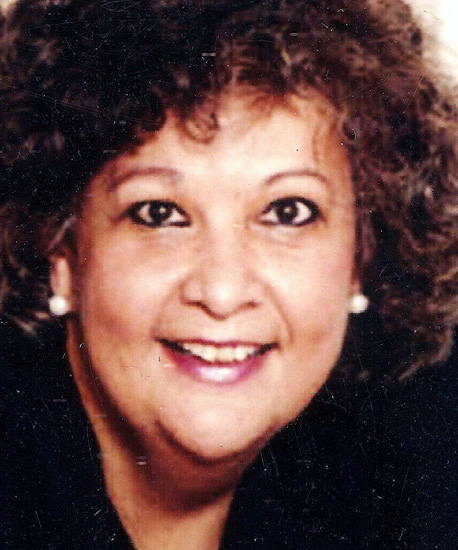 Baby Barredo: There are so many fond memories and best plays for me, it is hard to pick one out. I remember we performed A Little Night Music, and this Royal European prince (I don't remember from what country) attended the play, and he was so taken by the performance especially since "Send in the Clowns" was his favorite song. He came up on stage and congratulated us all and invited us for refreshments at the Intercontinental Hotel.
ADVERTISEMENT - CONTINUE READING BELOW
Most memorable, but touching and sad experience was back in 1984. After the performance of Woman of the Year, four people (three were REPpers at the performance) died in a car crash: Terry Legarda, Jerome Macuja, Annabelle (who handled the lights), and Terry's brother-in-law. The outpouring of love and respect from the REP actors was moving and heart-breaking.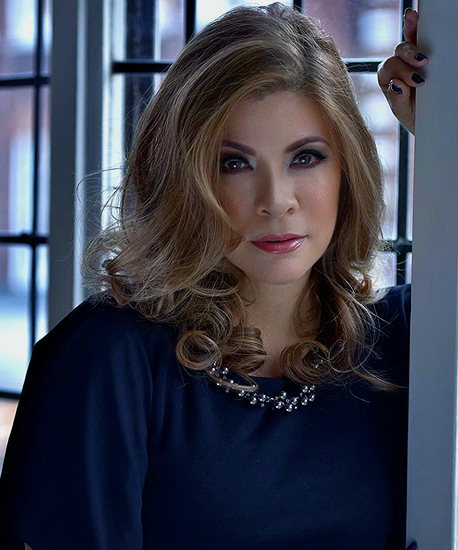 CONTINUE READING BELOW
Recommended Videos
Pinky Amador: My most memorable show for REP has got to be Agnes of God. REP has done it twice now. And I had the pleasure of being in both productions. First time was in 1983. It was my first lead role (and my fourth play) and it won for myself, the play, and director Behn Cervantes the Aliw Awards. Second time was last March 2017, when we put up a quite different and updated production: I got to "come full circle" playing the role of Mother Miriam originally played by my iconic aunt, Zeneida Amador. For me, Agnes of God is the play that "keeps on giving."
ADVERTISEMENT - CONTINUE READING BELOW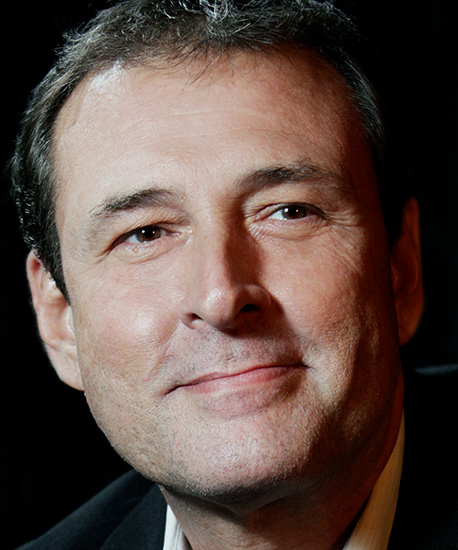 Miguel Faustmann: Most memorable play is Man of La Mancha. I saw the play as a child, and read the novel by Cervantes, and the story had a lot of impact and stuck to me throughout the years. I got to play it twice, once as Don Quixote and the other as the Innkeeper. Performing with Repertory actors really brought out the finest in my role. Plus, the impact the story has on the audience is so profound and meaningful. Quixote's role is that of a gentleman who only sees the best and beautiful in others, something I struggle to live by.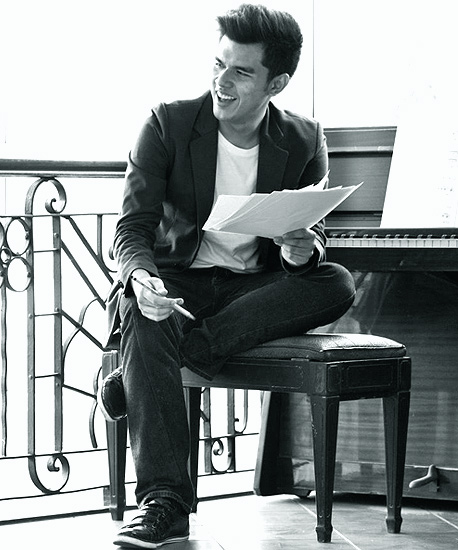 ADVERTISEMENT - CONTINUE READING BELOW
Ejay Yatco: My fondest memory was one rehearsal in Stepping Out when a whole room of actresses and myself burst out crying because of a hugot song.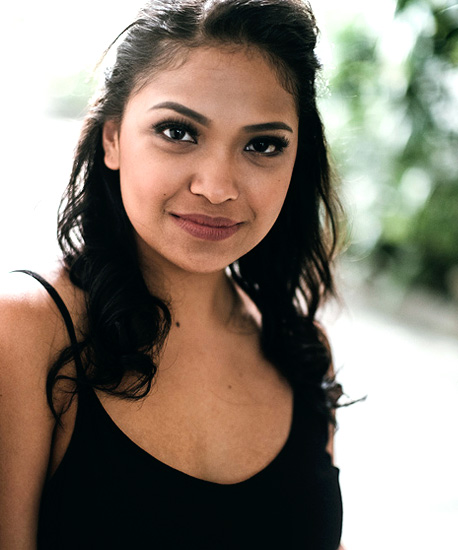 Cara Barredo: My most memorable experience was when I was really young, REP was doing Passion. Because the material isn't really for children, I waited outside every show. One day, Tita Bibot [the late Zenaida Amador] saw me sitting outside the theater and she asked me "Do you want to be an actress?" I thought about it for a couple of minutes and then I said "Yes, Tita!" She then said "Sige, pumasok ka. Manood ka." And I did. What I felt when she told me that was something I never forgot. I was excited! I was looking forward to my turn on stage! I couldn't wait to wear the costumes, the makeup, use the props, and just be on stage. Since 1994, I never stopped.
ADVERTISEMENT - CONTINUE READING BELOW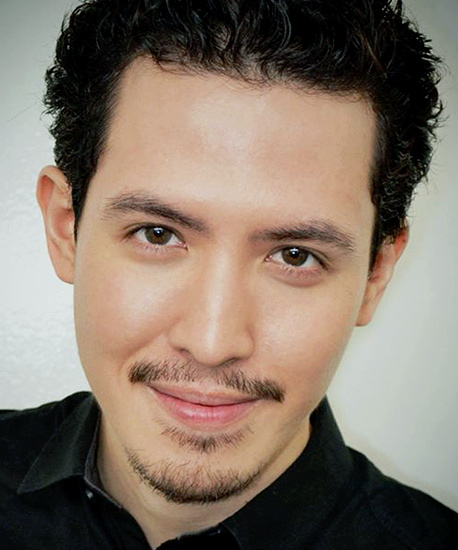 Steven Hotchkiss: My most memorable production with REP would have to be my first professional show in theater, The Sound of Music. I was 17 years old when I did this beautiful and timeless musical. I even got to work with some of the theater greats, as well as with kids of different ages. It was a magical experience and one I would never forget.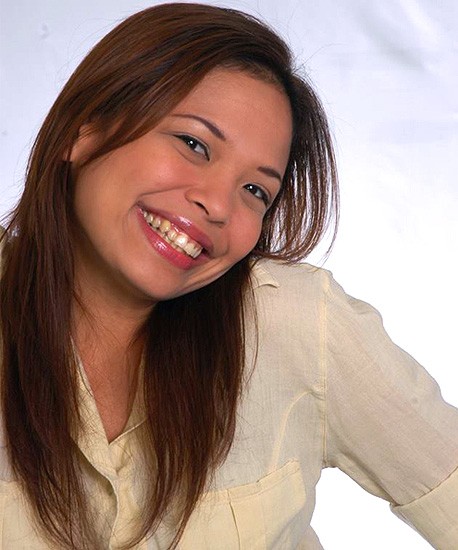 ADVERTISEMENT - CONTINUE READING BELOW
Ayam Barredo-Eckstein: There's so many but I guess it's the first production I joined back in 1996. Tita Baby [Barredo] had me go to rehearsals for Celebration 2. When I got there, they gave me music scores and she said for me to learn the music and to start rehearsing. After that, I was hooked.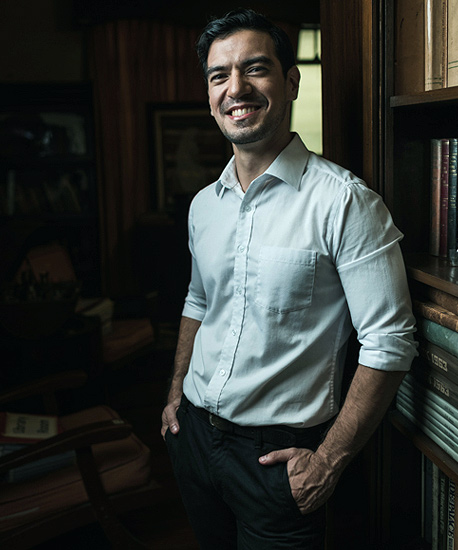 Hans Eckstein: There have been many great memories through the years, especially in children's theater, but one of the best memories for me was the crazy cast of Shakespeare in Hollywood which we lovingly called "ShinHo." The whole production process from rehearsals, to the actual run of shows and everything in between was such a riot and we all still talk about the hilarious moments that happened back then! It was also the first time I played a lead role in a play, so it was also the show that helped me "come out of my shell" and be more confident with my abilities as an actor.
ADVERTISEMENT - CONTINUE READING BELOW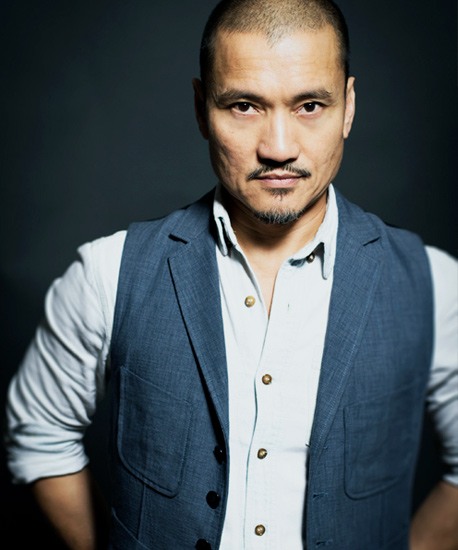 Jonjon Briones: Most memorable show for me would be Little Shop of Horrors. That Tita Baby and Tita Bibot showed confidence in me to be a leading man in their show was an honor. And that gave me confidence in myself. That I can do this acting thing.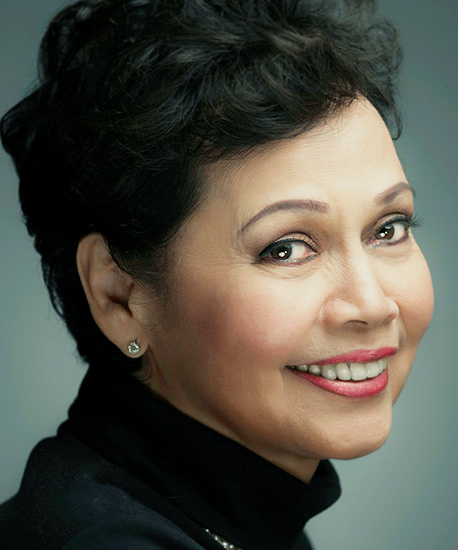 Joy Virata: Fondest memories were the cast parties at my house in Philam. They were always great fun. My best experience was acting in comedies and getting all the laughs that I was supposed to. Dancing in A Chorus Line despite of the fact that I was 39 years old and had never had a dance lesson. My most memorable show would be Piaf, a musical about the life of Edith Piaf. It's the most challenging role I ever played.
ADVERTISEMENT - CONTINUE READING BELOW
REP 50 Years of Telling Stories is on June 11, 8 p.m. at The Theatre at Solaire, Solaire Resort and Casino, 1 Aseana Avenue, Parañaque City. Tickets, priced from P1,000 to P5,500, are available through Ticketworld. 
Share this story with your friends!
---
Help us make Spot.ph better!
Take the short survey
Load More Stories