(SPOT.ph) With curious eyes, then seven-year-old Ricardo Yan found himself looking at and browsing through undergarment packaging in the men's section of the department store. On Sundays, he had the same view of half-naked men in an all-male group popularly called "The Hunks," who were once part of a noontime variety show on television. Yan was fascinated by the sight of the male figure. He found them both beautiful and interesting to look at, but at the same time, he was fluttered and confused as to why he had to feel such admiration secretly and in private.
"I did that project because I wanted to say to my younger gay self that whatever I did or whatever I felt back then was perfectly [okay] and [there's] nothing to be ashamed [of]. Everyone has desires and everyone is attracted to something whatever your gender is," Yan says in an interview with SPOT.ph. Yan refers to his photo book Innocent Desire, a recreation of this particular childhood memory.
Also read:
Visual Artist Luis Antonio Santos on Shadows, Memory, and Family
Genavee Lazaro: Connecting with Place, Communing with Nature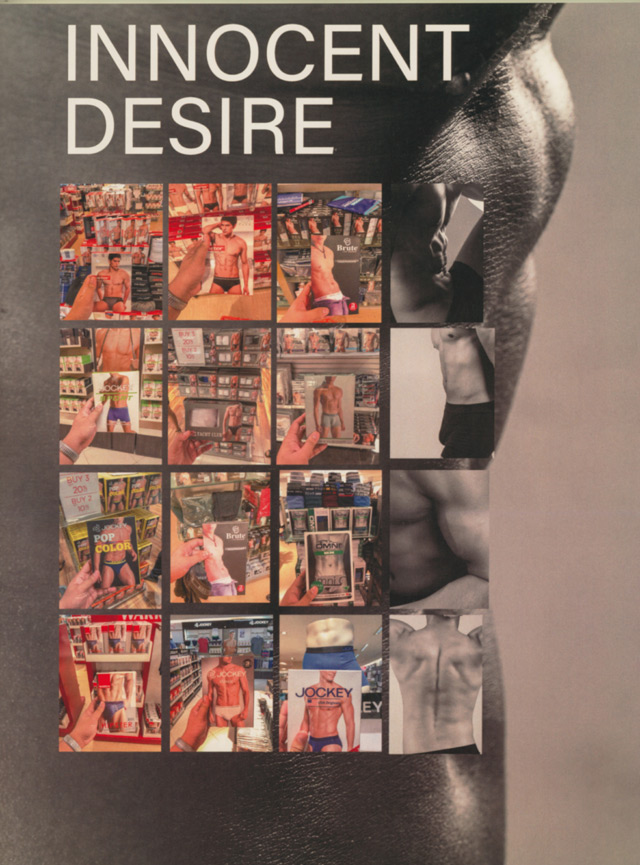 Filipino Photographer Ricardo Yan on Photographing the Male Body
Yan's interest in pictures can be traced back to the sixth grade when he photographed his friends for a school project and compiled them into a scrapbook. Of course, he was unaware that years later he would be doing something similar for his photo book. Eventually, he journaled his thoughts and emotions through words and images, which became the early studies of Innocent Desire. The photo book normalizes the fascination and sensation he felt as a child while coming to terms with his sexuality.
By putting words and images together to represent his experience growing up as a gay child, he understood and discovered more about himself. Throughout the process, the small details in his life complete the bigger picture of his personal story.
"To me, the male body is beautiful and it's like a living sculpture. Like [what] art critic John Berger said, the difference [between] nude and naked is when in the nude, you're viewing the body as a sculpture but when you say the body is naked, he/she/they is simply without clothes," Yan explains as he addresses the tendency to objectify subjects when photographing.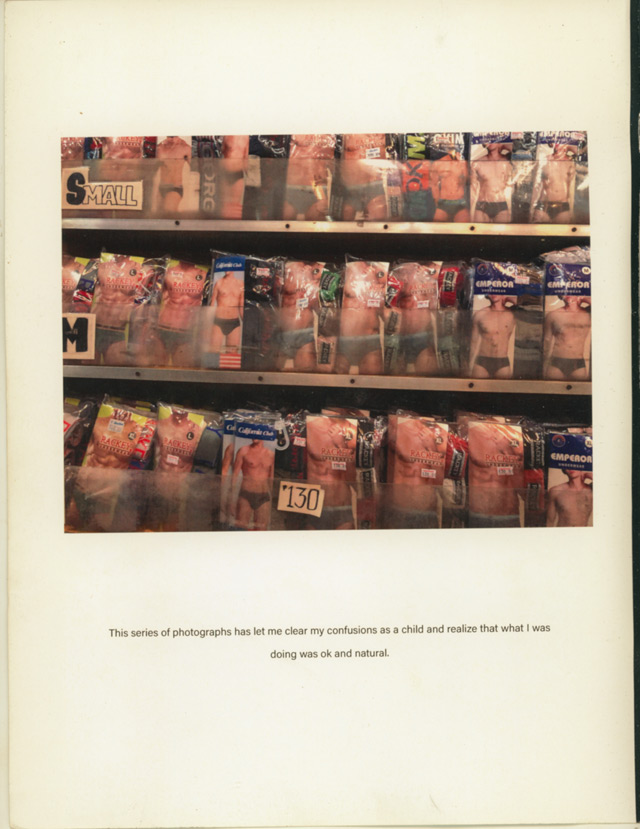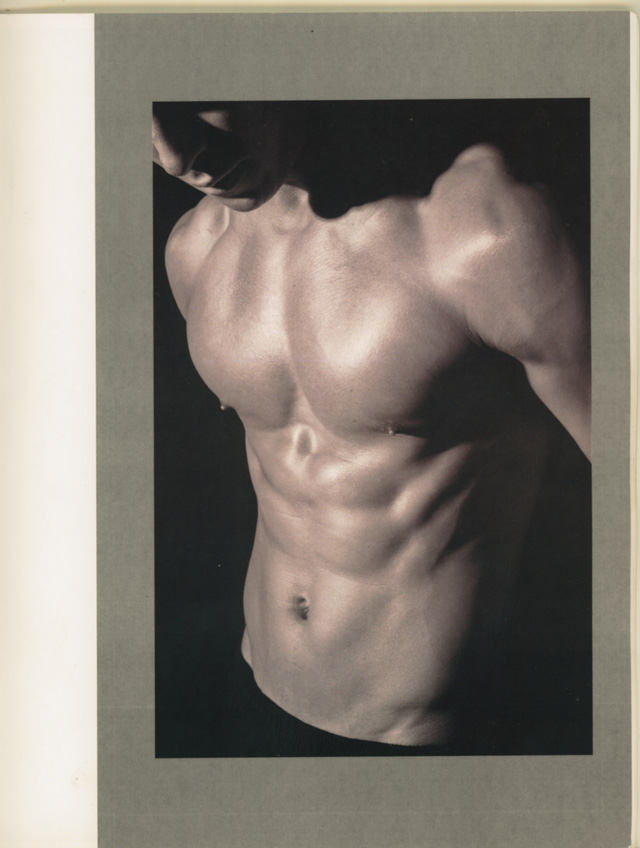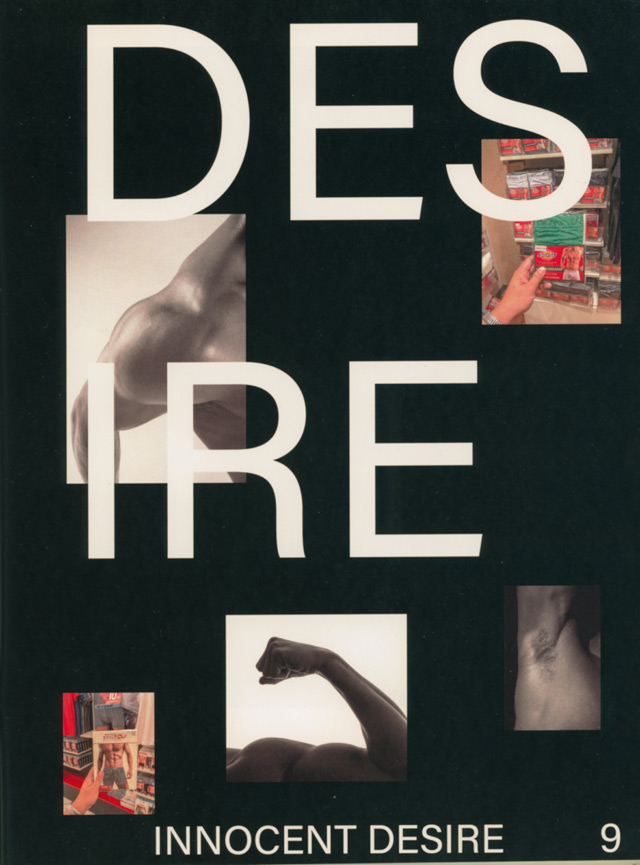 "I don't think I can get away [from it by] saying that I don't objectify the male body because I do. And I don't think that's always a bad way to view it [from that perspective] but I always try to be tasteful when I do it," he adds.
Yan's statement proves the point of the entire project—to offer a sense of normalcy in expressing one's desire in a creative and harmless manner with the absence of guilt or shame and moralistic judgments as if confronting and comforting his younger self.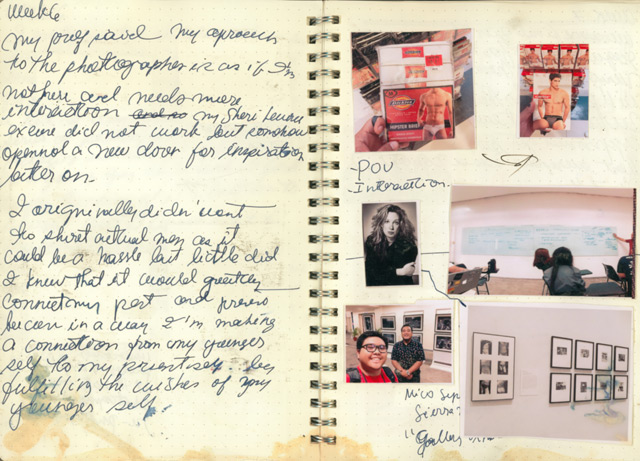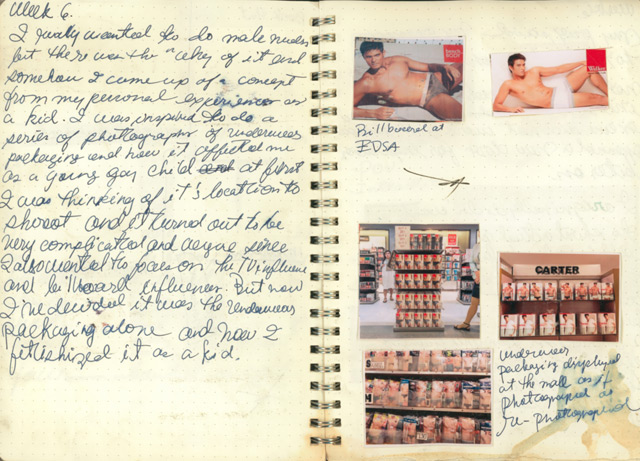 The series of photographs are portraits of a male model with emphasis on the body scapes such as the limbs and torso as well as details of skin and veins. These are all magnified through focus and close-up shots to give a more tangible visualization of his childhood desires.
"That project had made my inner child peaceful. That seven-year-old chubby kid is happy and feels accepted and unashamed anymore. He knows he's gay and it's alright. My younger self has found itself, it has healed," says Yan.