14 Leandro Road is an eye-opening play about mental health
It could be scary.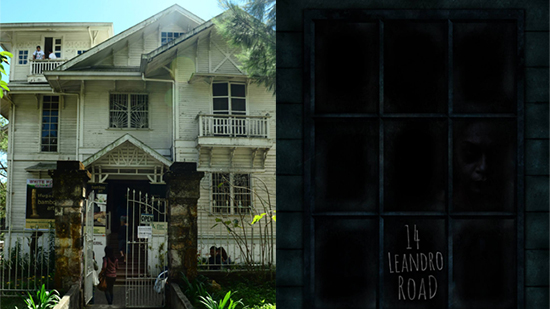 (SPOT.ph) 14 Leonard Wood Road, home of the Laperal Family, is an address in Baguio City which often scares many. The three-storey and all-white mansion has acquired its own collection of eerie ghost stories. Like most buildings in the Philippines that have lived through World War II, the Laperal House was transformed into a garrison by Japanese soldiers and allegedly became a place of death. Caretakers say that the restless spirits of the tortured haunt the house up to this day.
ADVERTISEMENT - CONTINUE READING BELOW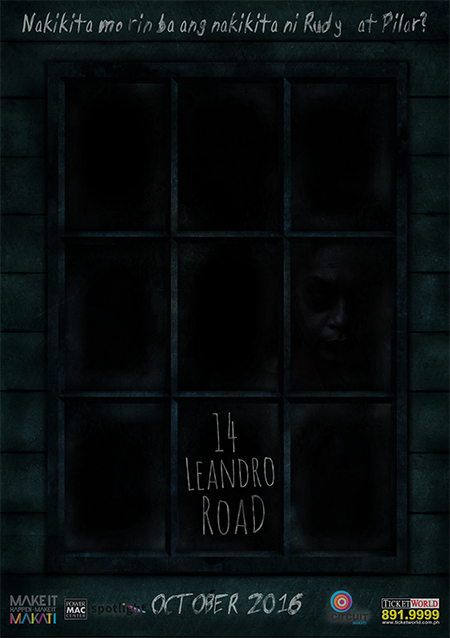 This haunting tale has been used by Theater House of Black's upcoming production titled 14 Leandro Road, a Filipino adaptation of Edgar Allan Poe's horror story The Fall of the House of Usher. It is directed by Palanca awardee Jay Crisostomo.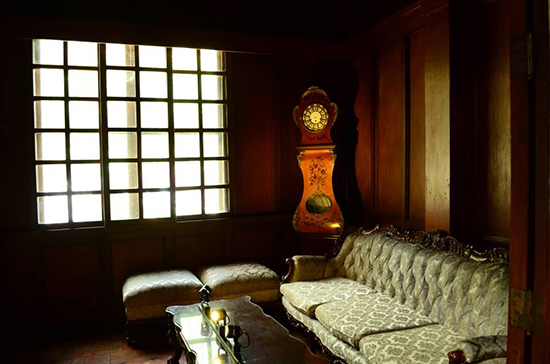 ADVERTISEMENT - CONTINUE READING BELOW
14 Leandro Road follows Edna Ramos, a real estate agent, who gets in touch with grade school friend Roderick Laperal. It has been 20 years since they last saw each other and he invites her to stay at the Laperal House. As days go by, she finds out that Roderick and her sister Anna are both stricken with disease of the mind.
Aiming to showcase mental health and addressing misconceptions about it, the project will donate proceeds to various advocacy groups that support mental illness, including Philippine Mental Health Association of the Philippines. Part of it will go to the University of the Philippines' College of Arts and Letters – Faculty Center, which was recently destroyed by fire.
14 Leandro Road runs on October 7 to 8 at Power Mac Spotlight Center, Circuit Lane, Circuit Makati, Makati City. Tickets are priced at P1000, with a discounted rate of P550 for students; available through Ticketworld and through 0917-656-1109 or 0921-301-1260. For more information, visit Theater House of Black's Facebook page.
ADVERTISEMENT - CONTINUE READING BELOW
Recommended Videos
Load More Stories