10 Inspiring Quotes from My Name is Asher Lev
"An artist is a person first."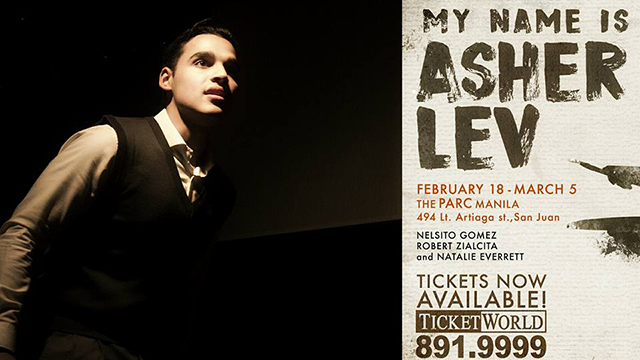 (SPOT.ph) It's an all too familiar story, especially in the Philippines—a musician stops doing gigs and applies for a 9 to 6 job to raise a family, a fictionist goes into advertising because that's where the money is, and a painter puts aside his passion because it's just not practical. For Asher Lev (Nelsito Gomez) in Aaron Posner's play My Name is Asher Lev (based on the novel of the same title by Chaim Patok), it's his religion that becomes a major challenge in pursuing his career in the arts. He is a young Hasidic Jew growing up in 1940s Brooklyn where his strict sect believes art to be a waste of time. He does not want to rebel, especially against his father Aryeh (Robie Zialcita) and his mother Rivkeh (Naths Everett), but he just can't help the pull of the canvas and paint.
ADVERTISEMENT - CONTINUE READING BELOW
Twin Bill Theater stages this awarded Off-Broadway production with Steven Conde at the helm. It's deeply moving especially with Virgilio Balanon II's minimalistic set design and Joseph Matheu's more than a hundred light cues that put emphasis on Gomez's monologue, which lasts for over an hour. "I love the universality of it...The situations that you see onstage are situations that you see in Filipino families, Chinese families. It is relevant wherever you put it...I also love that, other than Asher pursuing his art and passion, you see a very strong love that binds the family," the director revealed about the story in a press preview on February 17.
CONTINUE READING BELOW
Recommended Videos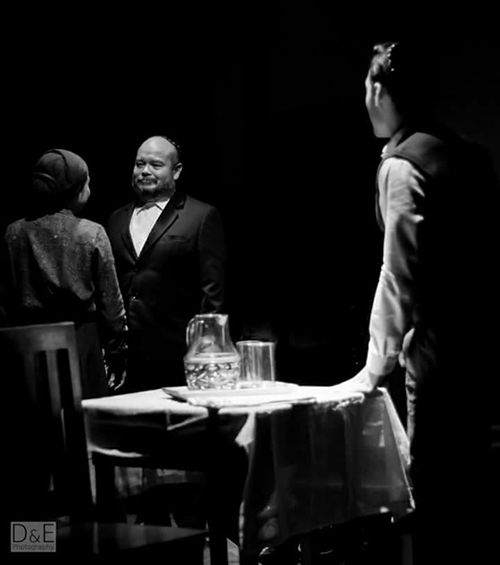 We round up 10 quotes from the play that would resonate in the hearts of everyone, especially artists. Which one do you like best?
"Millions of people can draw. Art is whether there is a scream in you wanting to get out in a special way."
ADVERTISEMENT - CONTINUE READING BELOW
"Art is a person's private vision expressed in aesthetic forms."
"As an artist, you are responsible to no one and to nothing, except to yourself and to the truth as you see it."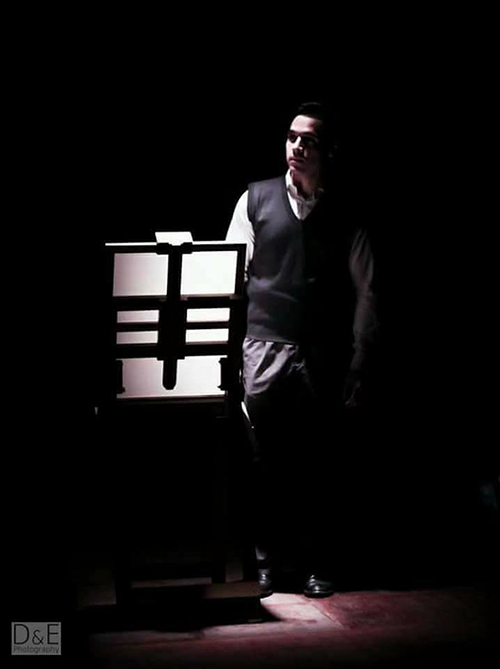 "Nothing is real to me except my own feelings; nothing is true except my own feelings as I see them all around me in my sculptures and paintings. I know these feelings are true, because if they are not true, they would make art that is as terrible as the world."
"I don't want to sit in a room painting for myself. I want to communicate what I do. And I want critics to know I can do it."
"Every artist is a man who has freed himself from his family, his nation, his race."
"I do not know what evil is when it comes to art. I only know what is good art and what is bad art."
ADVERTISEMENT - CONTINUE READING BELOW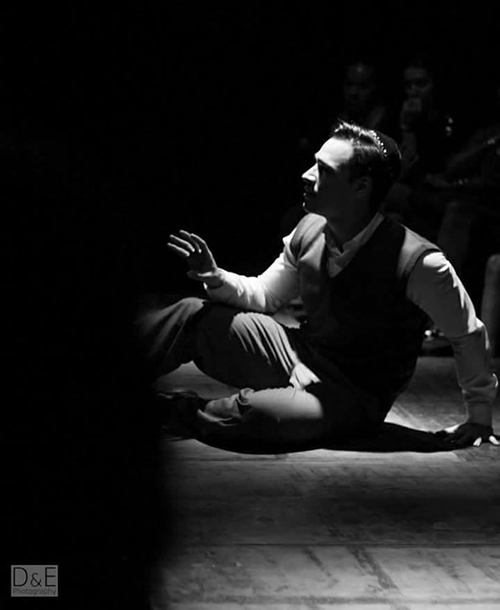 "Become a great artist. That's the only way to justify what you are doing to everyone's life."
"An artist has got to get acquainted with himself just as much as he can. It is no easy job, for it is not a present-day habit of humanity."
"...an artist is a person first. He is an individual. If there is no person, there is no artist."
My Name is Asher Lev's next shows are on February 25 and 26 and March 4 and 5 at The PARC Foundation, 494 Lt. Artiaga Street, San Juan. Tickets, priced at P850, are available through Ticketworld.
Share this story with your friends!
---
Help us make Spot.ph better!
Take the short survey
Load More Stories