The SPOT.ph Guide to Theater Festivals in Manila
From straight plays to improv shows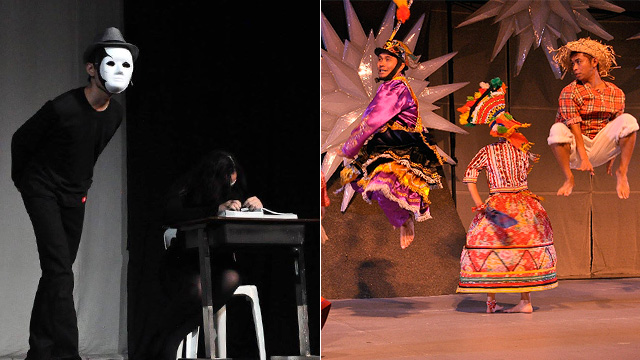 (SPOT.ph) 2017 is a big year for the country's performing arts industry. We celebrated the 50th anniversary of the two most respected companies, Philippine Educational Theater Association and Repertory Philippines, considered stalwarts of Philippine theater. From these groups sprang forth smaller productions that continue to fill our weekends with a roster of shows to watch. Don't even get us started with festivals that make us love theater even more.
Here's a list of performing arts festivals to help you mark your calendars (and save up for tickets) from this year to the next. Happy watching!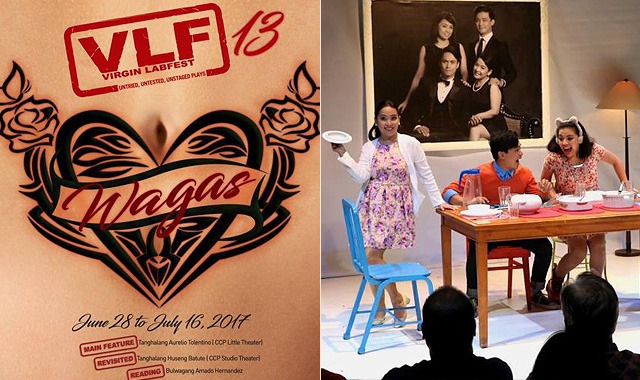 Virgin Labfest
Expect it in: June
Admission: P400
Venue: Cultural Center of the Philippines, Pasay City
Since its inception in 2005, the Cultural Center of the Philippines' annual Virgin Labfest has been known to showcase "untried, untested, unstaged plays." It has earned a solid reputation for its exciting and provocative line-up of one-act plays from playwrights both young and old. In addition to the main features, there are staged readings, film screenings, and a fellowship program for budding writers. VLF has called Tanghalang Huseng Batute's its home for 12 years; but for 2017, it's moving to a bigger venue at Tanghalang Aurelio Tolentino.
For updates, follow The Virgin Labfest on Facebook.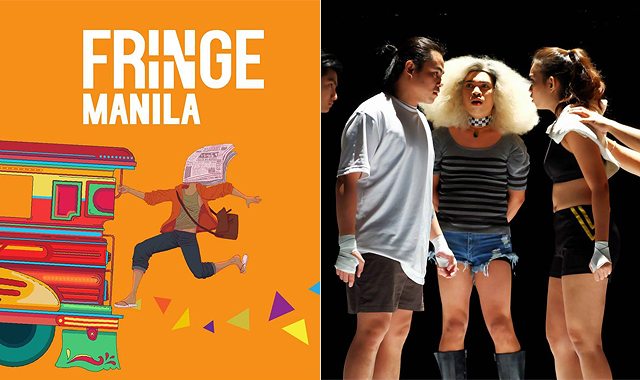 Fringe Manila
Expect it in: February
Admission: Depends on the venue
Venue: Various venues in Metro Manila
Fringe Manila, a member of the global World Fringe Network, was first held in the Philippines in 2015. It has since welcomed artists, partnered with untraditional venues, and presented unconventional shows that seek to break boundaries and highlight their position in the "fringes." Fringe Manila not only showcases theatrical performances but also artistic interpretations in literature, music, dance, visual art, and every other genre in between.
ADVERTISEMENT - CONTINUE READING BELOW
For updates, follow FringeMNL on Facebook.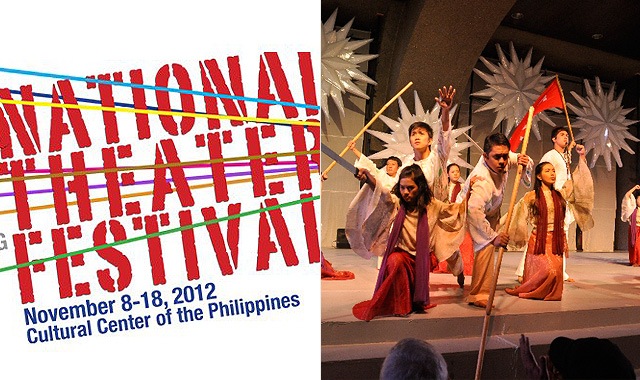 National Theater Festival
Expect it in: No regular run
Admission: From P500 to P800
Venue: Cultural Center of the Philippines, Pasay City
The National Theater Festival, which began in 1992, is the country's largest gathering of theater artists, directors, playwrights, designers, critics, and even backstage crew. It was established mainly for national and regional conferences that focus on the role of theater in national development. But sometimes, as in 2012, we get to experience a long-running festival that feature theater groups and performers from all over the Philippines. It is organized by the Cultural Center of the Philippines and National Commission for Culture and the Arts.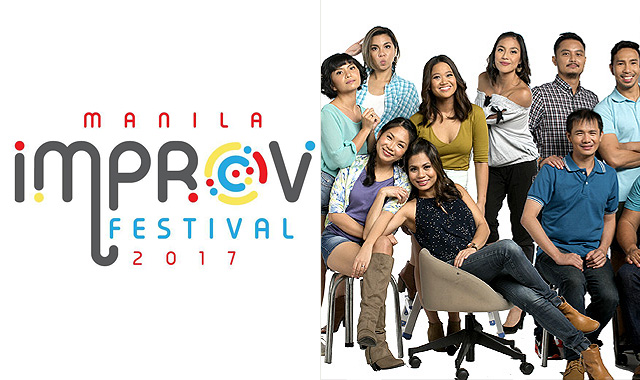 Manila Improv Festival
Expect it in: March
Admission: P1,000 to P2,000
Venue: PETA Theater Center, Quezon City
Created by Silly People's Improv Theater in 2004, the Manila Improv Festival has earned a growing following made up of international improvisers, enthusiasts, and fans. Its fifth edition, held in March 2017, gathered artists from all over the world that specialize in on-the-spot performances and ad-libbed dialogues.
For updates, follow SPIT on Facebook.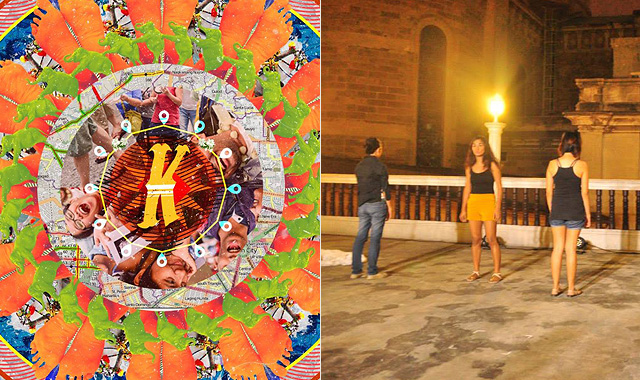 Karnabal Festival
Expect it in: May/June
Admission: Blank-ticketed (Pay what it's worth after the performance)
Venue: Various venues in Metro Manila
Karnabal Festival is a big artist-run gathering of independent performers in the Philippines. It features a well-curated selection of local artists engaged in various artistic platforms so expect the most experimental performance during its run. Karnabal was first held in 2013 and started to be produced annually in 2015.
For updates, follow Karnabal Festival on Facebook.
ADVERTISEMENT - CONTINUE READING BELOW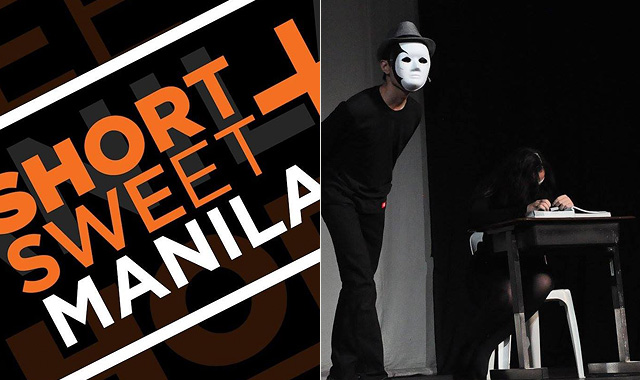 Short + Sweet Theater
Expect it in: October
Admission: From P400 to P550
Venue: Power Mac Center Spotlight, Circuit Makati, Makati City
Short + Sweet Theater is dubbed as the biggest little festival in the world. This theatrical initiative began in Sydney, Australia and slowly gained international attention with venues in Los Angeles, New Delhi, Singapore, Kuala Lumpur, and many more locations. It finally came to our shores in 2014 and has since showcased a number of 10-minute plays, all selected from hundreds of script submissions. Short + Sweet Theater annually awards the Audience Choice, Best Poster, Best Playwright, Best Director, Best Actress and Actor, and Best Overall Production towards the end of its run.
For updates, follow Short + Sweet Theater on Facebook.
Load More Stories