5 Terrifying Creatures You Need to See From The Lost Journal of Alejandro Pardo
So that you would recognize them when you see them. For your sake.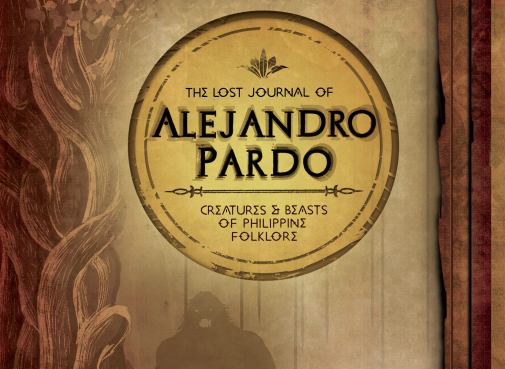 (SPOT.ph) The lady with the luscious curves you spotted at a resort? She doesn't live by the sea, but in the sea. The person you struggled to recognize at a relative's wake? He was there to steal something, but not exactly what you'd expect. The golden mansion you think you glimpsed—it's there, but you're not supposed to enter it. There are many things in this world that are not what they seem. Or, as Alejandro Pardo succinctly puts it, "What we think we see is not actually what is there."
From award-winning creators Budjette Tan, Kajo Baldisimo, David Hontiveros, Bow Guerrero, and Mervin Malonzo comes The Lost Journal of Alejandro Pardo: Creatures & Beasts of Philippine Folklore, a book that details the exploits of the chronicler and his encounters with the unearthly beings. Let's check out five from his list.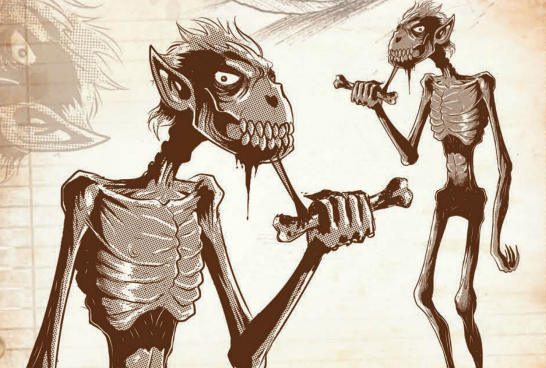 Calag
We were talking about that strange, emaciated person you saw at someone's wake. Chances are he was a real person, but it's also possible that you spotted a calag, especially if his outfit was ill-fitting (it probably belonged to someone very much dead). It won't steal any of the gadgets people are careless enough to leave lying around. It won't fish around in purses for wallets. Instead, it will steal the resting corpse and replace it with a banana stalk fashioned in such a way that it looks like the deceased. It's difficult to check now, but your relative's body that has already been buried? It might just have all the hollow qualities of a banana tree trunk.
ADVERTISEMENT - CONTINUE READING BELOW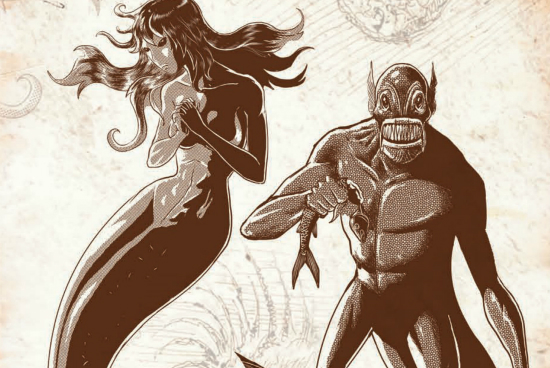 CONTINUE READING BELOW
Recommended Videos
Sirena and Siokoy
We're sure you've encountered stories of sirenas and siokoys. They pretty much conform to their general image, but are you aware that, when appearing fully human, they love mingling with crowds at beach resorts and even religious processions? All with the intention of tempting their victims to approach the water. They are also known to fish for victims in floods brought about by rain. Among other things, you would know these creatures by the faint stench of brine that follows them around.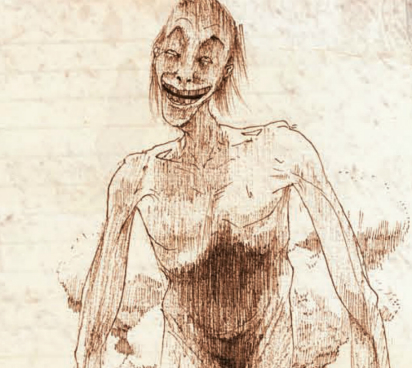 ADVERTISEMENT - CONTINUE READING BELOW
Ta-awi
As ogres, they are described as 10 to 14 feet tall, with dark gray skin and elongated fingers. These creatures can run very fast. If you hear thunder with nary a storm cloud in the sky, that's the Ta-awi running. Not scary enough? They only feast on men (by swallowing them whole, mind you) and keep women as playthings. Now, how's that for scary?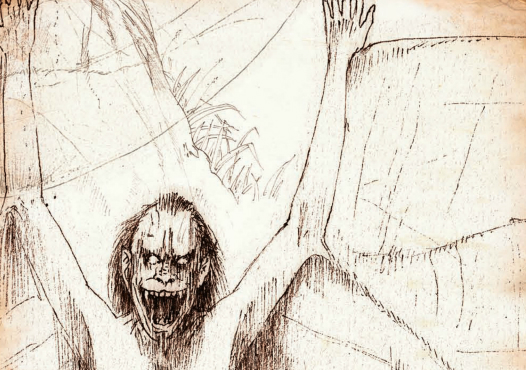 Alan
No, not your officemate or that guy who used to steal your POGS when you were a kid. This alan has wings capable of long-distance flight. Its hands and feet are built to point backwards—just one of its strange characteristics. Another is its penchant for males. Yet another is its ability to create "children" with menstrual blood, miscarried fetuses, or stillborn babies. They own that golden mansion you saw, and you would do well to keep away from it, indeed.
ADVERTISEMENT - CONTINUE READING BELOW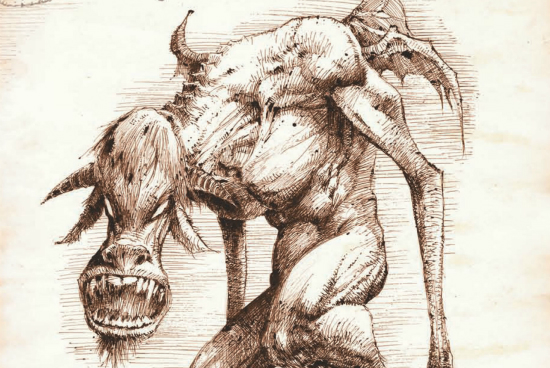 Aswang
One of the most recognizable of the bunch, you would think you know everything there is to know about this creature. Unfortunately, it's quite tricky to identify them, as they are humans by day and hogs or dogs by night. Do you know that they can pass on their...inheritance, for want of a better term, to a normal human being? This is done by having the "next in line" consume a black chick. This act, whether welcomed by or forced on the "descendant," endows him with the ability to transform, and also the insatiable hunger for human flesh. If you suspect someone of being an aswang, don't share its food or drink—its saliva is another source of infection. Are you aware that aswangs can also turn you into one of their kind by breathing on you? Makes you want to avoid public places altogether, doesn't it?
These creatures may be fictional, who knows? Maybe there's a grain of truth to them. Come to think of it, that old lady breathed hard on you at the MRT—are you starting to crave human flesh?
ADVERTISEMENT - CONTINUE READING BELOW
The Lost Journal of Alejandro Pardo: Creatures & Beasts of Philippine Folklore is available at leading bookstores and newsstands nationwide for P295.
Share this story with your friends!
---
Help us make Spot.ph better!
Take the short survey
Load More Stories