You Could Become an Artist for Marvel Studios
Mark your calendars for Marvel Creative Day Out!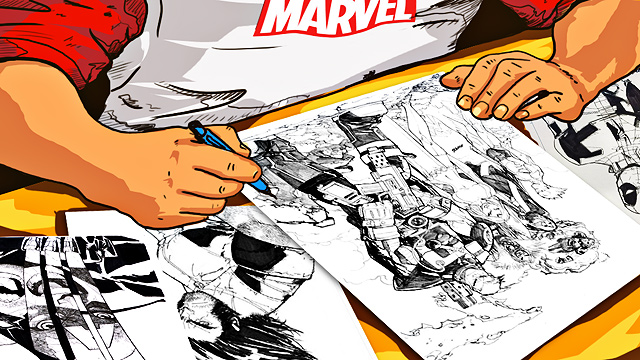 (SPOT.ph) Did you love reading superhero comics as a kid? For anyone who's long dreamed to become a comic-book artist, we'll let you in on a secret: For the past three years, Asia has been a hotspot for Marvel illustrators—and you might just be the next one they'll scout.
ADVERTISEMENT - CONTINUE READING BELOW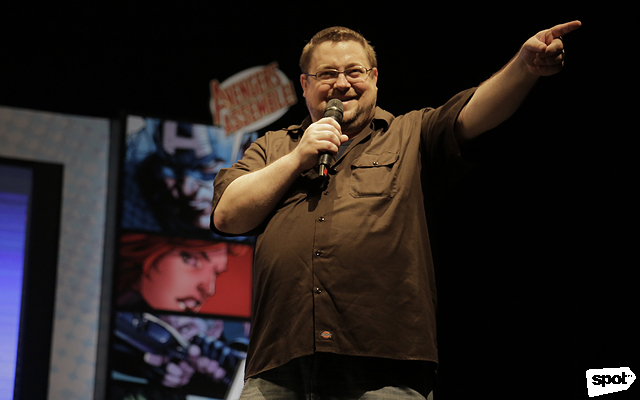 CONTINUE READING BELOW
Recommended Videos
Marvel Asia's Vice President for Brand Development CB Cebulski is coming to Manila on September 25 to skim through art portfolios of potential Marvel artists. Called Marvel Creative Day Out, it will be held at the College of Saint Benilde and is open to anyone who's willing to try their luck (and talent, of course!). But before that, SPOT.ph got in touch with Cebulski to know exactly how to get on their radar:
ADVERTISEMENT - CONTINUE READING BELOW
Don't be a clone
While all artists take inspiration from another artists' work, it's important that there are distinct elements in your illustrations. You shouldn't fret about creating art that looks and feels exactly like the Marvel comics today, either. Cebulski says that while the techniques of Umberto Ramos, Bryan Hitch, and Steve McNiven easily suit the Marvel style, it takes a combination of uniqueness and storytelling to wow Marvel.
"It has to be something we've never seen before. We have [those three] already drawing our comics—we don't need artists who draw like them. We need artists who are inspired by them, but have come up with an entirely different style [of] their own," he shares.
Share the world outside your window
Marvel wants artists who are honest in telling their own experiences as these stories make the characters feel more authentic. Cebulski says these tales are the ones you see right outside your window. He also wants Filipinos artists and writers to bring their history and culture to Marvel. But don't confuse it with localizing the heroes and putting them in a Philippine setting—it's about introducing these characters to situations a lot of Filipinos have experienced.
ADVERTISEMENT - CONTINUE READING BELOW
"The Marvel Universe is the world outside your window—this universe grows because the world outside people's windows are growing as well," Cebulski explains.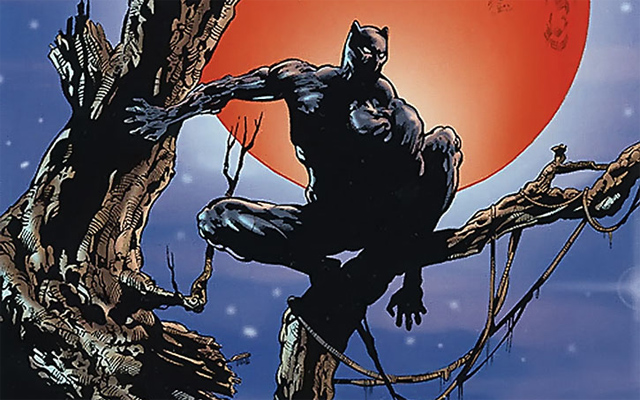 Experiment, but stay true to the Marvel core
Marvel has always been the first to embrace change. They introduced the first African-American hero in 1966, a long list of Asian characters, and the first openly gay superhero in American comic books through Northstar. With a diverse line of heroes coming from all walks of life, the studio doesn't forget the most important thing: These characters are inspired by real people.
ADVERTISEMENT - CONTINUE READING BELOW
Now, what they want to see is how you'll get creative with over 8,000 of their comic-book characters. Cebulski says that while artists can decide that it's not Steve Rogers or Peter Parker in the suit, they must be able to show the same kind of humanity these alter-egos are known for.
"Do whatever you wanna do as an artist. Marvel's all about creative freedom. We have always been experimenting with our artists over the years. But it's also about respecting the core values of the human side and the superhuman side of the heroes and making sure we reflect the modern world," he says. 
There's no one way to tell a story
There used to be only one way to read comics—going across panels from left to right. But now, comics can be made more cinematic with wider screen panels and picking different angles to draw your subjects from. Don't be afraid to also try unconventional ways to drive a dialogue.
ADVERTISEMENT - CONTINUE READING BELOW
"It's really taking the cinematic storytelling and bringing it to the comics," Cebulski advises.
Take the story beyond Marvel's universe
While the films are the main reasons why Marvel has been a constant hot topic for about a decade now, longtime fans are rekindling their love for classics by purchasing old comic trade paperbacks. Fans belonging to the new generation, on the other hand, are looking for material that will make them more informed about the stories that Marvel is trying to tell. People are looking for different things when they reach for a comic book, and the arcs seen in the Marvel Cinematic Universe aren't some of them.
"We discovered that it's not necessary for the comics to reflect more what was on the films. It's up to us to find the writers and the artists that tell stories that are more up to date," he says.
ADVERTISEMENT - CONTINUE READING BELOW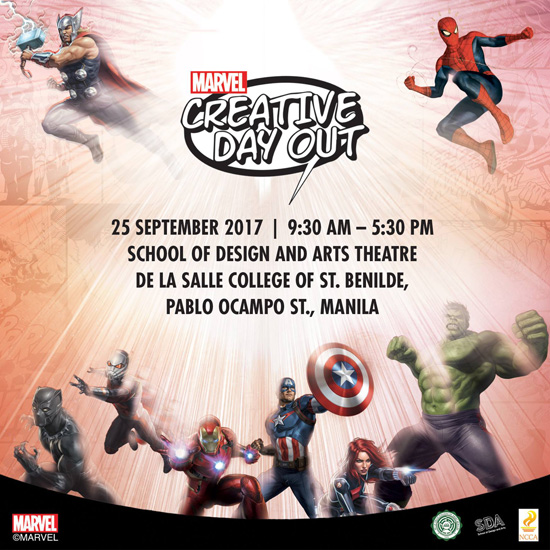 Take the first step by attending the Marvel Creative Day Out
The Creative Day Out is a mini comic convention that features a gallery of artworks, including the comic covers of Marvel penciller Leineil Yu and works submitted by other Filipino illustrators. There will also be exclusive Marvel Cinematic Universe previews and you'll probably get first dibs on all the Marvel merchandise set to roll out soon in the region.
ADVERTISEMENT - CONTINUE READING BELOW
"Where the talent is, we will always find it. Marvel's not [an] unattainable goal," Cebulski reassures Marvel hopefuls.
Marvel Creative Day Out is on September 25, 9:30 a.m. to 5:30 p.m. at the College of Saint Benilde's School of Design and Arts, Pablo Ocampo Street, Malate, Manila. 
UPDATE (September 22, 1:30 p.m.): Marvel Creative Day Out has been postponed. Follow Marvel Philippines on Facebook for updates.
Share this story with your friends!
---
Help us make Spot.ph better!
Take the short survey
Load More Stories