This Building's Near-Demolition Should Have Us All Thinking About How to Save Our Heritage Sites
Another historic building almost bites the dust. What can you do to help?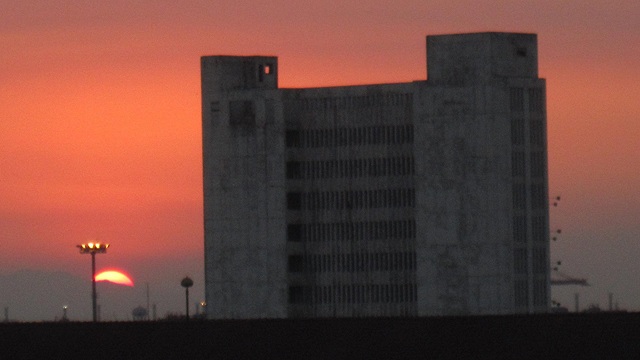 (SPOT.ph) In case you hadn't heard: the Philbanking Building, designed by National Artist for Architecture Jose Maria Zaragoza and completed in 1965, was almost torn down by the City of Manila in February. But thanks to a cease and desist order issued by the National Commission for Culture and the Arts, the operation was halted—for now, at least. This isn't the first time that culturally significant sites in the city have been demolished, the last one being the Art Deco Philippine Su Kuang Institute building in Binondo. The pre-war Capitol Theater in Escolta, designed by National Artist for Architecture Juan Nakpil, is also under threat of having to give way to a high-rise residential building.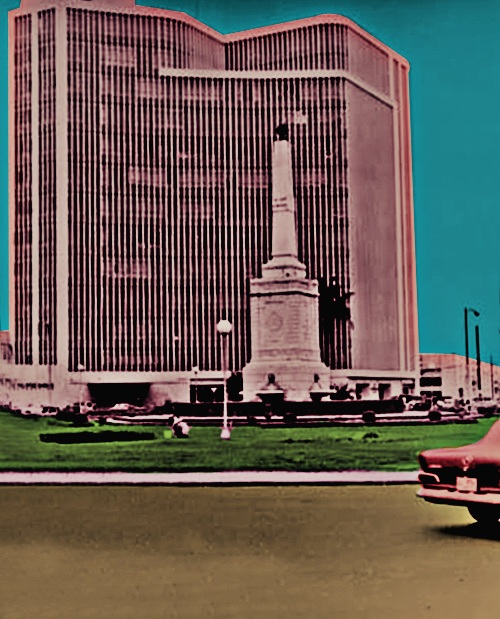 ADVERTISEMENT - CONTINUE READING BELOW
"Making Manila a globally competitive city is not about high rise buildings of glass and steel, but about seizing what makes it unique and leveraging that uniqueness into a value proposition for people to enjoy living in the city again," says Atty. Mark Evidente, President of the Heritage Conservation Society. He reflects that it's unfortunate how the local government of the city of Manila seems unable to truly understand what makes it beautiful, and points out that it is "only when Manila truly embraces its identity [that it can] truly generate development for its residents."
Gerard Rey Lico, a professor of architecture at the University of the Philippines - Diliman, explains that the Philbanking Building has the "potential for an adaptive reuse strategy to bring a renewed life to the building." Lico admits that the signs of the building's deterioration are superficial, such as wall cracks and remarkable damage to the rib and block suspended flooring system, but there should still be a detailed assessment of the structure.
But is it just a matter of the absence of awareness among the city's residents? Young members of the Heritage Conservation Society (HCS) feel otherwise, citing a renewed sense of interest in heritage, especially among the youth.
Anby Alcomendas, 25, now a Trustee of the HCS, has been volunteering for the group for the past four years. After learning about it from friends, she started getting involved in their projects.
One of the things that the group is pushing for is the Heritage Bootcamp, a series of lectures aimed at the public who are interested to learn about heritage.
CONTINUE READING BELOW
Recommended Videos
Aside from this, the group is also in constant communication with the local government units, owners of buildings, and developers so that they can make informed decisions and understand the value of heritage structures, according to Voltaire Palaña, another Trustee who also started out as a youth member.
Palaña says that one reason why we lose a lot of heritage houses is because of inheritance issues. This is also why they are lobbying for a heritage conservation incentives bill that would encourage owners of heritage properties to conserve their buildings and houses.
"The advocating of protection and preservation of built heritage, cultural, and historical sites and settings, in line with the stipulation in the Philippine Constitution that heritage and culture should be developed and preserved for national identity," he says.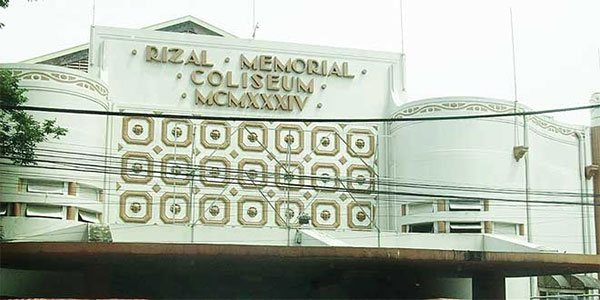 Rizal Memorial Sports Complex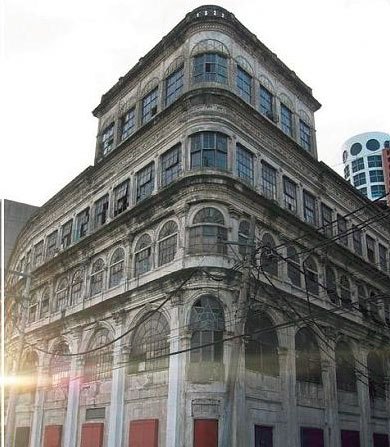 ADVERTISEMENT - CONTINUE READING BELOW
El Hogar
Some of the other buildings that they are trying to save and protect include El Hogar in Escolta and the Rizal Memorial Sports Complex. But it is not just the HCS that has this responsibility. Anyone can help out even just a bit.
"Apart from spreading awareness about the significance of heritage structures and sending letters to concerned government agencies like LGUs and cultural agencies, I think the best thing a person can do is to educate himself," Alcomendas suggests.
Palaña says that there are many things that can be done to help spread awareness about the importance of conservation. "Just imagine, in the Philippines we have already a law RA 10066 or Heritage Law but many local government units still don't know it and some are blatantly violating it," he explains.
For one thing, reading up on the history of certain structures and their cultural, historical, or architectural significance will help people be more aware about the importance of conservation. It also helps to get to know the Heritage Law and any other local ordinances pertaining to heritage conservation, says Alcomendas.
You can also volunteer for HCS and other heritage groups like San Sebastian Basilica Conservation and Development Foundation and Heritage PH. Activities include clean-ups of the Manila Metropolitan Theater and guided tours as fund-raising. If more people start caring for our heritage, then maybe the local government can start doing their job better, too.
For more information, visit Heritage Conservation Society's website and Facebook.
ADVERTISEMENT - CONTINUE READING BELOW
Share this story with your friends!
---
Help us make Spot.ph better!
Take the short survey
Load More Stories