This Cool IG Page Features Unique Buildings From All Over the Philippines
It also teaches you about the Brutalist movement.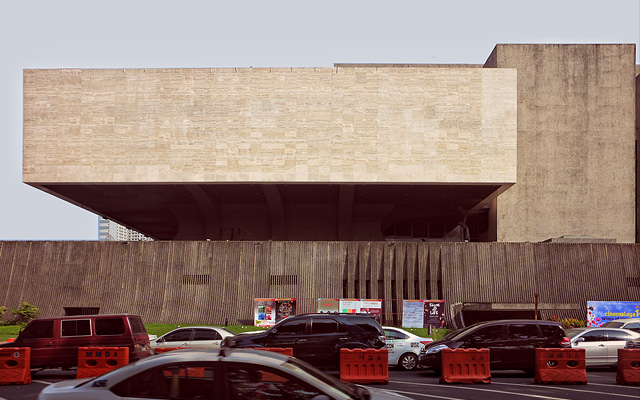 (SPOT.ph) Have you ever looked up at the Cultural Center of the Philippines and marvelled at the imposing yet beautiful structure? You're not the first one. The building is one of the most recognized structures in the Philippines, and it's not only known for the many cultural performances it hosts, but it is also one of the most famous Brutalist buildings in the country.
ADVERTISEMENT - CONTINUE READING BELOW
CONTINUE READING BELOW
Recommended Videos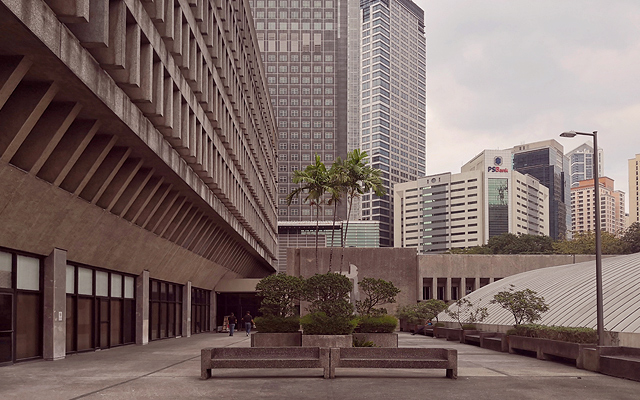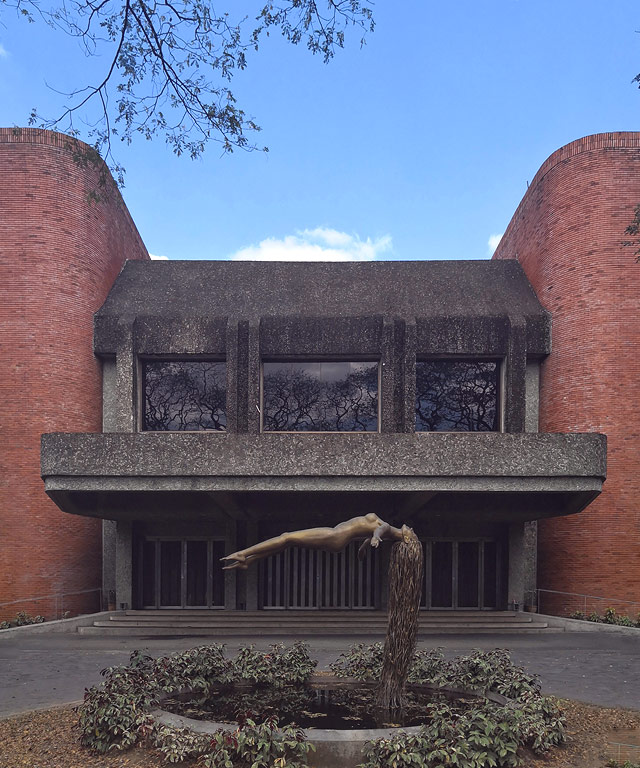 ADVERTISEMENT - CONTINUE READING BELOW
While it is the most featured building on the Instagram account @Brutalist_Pilipinas, the page also puts a spotlight on dozens of buildings that have the same architectural style, each photo accompanied by details like the name of the architect who designed it and the year it was completed. These include the Makati Stock Exchange Building in Makati City, Villamor Hall in University of the Philippines - Diliman, the Ramon Magsaysay Center in Malate, and the Isabela Capitol Building in Ilagan City. Not only does the account aim to educate the general public about these buildings, it also offers a break from the usual overstyled photos we see in many Instagram feeds.
Most of the featured buildings are old, primarily because not only was the style popular from the 1950s to the late 1980s, it was also used by the Marcos dictatorship to emphasize its power over its people and to show the world how "progressive" the Philippines was then becoming. When the regime was toppled, the style also gradually lost its popularity.
ADVERTISEMENT - CONTINUE READING BELOW
And if you aren't familiar with this architectural style, Brutalist_Pilipinas has a primer to help architecture newbies understand the movement. Account owner and art director Patrick Kasingsing created the primer after receiving messages asking what makes a building Brutalist. The five-point primer describes brutalism as an "architectural movement [that] traces its origins from the French term 'beton brut,' or raw concrete, the finish specified by legendary modernist Le Corbusier for his seminal work and proto-Brutalist masterpiece, the Unité d'Habitation in Marseille, France." Kasingsing created the primer with the help of former architecture professor Nick Ramos and architectural designer and writer Lawrence Carlos.
ADVERTISEMENT - CONTINUE READING BELOW
The style wasn't often documented, so he sought to do it himself by creating a visual database using Instagram. Kasingsing explains in an interview with SPOT.ph: "I started the account as a response to both my admiration for Brutalist architecture and frustration at the neglect and poor reputation the architectural style suffered here—mostly due to its perceived coarseness in form and material, and also as concrete reminders of the Marcos regime."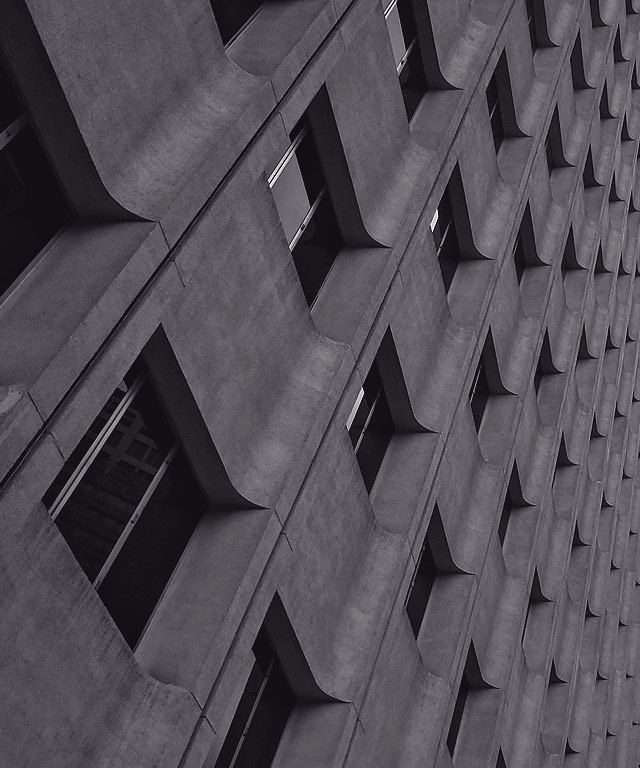 ADVERTISEMENT - CONTINUE READING BELOW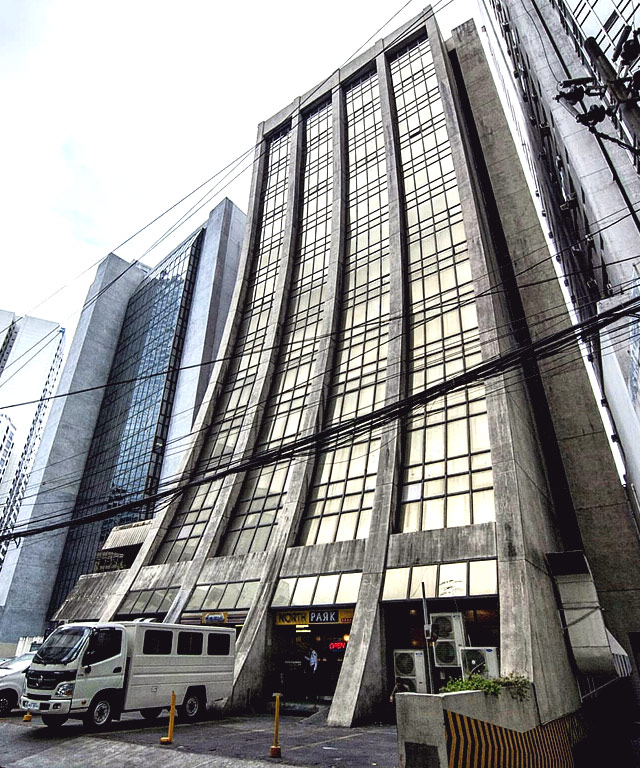 The account was originally named Brutalist_MNL because Kasingsing initially planned to photograph the buildings all by himself—it was only logical for him to limit it to buildings in the Metro. "I initially felt alone as a Brutalist fan boy, and it is easy to see why the style, even when it was first conceived, was met with equal parts love and hate: Brutalist structures look uncouth, coarse and domineering, with voluminous concrete volumes spattered and speckled with marks, stains, and drips," he explains. "What many fail to see in Brutalism, however, is both its humility in material and exuberance in form, which is what has always attracted me to it."
ADVERTISEMENT - CONTINUE READING BELOW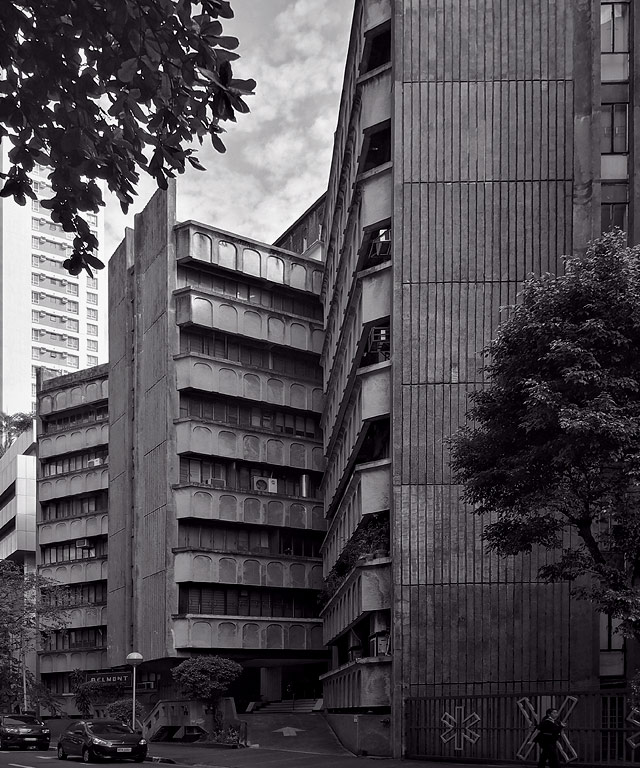 Receiving positive feedback made him realize that with the help of contributors, he could expand the scope of the account to include the whole country. He settled on the handle Brutalist_Pilipinas after a month. "This undertaking definitely wouldn't have worked without the budding Brutalist_Pilipinas community sprouting forth from a common love and appreciation of Brutalist architecture," he adds. After opening the account to submissions, not only did the database grow, but it also led Kasingsing to discover lesser-known Brutalist buildings, including those that are in danger of demolition—or disastrous paint jobs. "In some cases, the concrete textures were wrapped in glass and aluminum composite panels, which changes the Brutalist structure for good and erases the attributes that make it one."
ADVERTISEMENT - CONTINUE READING BELOW
With the these kinds of dangers facing Brutalist structures, it seems very timely that the account has created a small community of supporters. "Brutalism is arguably the black sheep of architectural styles," Kasingsing says. "With the widespread demolition and destruction of heritage structures around the world, Brutalist structures [are] seemingly easy targets for its already tenuous reputation."
But Kasingsing and his fellow Brutalist fans are confident that the movement is experiencing a renaissance: "I have only [scratched the surface of] the Brutalist bounty of the Philippines for sure and am excited to discover and learn more about other Brutalist structures around the archipelago with the Brutalist_Pilipinas community."
Load More Stories