This Week's Best Food Photos by SPOT.ph Readers
We're loving the snapshots we're seeing from your #SpotMyFood posts!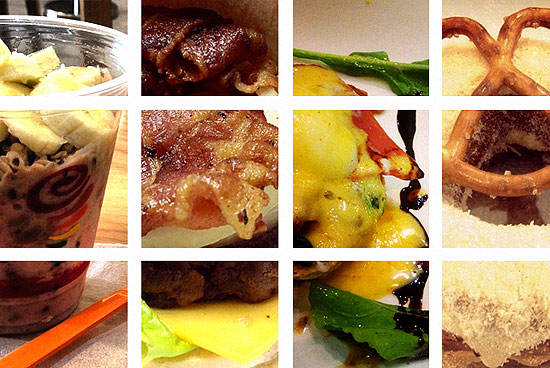 (SPOT.ph) We asked our readers to share with us their food discoveries over social media and what we saw was good! Scrumptious might be a better term, in fact. This week's roundup includes cheddar cheese pretzel croughnuts, a not-so-ordinary breakfast, lox bagels, and more! Don't forget to hashtag #spotmyfood to share your exciting yummy finds.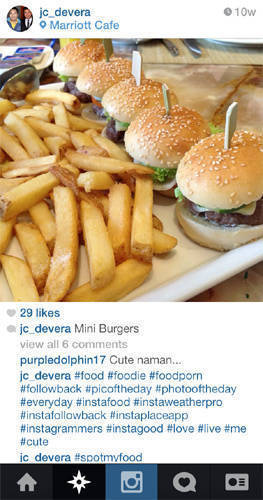 1. Adorable sliders or, as @jc_devera describes them, "Mini Burgers"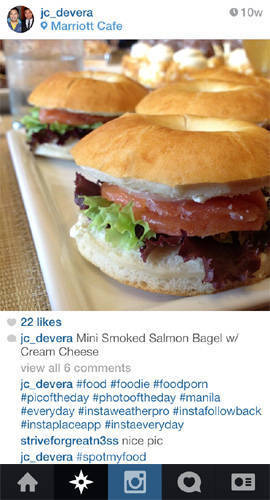 2. Lox bagels with cream cheese are, in a word, awesome. This sandwich from Marriott definitely made our mouths water.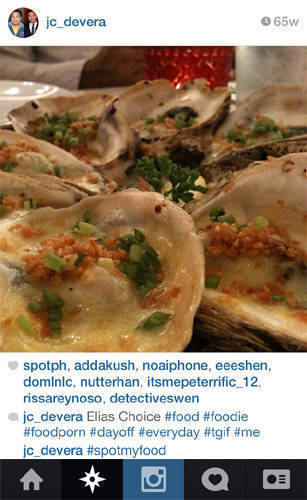 3. Oysters! We're falling in love already.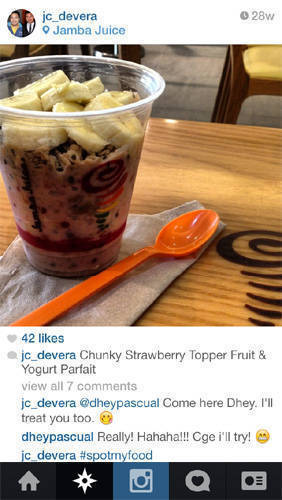 4. It's not the most popular option on the Jamba Juice menu, but this photo from @jc_devera made us curious.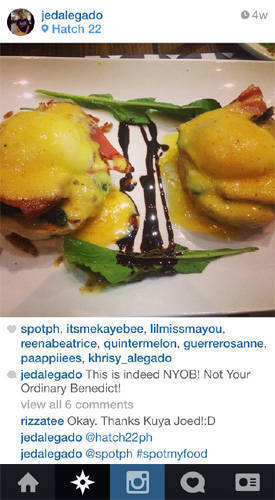 5. These look tempting, @jedalegado! Is that balsamic in the middle we see?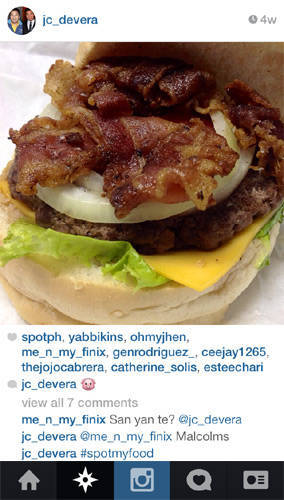 6. By default, the bacon makes this sinful Malcolm's hanger a must-try.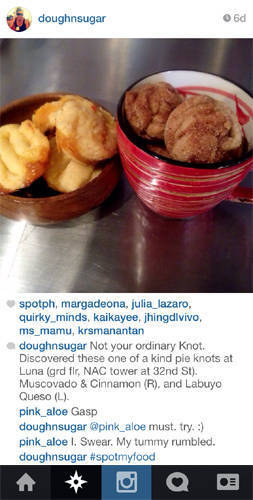 7. A new discovery! Thanks @doughnsugar for this tip!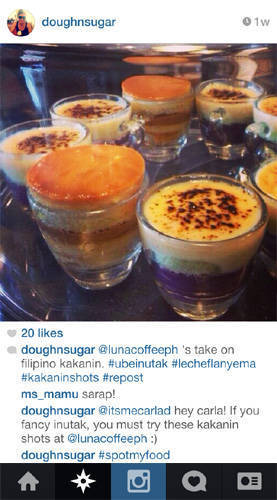 8. Lino Cayetano's newly opened cafe looks promising.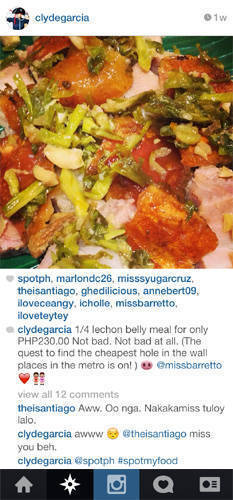 9. This is what we call "Food Art." A delicious kind of mess is always a happy one.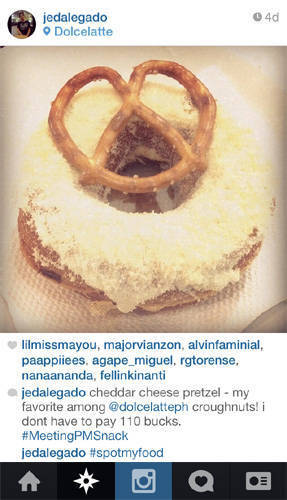 10. Dolcelatte is still on the Cronut hunt, churning out more flavors than Dominique Ansel himself. We love the pretzel that crowns this cheddar cheese-flavored croughnuts.
Load More Stories