This Week's Best Food Photos by SPOT.ph Readers
We're loving the snapshots we're seeing from your #SpotMyFood posts!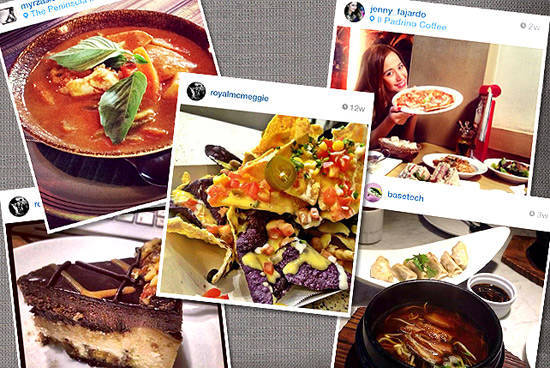 (SPOT.ph) We asked our readers to share with us their food discoveries over social media and what we saw was good! Scrumptious might be a better term, in fact. This week's roundup includes a beautiful cut of lamb, a sinful but healthy stew, a food collage (because one is not enough), and more! Don't forget to hashtag #spotmyfood to share your exciting yummy finds.
ADVERTISEMENT - CONTINUE READING BELOW
1. For us, desserts come first. It seems that @royalmcmeggie thinks so, too!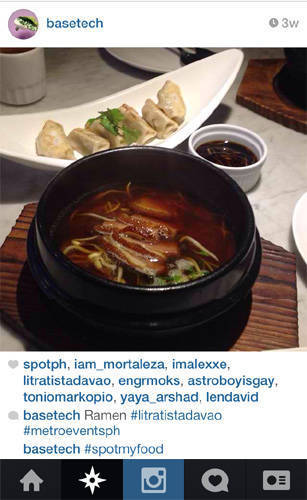 2. @basetech hits the best combination: ramen and gyoza.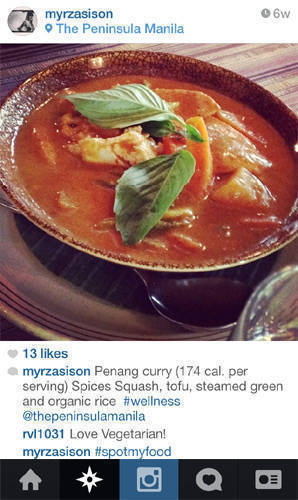 3. Summit Media Editorial Director @MyrzaSison-also a health food advocate-was kind enough to give us the calorie count of this mouthwatering stew. Not bad for 174 cal.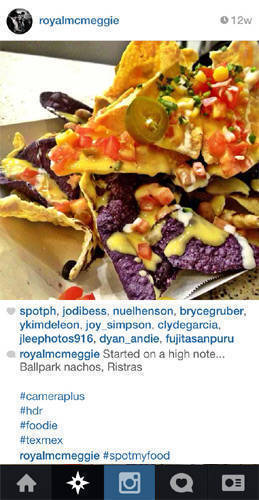 ADVERTISEMENT - CONTINUE READING BELOW
4. A colorful meal is one way to tell how many food groups it covers. We don't know if the same goes for multi-hued tortilla chips, like this one from @royalmcmeggie.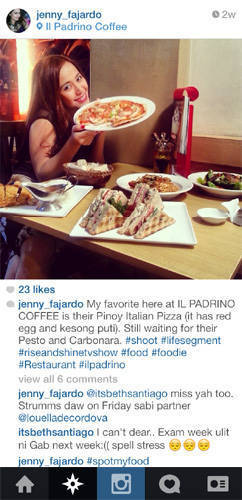 5. @jenny_fajardo crosses one item off our Selfie Checklist-#selfie with food in hand.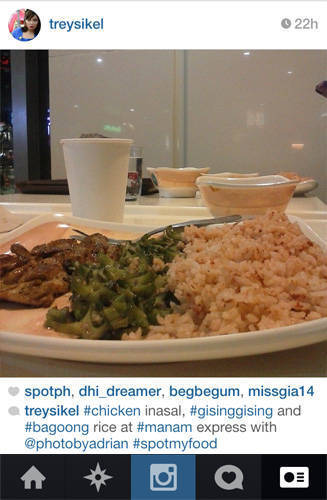 6. These greens look mighty tempting. Thanks, @treysikel!
ADVERTISEMENT - CONTINUE READING BELOW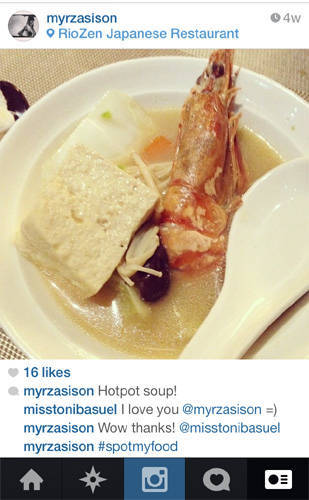 7. Another one from @MyrzaSison: we're calling this, "Shrimp out of water."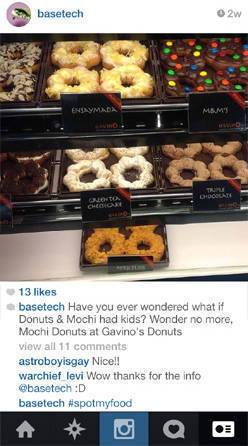 8. @basetech's making us forget all about Cronuts, with this new cross breed: the Mochi Donut.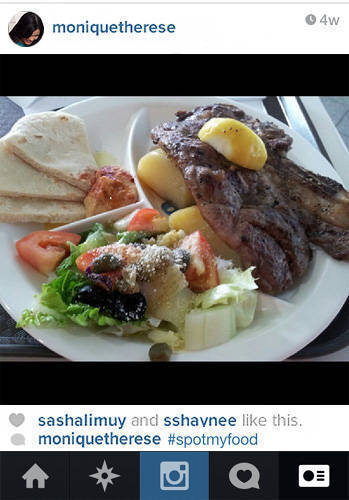 ADVERTISEMENT - CONTINUE READING BELOW
9. @moniquetherese is showing us how to pack a complete meal in one plate.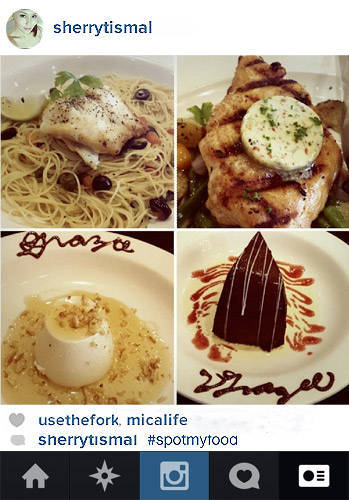 10. Sometimes, you don't have to choose which food photo to post. @Sherrytismal hits all birds with one stone.
Load More Stories