This Week's Best Food Photos by SPOT.ph Readers
We're loving the snapshots we're seeing from your #SpotMyFood posts!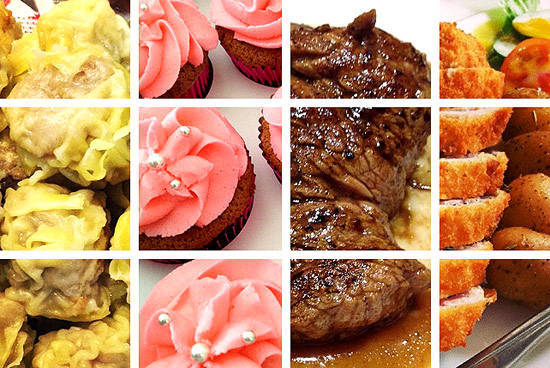 (SPOT.ph) We asked our readers to share with us their food discoveries over social media and what we saw was good! Scrumptious might be a better term, in fact. This week's roundup includes siomai, Gino's famous burrata, a taste of summer, and more! Don't forget to hashtag #spotmyfood to share your exciting yummy finds.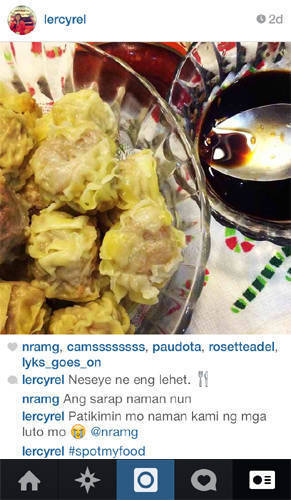 ADVERTISEMENT - CONTINUE READING BELOW
1. We're not sure what @lercyrel is saying in the caption, but a photo speaks a thousand words. This one says mostly "Yum!"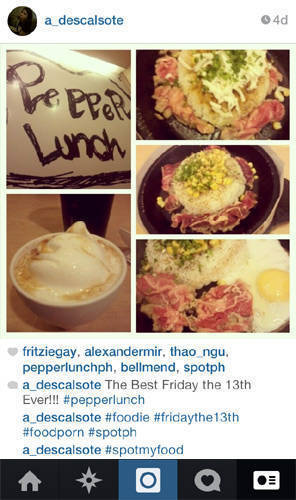 2. We love collaging, too, @a_descalsote! It really highlights the steps you take to prepare your Pepper Lunch meal.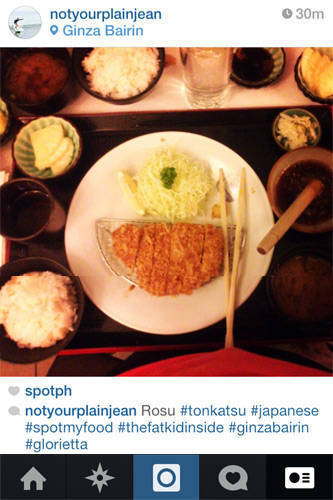 3. @notyourplainjean's view from above is the only way to really appreciate a katsu set.
ADVERTISEMENT - CONTINUE READING BELOW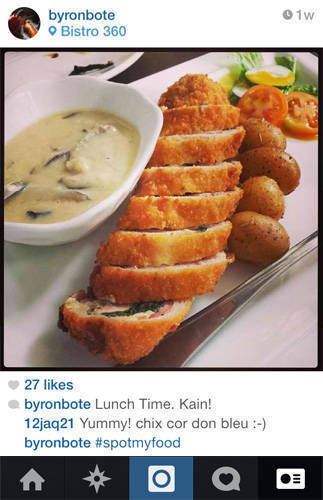 4. Home-style dishes like this chicken cordon bleu from @byronbote are surefire crowdpleasers.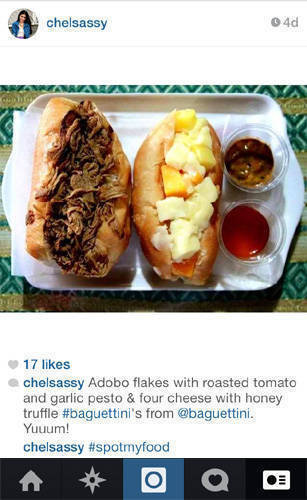 5. Ava Daza's Baguettinis features creative flavors like @chelsassy's adobo flakes with roasted tomato and garlic pesto and four-cheese with honey truffle.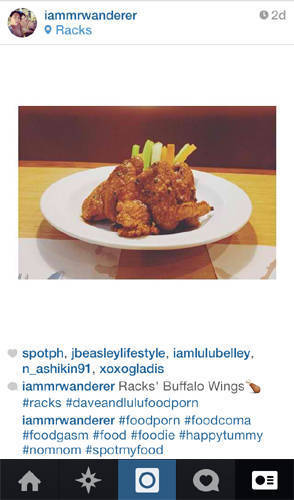 ADVERTISEMENT - CONTINUE READING BELOW
6. We've always been partial to Racks' ribs, but thanks for making us see the light @iammrwanderer.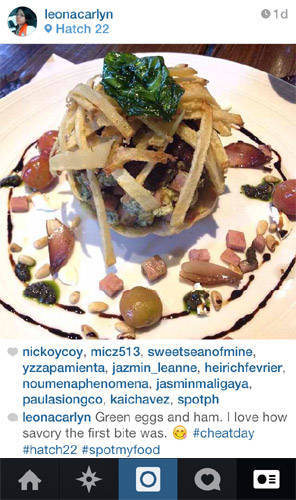 7. We have to say, @leonacarlyn, this isn't what we imagined when we read the book.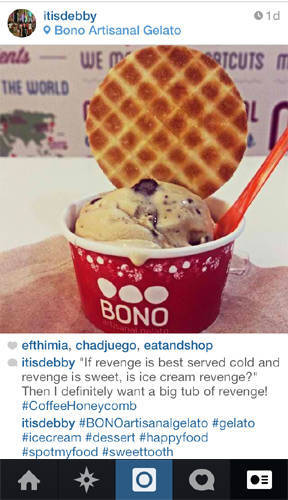 8. We would like some of that revenge too, @itisdebby!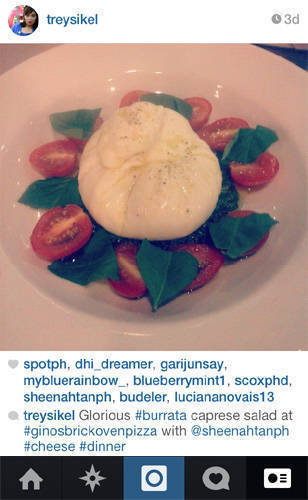 ADVERTISEMENT - CONTINUE READING BELOW
9. @treysikel, you just ate one of SPOT.ph 100 Best Dishes of 2013!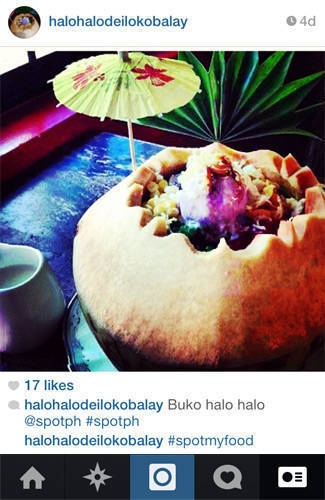 10. @halohalodeilokobalay's photo is making us wish it was summer.
Load More Stories