This Week's Best Food Photos by SPOT.ph Readers
We're loving the snapshots we're seeing from your #SpotMyFood posts!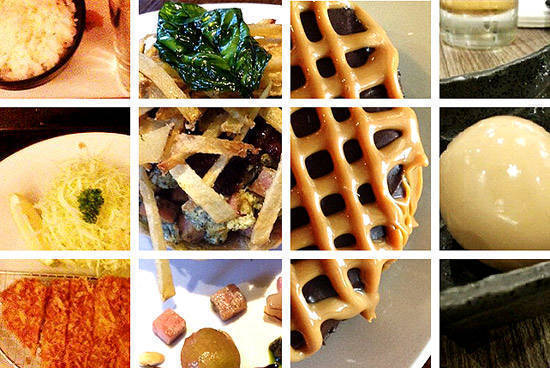 (SPOT.ph) We asked our readers to share with us their food discoveries over social media and what we saw was good! Scrumptious might be a better term, in fact. This week's roundup includes caramel-drizzled chocolate cakes, homemade cupcakes, ajitama, steak, and more! Don't forget to hashtag #spotmyfood to share your exciting yummy finds.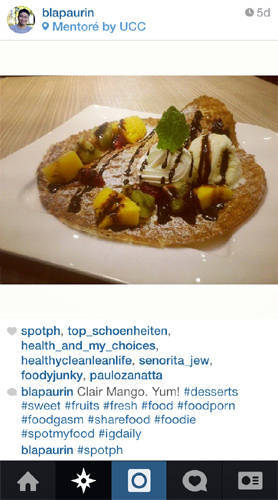 1. We love the colors and combinations of UCC's Clair Mango by @blapaurin.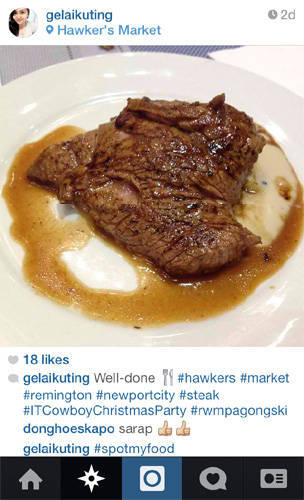 2. Even a steak as simple as @gelaikuting's is still mouthwatering.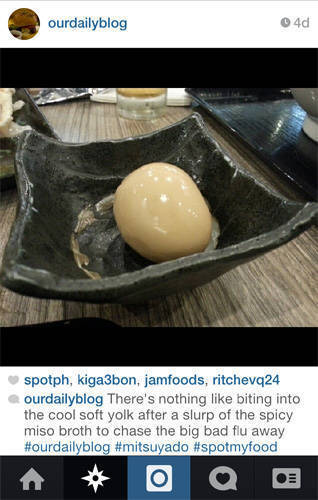 3. This photo leaves us in suspense, @ourdailyblog! We want to see the yolk cascading out!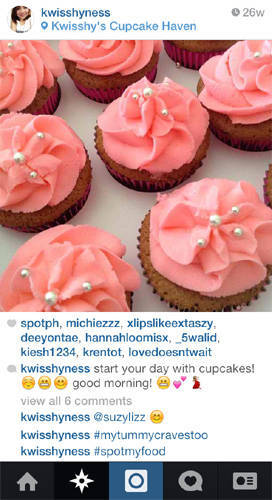 4. Looks like @kwisshyness is making someone's Christmas merry with these festive cupcakes.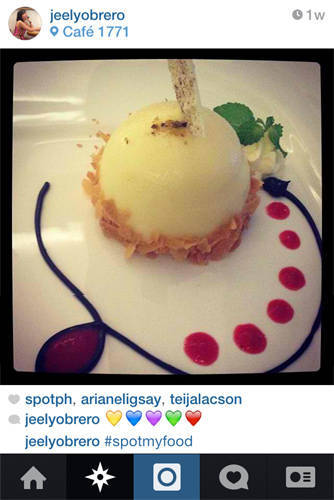 5. Is that a large sorbet we see, @jeelyobredo?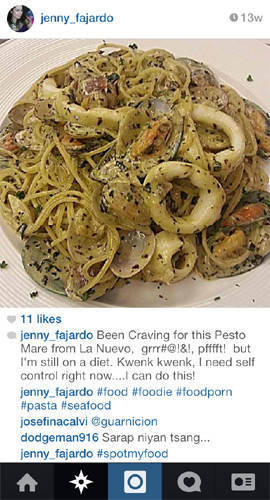 6. Hey @jenny_fajardo! No diets during Christmas!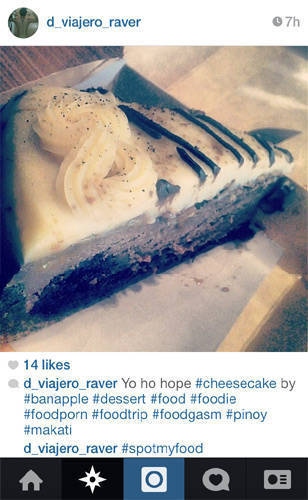 7. No amount of filters can tarnish @d_viajero_raver's Banapple cheesecake.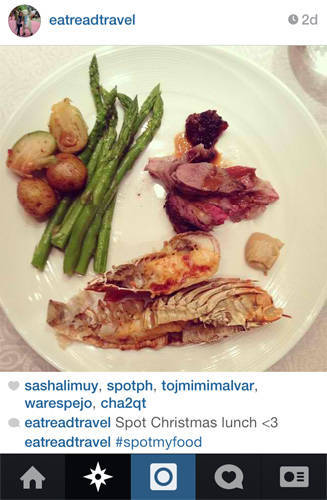 8. SPOT.ph editor-in-chief @eatreadtravel documents the staff's Christmas lunch at Spiral. She's got a well-rounded plate there!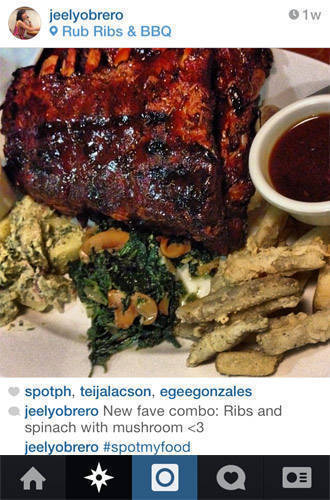 9. Oooh, look at @jeelyobrero's shiny ribs!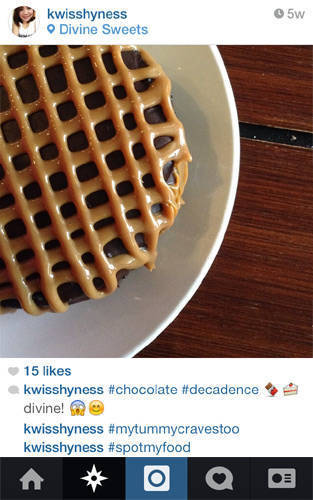 10. Mouths are watering now, @kwisshyness.
Load More Stories