This Week's Best Food Photos by SPOT.ph Readers
We're loving the snapshots we're seeing from your #SpotMyFood posts!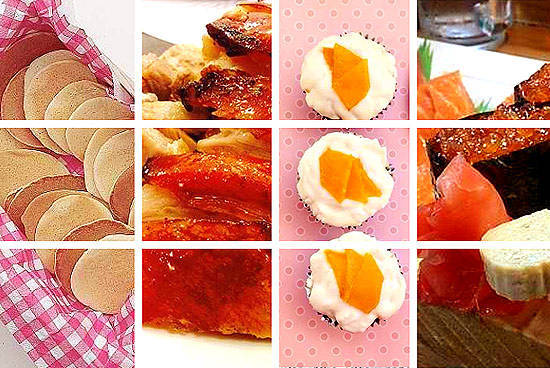 (SPOT.ph) We asked our readers to share with us their food discoveries over social media and what we saw was good! Scrumptious might be a better term, in fact. This week's roundup includes a "mangousse," pancakes, katsu, the yummiest sushi, and more! Don't forget to hashtag #spotmyfood to share your exciting yummy finds.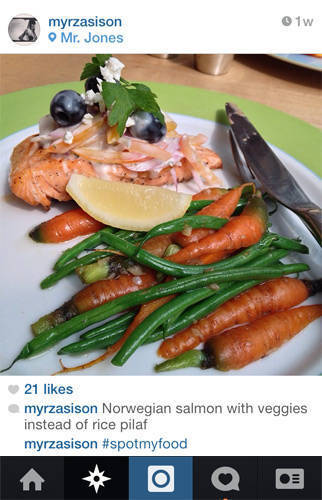 1. It's going to be a healthy year for Summit Media Editorial Director @myrzasison.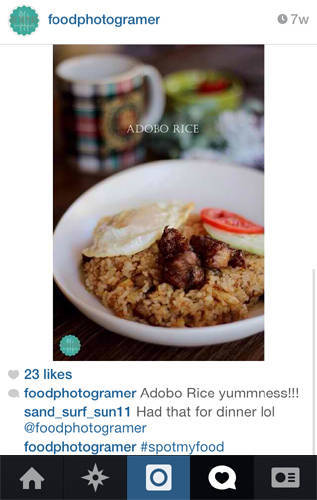 2. You're killing us with your photos, @foodphotogramer.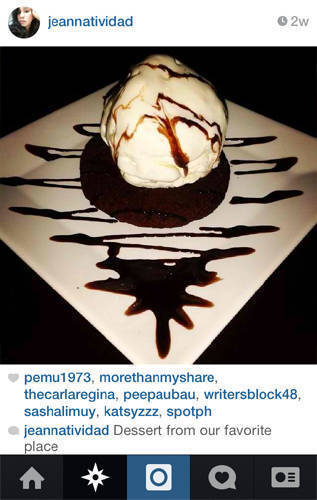 3. Where is that favorite place, @jeannatividad?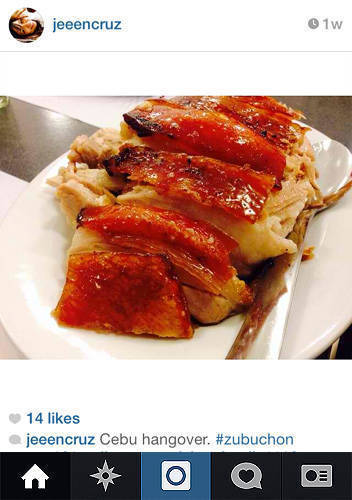 4. Don't tempt us, @jeeencruz!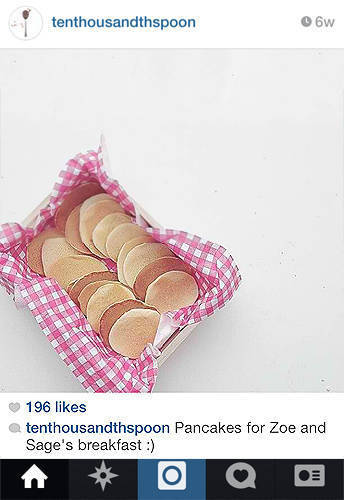 5. The time we wished our names were Zoe and Sage.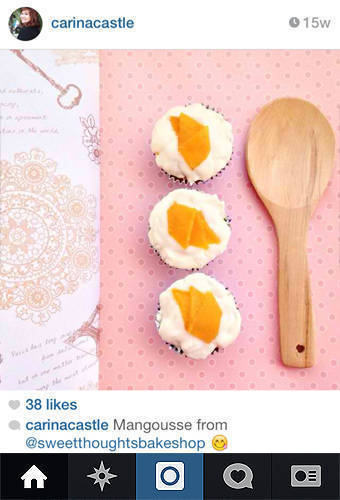 6. @carinacastle introduces us to another hybrid.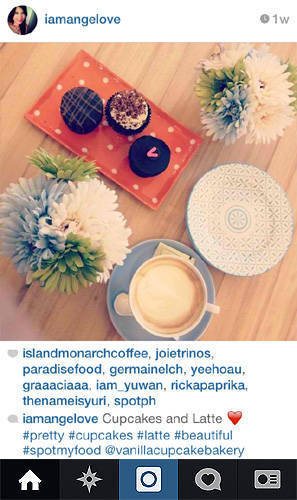 7. A great combination, @iamangelove!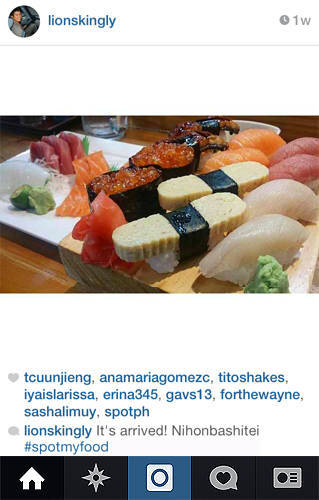 8. It hasn't arrived at our table yet, @lionskingly!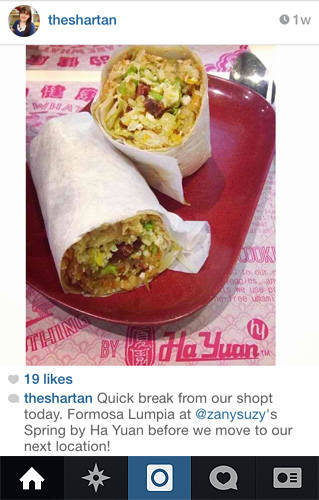 9. Food stylist and restaurateur @theshartan shares some finds from her food trip!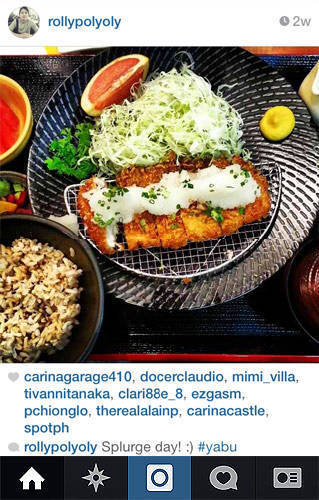 10. Katsu! 'Nuff said, @rollypolyoly!
Load More Stories