10 Foods You Should Know How To Pronounce
Once and for all, how to say "Worcestershire."
(SPOT.ph) If you order "boh-lo-nye-se" at a restaurant, either you're going to get punched or the waiter will think you're losing your mind. It only works if you're actually Italian. If you're not, then you just sound like you're being pretentious. Saying "al-frey-doe" instead of "al-fred-do" won't make you sound any less intelligent, but saying "ma-ka-roons" when you mean "ma-ka-rons" is a different story. We're not a dictionary and we're not into the strange language of phonetics, but here are some gastronomic buzzwords for 2014 that, if you consider yourself a foodie, you ought to be able to pronounce properly.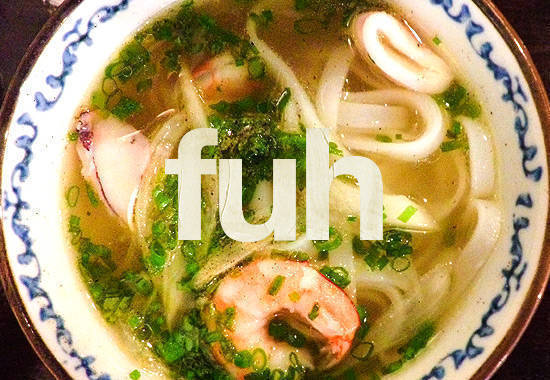 1. Pho
A Vietnamese noodle soup that's slowly gaining ground in Manila. Our favorites are from Bawai's Vietnamese Kitchen and Ba Noi's, but there are newly opened contenders like Erwan Heussaff's Pink Panda and The Moment Group's Phat Pho (partnered with the Abaca Group). Ramen's dying out, but pho is only beginning.
ADVERTISEMENT - CONTINUE READING BELOW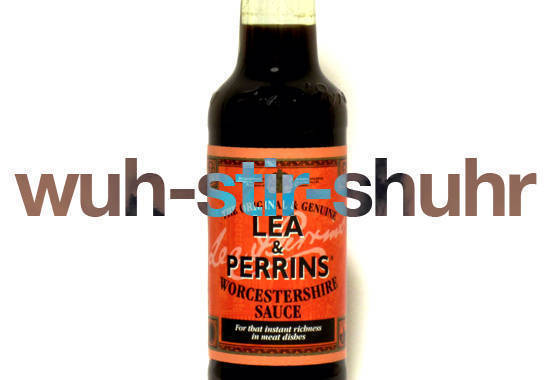 CONTINUE READING BELOW
Recommended Videos
2. Worcestershire
It's a county in England known for its eponymous steak sauce developed by Lea and Perrins. You can't say it properly without sounding like you have a British accent. We also feel obligated to say that Lea and Perrins' rival brand is read as A.1. (as in the boy band) and not Al (as in Pacino).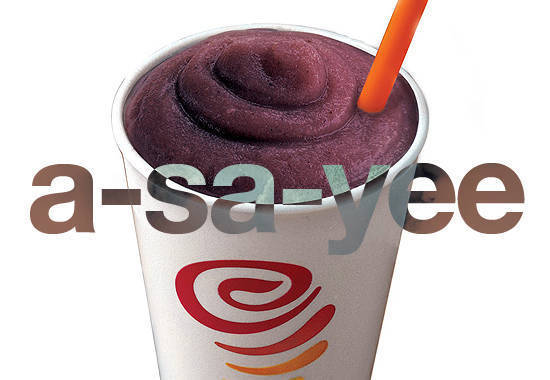 ADVERTISEMENT - CONTINUE READING BELOW
3. Açai
Hopefully you're pronouncing Jamba Juice correctly. One of their bestselling flavors is the Açai Supercharger. That's "a-sa-yee," like the electric fan brand, but without the "h" sound. Now you know that the "C" with the little tail below it has an "S" sound. Proven-sal. Ci-soo.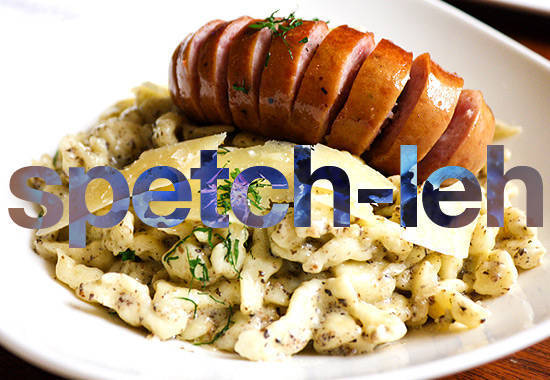 4. Spaetzle
This isn't the most common kind of pasta, but we're seeing more and more European pubs around the city and there's a restaurant in Shangri-La bearing this in their name.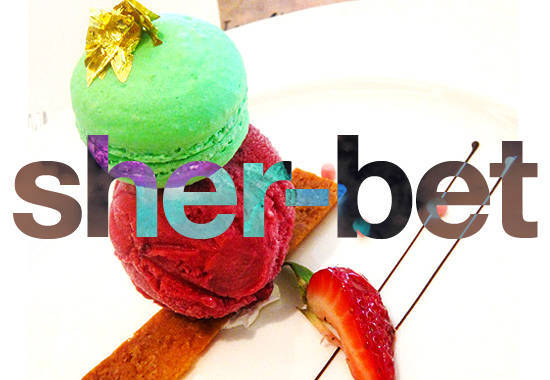 ADVERTISEMENT - CONTINUE READING BELOW
5. Sherbet
This word is evidence that people tend to complicate things. This dairy-infused frozen treat is "sher-bet"-said the way it's spelled. Don't confuse it with "sor-bey," which doesn't have milk, in case you're wondering.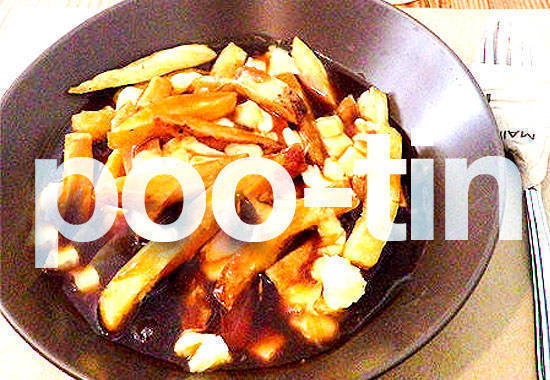 6. Poutine
It's a Canadian dish where thick-cut fries and cheese curds bathe in a pool of brown gravy. Try the ones at Main Street.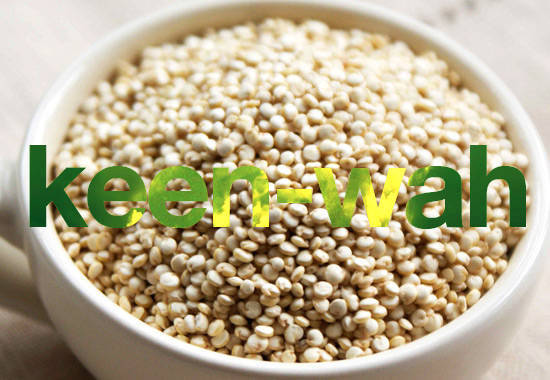 ADVERTISEMENT - CONTINUE READING BELOW
7. Quinoa
If you've decided to embark on a healthier 2014, then you must know what this popular superfood is. Quinoa, a pseudocereal, is rich in protein and fiber.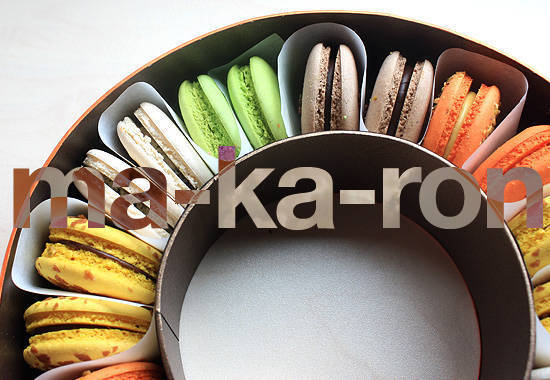 8. Macaron/Macaroon
The French actually spell their crackling dual-layered cookies with two Os and they pronounce it with a short O. But because of the existence of similarly named coconut-tinged pastries, many people have adapted the singular O to the French confection to avoid confusion.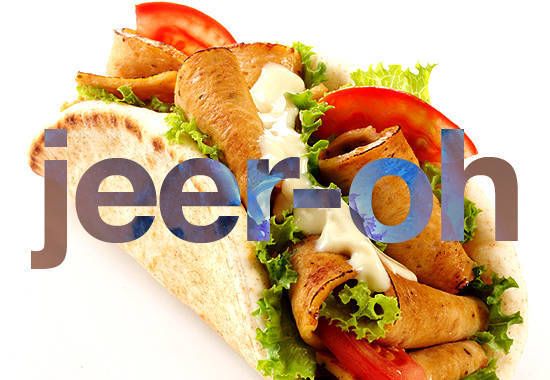 ADVERTISEMENT - CONTINUE READING BELOW
9. Gyro
It's that Greek pita wrap, sometimes with steak, sometimes with chicken, sometimes with lamb, but never with a long Y.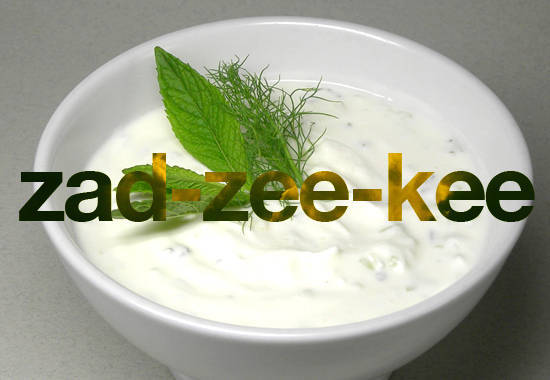 10. Tzatziki
There has to be a rule against words with too many Ts and Zs. Saying "a strained yogurt-based sauce that complements grilled meat" is much simpler.
Share this story with your friends!
---
Help us make Spot.ph better!
Take the short survey
Load More Stories