Cheap Eats: Freebies and Discounts for the Week of February 1 to 7
Unlimited bento, delivery deals, free burgers + more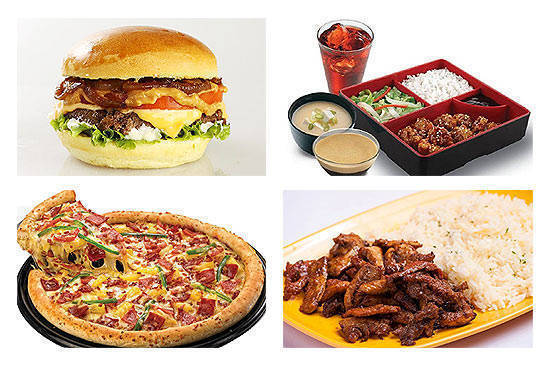 (SPOT.ph) Last week, we had a series of "download-an-app-get-free-food," now, we're launching a new series: "dial-a-number-get-free-food." Free milk tea for delivery, free pizza for delivery, plus, buy-one-get-one burgers, free tikoy, bento all-you-can, and more!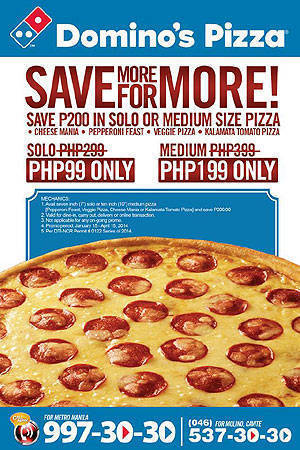 Save more for more at Domino's
From P299, Domino's is selling their Solo pizzas for only P99. From P399, they're selling their Medium pizzas for P199. Talk about a bargain. Promo, available until April 15, is valid for dine-in, take-out, delivery, and online transactions.
ADVERTISEMENT - CONTINUE READING BELOW
Visit their website for more details.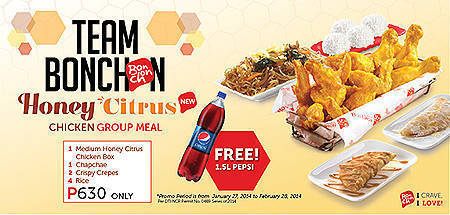 Free Pepsi sa BonChon
Grab the Team Bonchon package (one medium Honey Citrus Chicken Box, one Chapchae, two Crispy Crepes, and four rice) for only P630 and you get a free 1.5-liter Pepsi. Promo is valid until February 28.
Click here for a list of BonChon branches.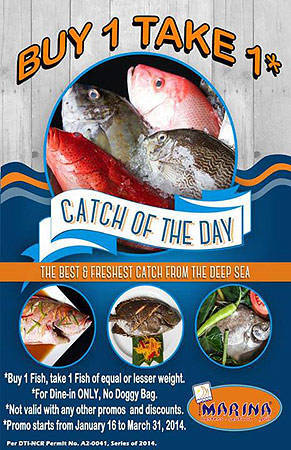 ADVERTISEMENT - CONTINUE READING BELOW
Buy 1 Take 1 Catch of the Day at Marina
The best and freshest catch from the deep sea-times two! From January 16 to March 31, Marina is selling the day's catch two for the price of one (price of heavier fish to be followed). Promo is available for dine-in orders only.
Click here for a list of Marina branches.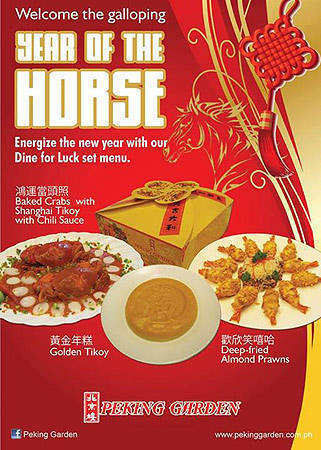 Dine for Luck at Peking Garden
Your luck begins when you order tikoy at Peking Garden. Buy 10 and you get one free. Each box costs P498.
Peking Garden is at Greenbelt 5, Makati City.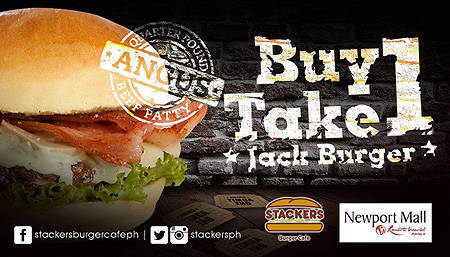 ADVERTISEMENT - CONTINUE READING BELOW
Buy-one-take-1 Jack Burger at Stacker's Cafe
With a minimum receipt purchase of P500 at Newport Cinemas, you can avail of the Stacker's buy-one-take-one single-patty Jack Burger. Promo is only until midnight from now until February 13. Promo is valid only at the Newport branch.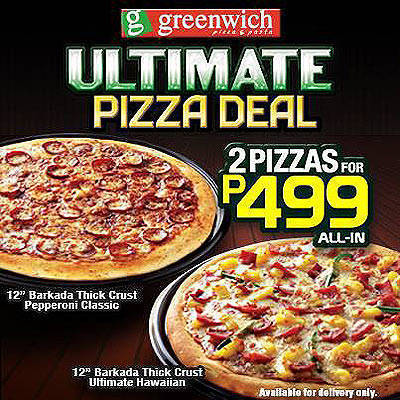 Greenwich's Ultimate Pizza Deal
Have your pizzas via delivery at Greenwich and get two 12-inch pizzas for only P499.
Call 555-55 for delivery.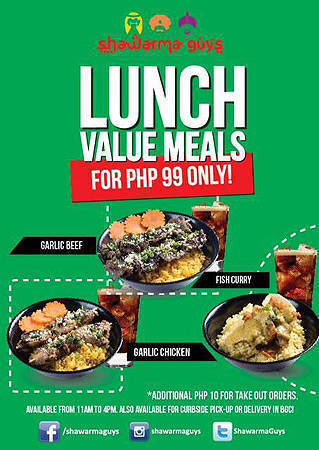 ADVERTISEMENT - CONTINUE READING BELOW
Shawarma Guys' Lunch Value Meals
Have a complete and satisfying lunch for only P99 at Shawarma Guys. Choose from rice bowls like Garlic Beef, Garlic Chicken, and Fish Curry. The lunch deal is available from 11 a.m. to 4 p.m. An additional P10 is required for take-out orders.
Shawarma Guys is at The Fort Strip, Bonifacio Global City.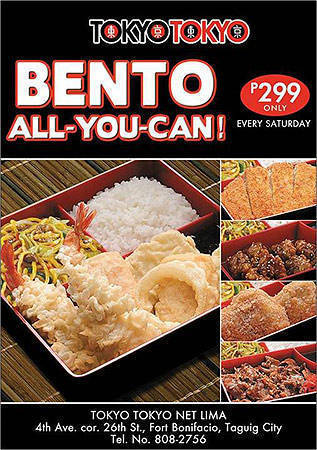 Tokyo Tokyo Bento-all-you-can
Yes, you read right. It's unlimited servings of Tempura, Beef Misono, Pork Tonkatsu, Chicken Karaage, and Honey Chicken Teriyaki all day, every Saturday, for only P299. Meal comes complete with miso soup and bottomless red iced tea.  Promo available only at Tokyo Tokyo Net Lima, Bonifacio Global City.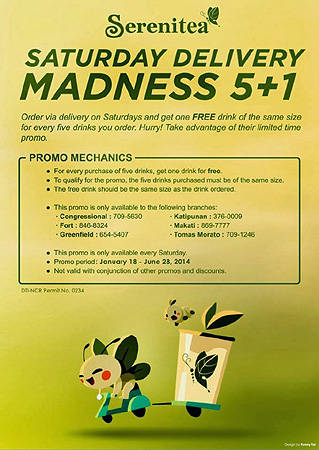 ADVERTISEMENT - CONTINUE READING BELOW
Saturday Deliver Madness at Serenitea
Get your milk tea fix at Serenitea by having it delivered. On Saturdays, every order of five entitles you to another drink for free! Complimentary milk tea has to be the same size as the drinks you ordered. Check the photo for hotlines and participating branches. Promo is until June 28.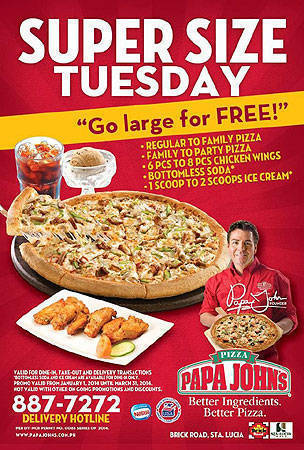 Super Size Tuesday at Papa John's
It's back! Go large for free. Regular pizzas will automatically be converted to Family, Family to Party; six-piece chicken wings to eight; regular soda to bottomless; and one scoop of ice cream to two scoops. Promo is available for dine-in, take-out, and delivery transactions. Promo ends on March 13.
Click here for a list of Papa John's branches.
Load More Stories