This Week's Best Food Photos by SPOT.ph Readers
We're loving the snapshots we're seeing from your #SpotMyFood posts!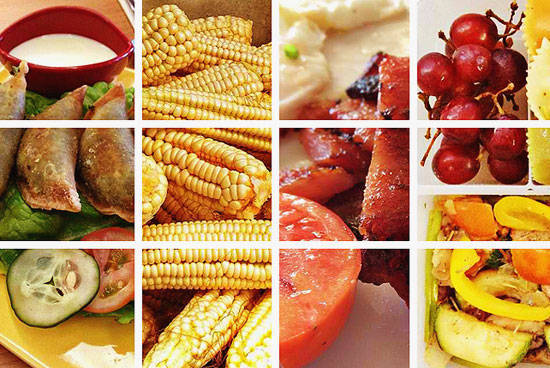 (SPOT.ph) We asked our readers to share with us their food discoveries over social media and what we saw was good! Scrumptious might be a better term, in fact. This week's roundup includes salted caramel pancakes (and lots of them), steak and eggs, golden corn, and more! Don't forget to hashtag #spotmyfood to share your exciting yummy finds.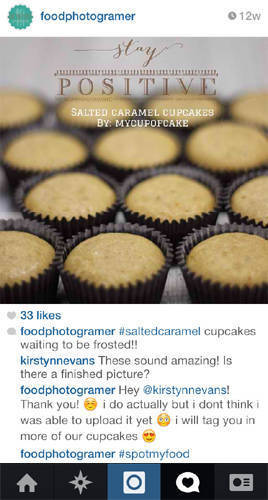 1. It's easy to be positive when you have a whole army of salted caramel cupcakes.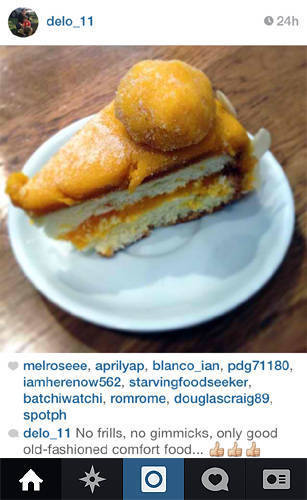 2. Sometimes, it's the simplest things that do the trick.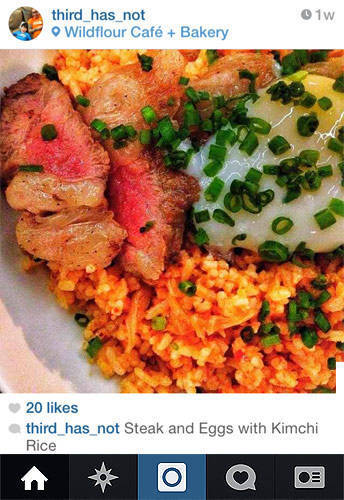 3. The beautiful rareness of beef is making us salivate!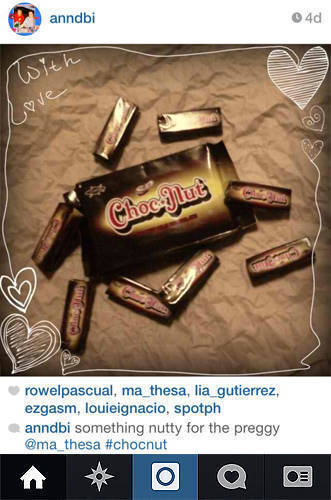 4. Good old-fashioned Choc-Nut can brighten anyone's day.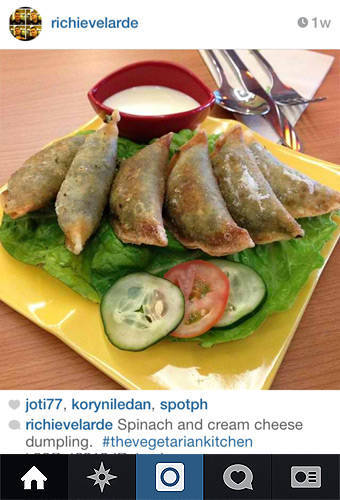 5. This almost makes us want to be vegetarian...then we saw the steak and eggs again.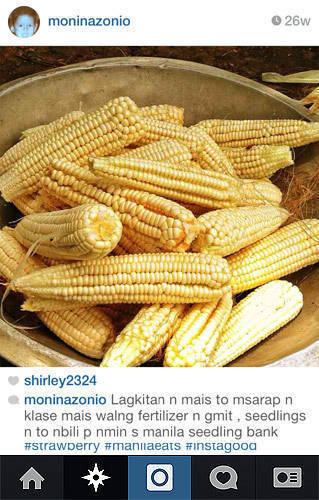 6. They look like gold ingots!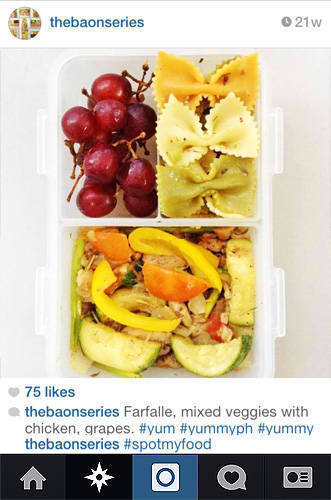 7. This baon has better styling than some restaurant dishes.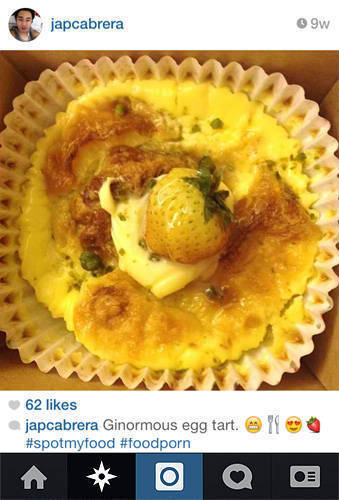 8. Ginormous is the right word. But we're sure, that's still not enough to satisfy our egg tart cravings.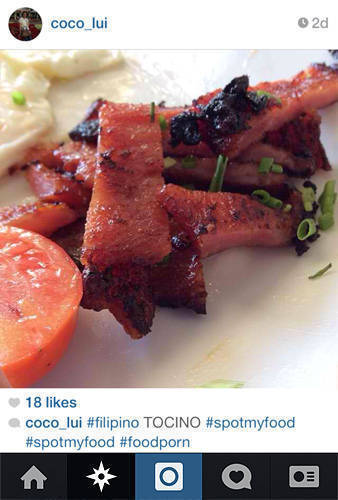 9. Surely, this is one of the reasons why all-day breakfasts exist.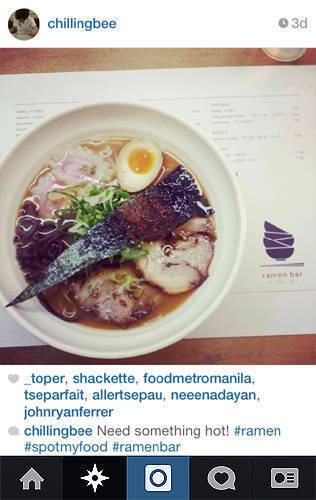 10. Hot or cold, we'd gladly pounce on this bowl.
Load More Stories