This Week's Best Food Photos by SPOT.ph Readers
We're loving the snapshots we're seeing from your #SpotMyFood posts!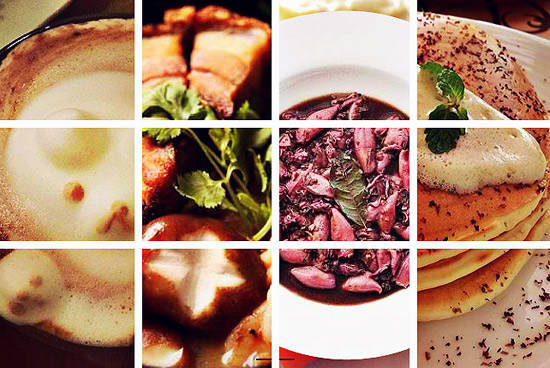 (SPOT.ph) We asked our readers to share with us their food discoveries over social media and what we saw was good! Scrumptious might be a better term, in fact. This week's roundup includes booze and cookies, Bronuts, lechon tom yum, and more! Don't forget to hashtag #spotmyfood to share your exciting yummy finds.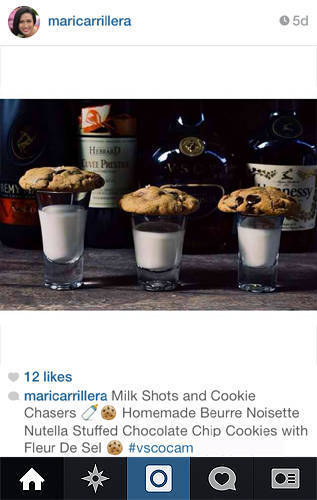 1. We love it when childhood treats grow up with us.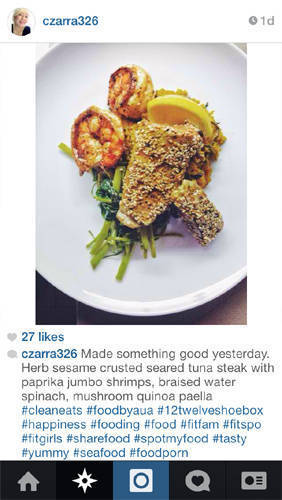 2. You've just affirmed our decision to eat healthier for 2014.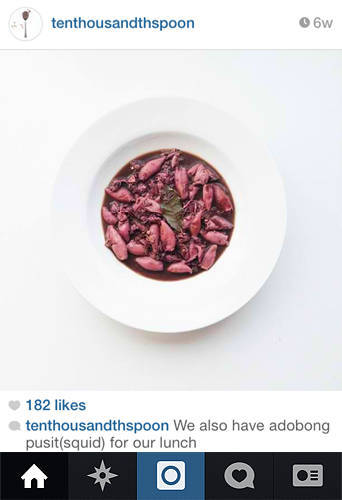 3. One of very few people who can make adobong pusit look this appetizing...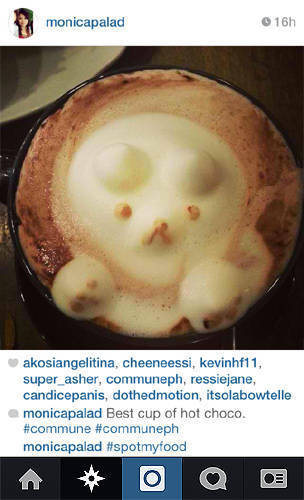 4. We want to give this little bear a hug.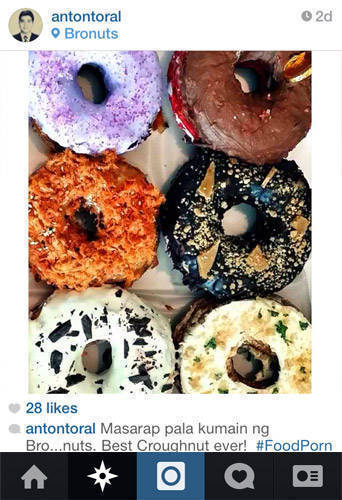 5. Bronuts' appeal is unwavering.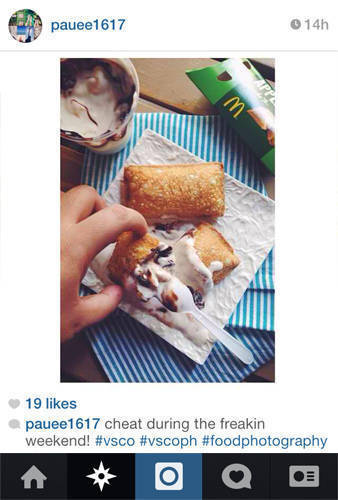 6. This is what we call "a delicious mess."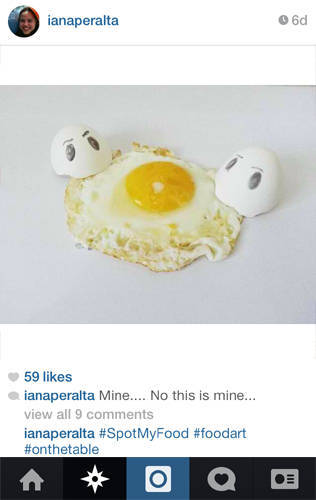 7. Now this is a food fight-although a little cannibalistic.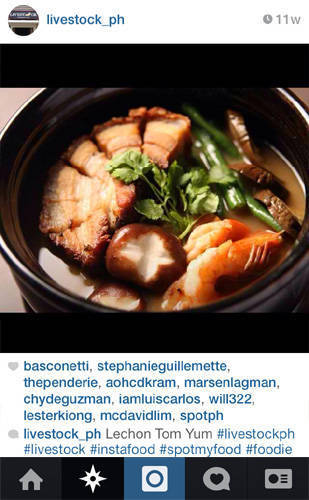 8. Your dishes intrigue us, Mr. Mic or @livestock_ph (yes, we stalked your entire page).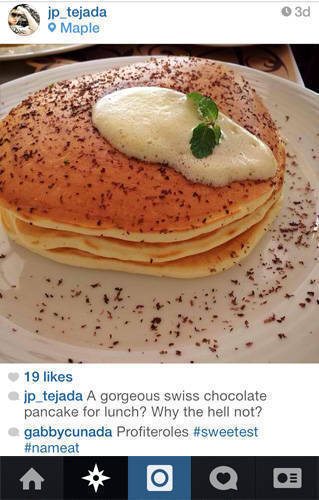 9. We can't get enough of pancakes.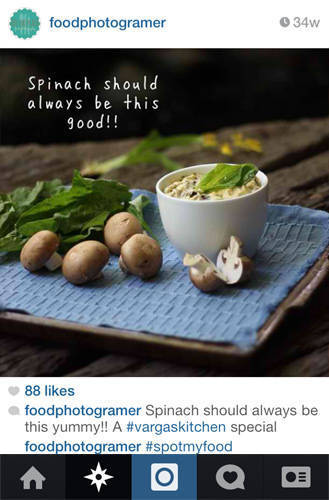 10. We now see what Popeye sees thanks to your photo, @foodphotogramer.
Load More Stories