This Week's Best Food Photos by SPOT.ph Readers
We're loving the snapshots we're seeing from your #SpotMyFood posts!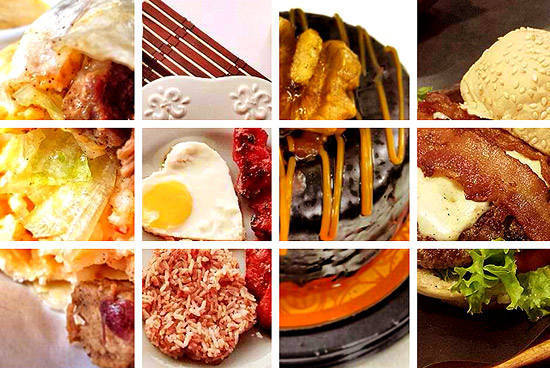 (SPOT.ph) We asked our readers to share with us their food discoveries over social media and what we saw was good! Scrumptious might be a better term, in fact. This week's roundup includes comfort favorites: a mouthwatering burrito, buttermilk fried chicken, and a bacon burger. There's only one way to end-with a giant banana split sundae! Don't forget to hashtag #spotmyfood to share your exciting yummy finds.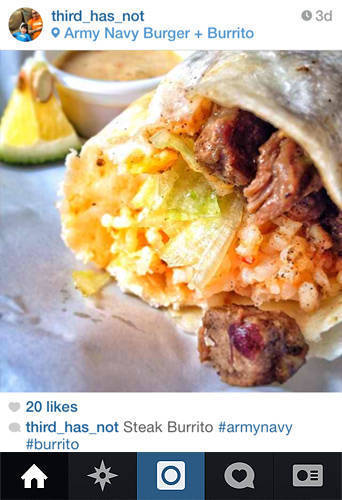 1. Impeccable proportions as usual from Army Navy.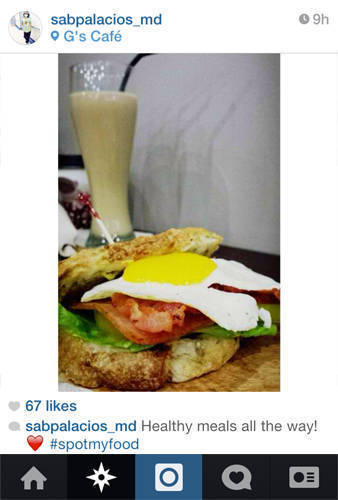 2. Healthy is ri-is that a milkshake in the background?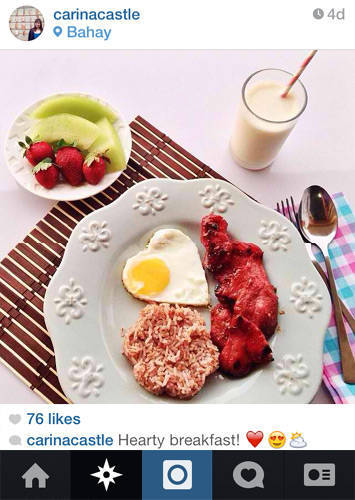 3. Hearty breakfast!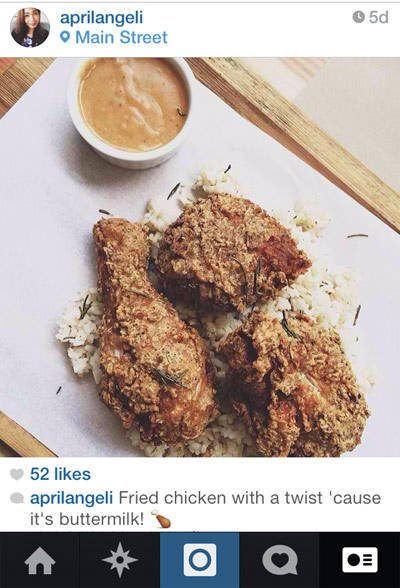 4. This is like heaven on parchment.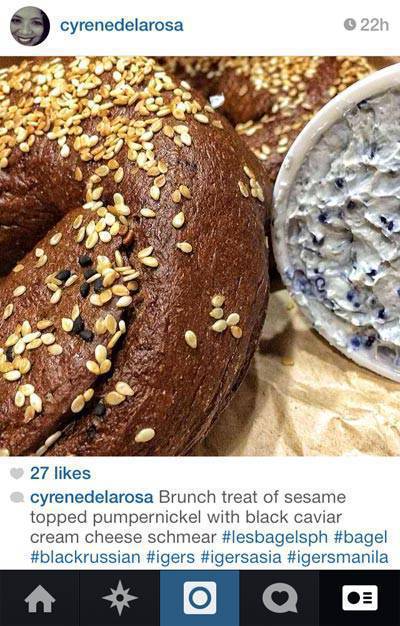 5. The Addiction still holds a special place in our hearts, but we're open to new things.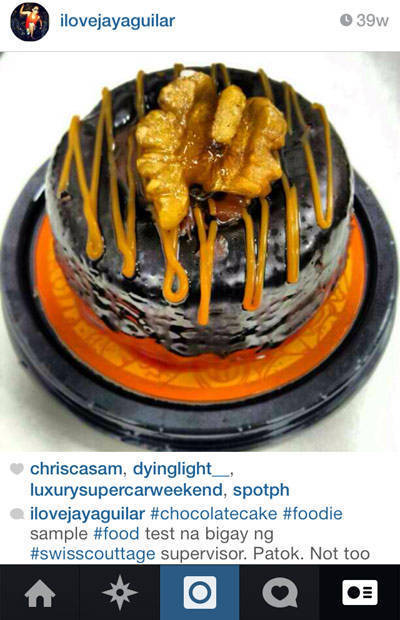 6. Only a walnut crown is enough for this magnificent creation.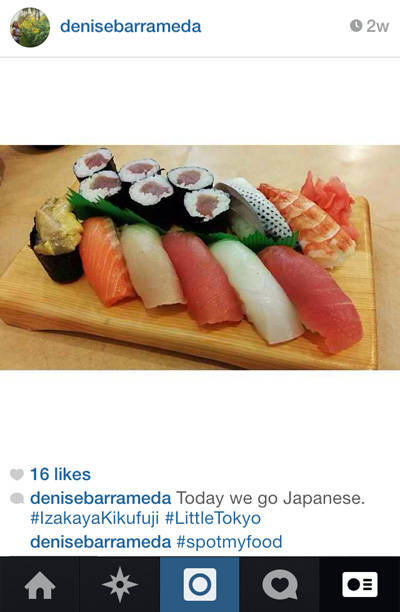 7. Traditional sushi just the way we like it.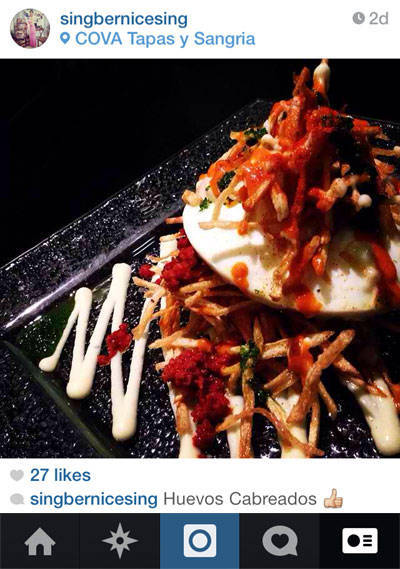 8. Just one piece of proof that potatoes are very versatile ingredients.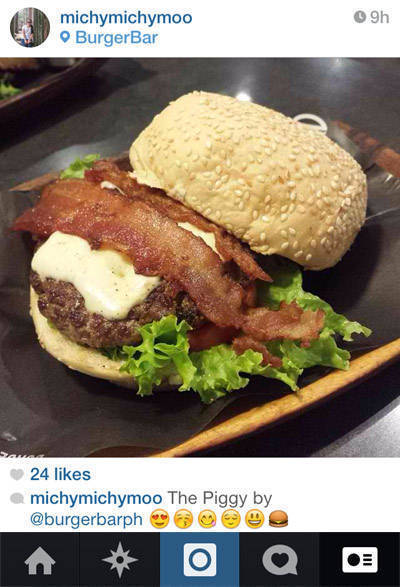 9. We'll let the bacon do the talking.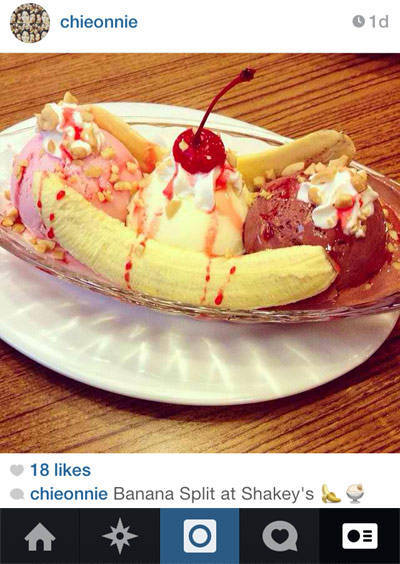 10. They should really have a banana split emoticon.
Load More Stories