This Week's Best Food Photos by SPOT.ph Readers
We're loving the snapshots we're seeing from your #SpotMyFood posts!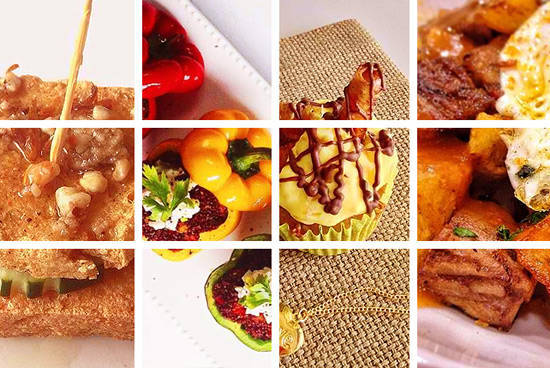 (SPOT.ph) We asked our readers to share with us their food discoveries over social media and what we saw was good! Scrumptious might be a better term, in fact. This week's roundup includes food with faces, Kettle's Angus hash, the latest ramen hit, another bacon burger, and more. Don't forget to hashtag #spotmyfood to share your exciting yummy finds.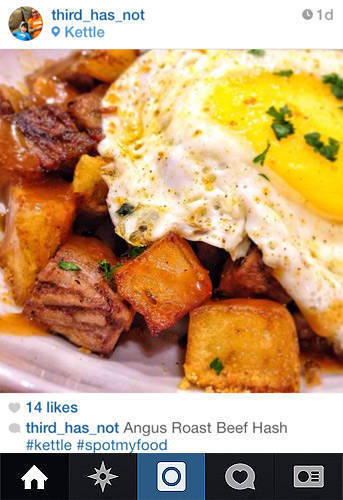 1. Up close, this dish is even more divine. Then, you take a bite and you're straight to heaven.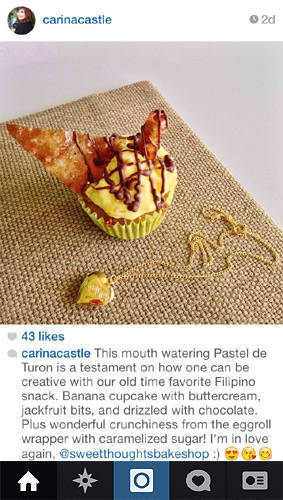 2. @carinacastle can never seem to stop posting pretty photos. We love!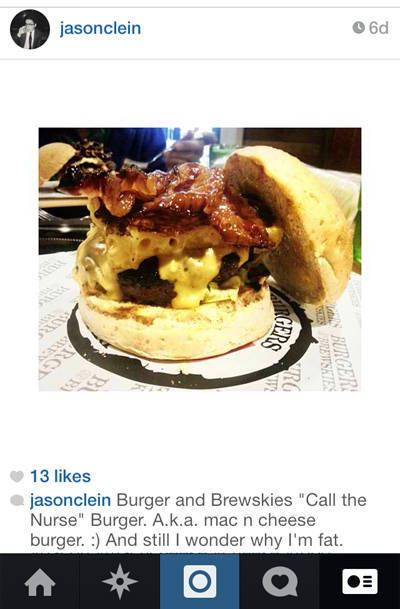 3. Sometimes, being fat is worth it.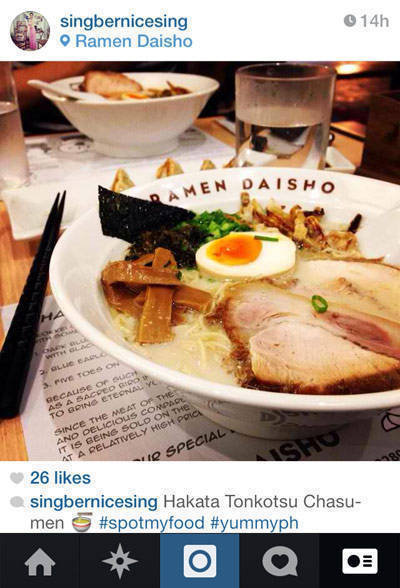 4. Try the gyoza, too!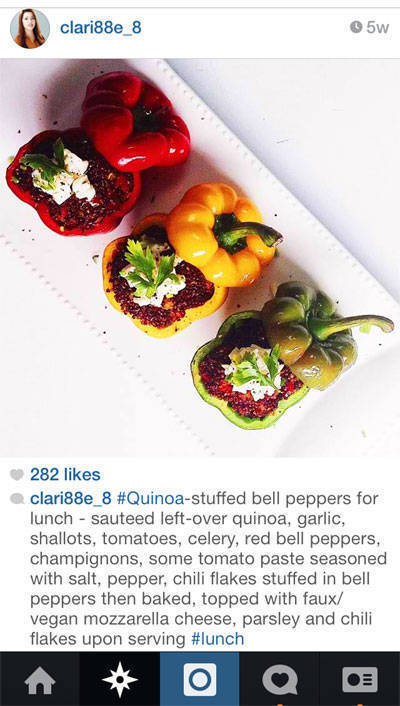 5. This is just the way to make us eat our vegetables.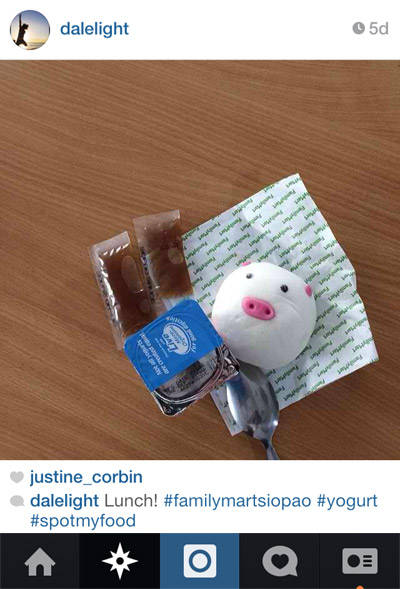 6. Pigs are friends, not food.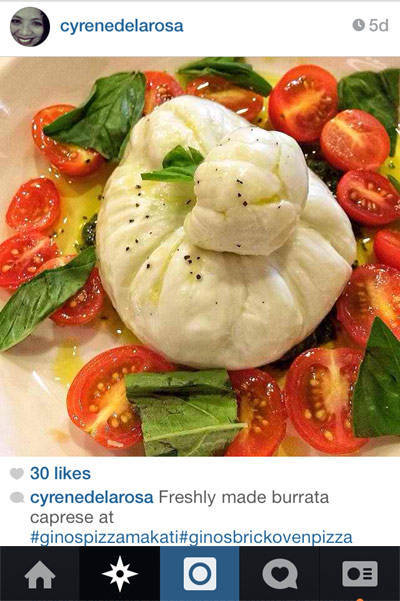 7. This is the must-order whenever you're at Gino's.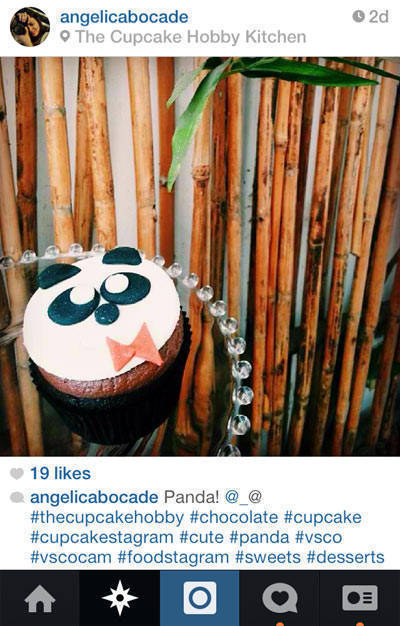 8. Pandas are friends, not food.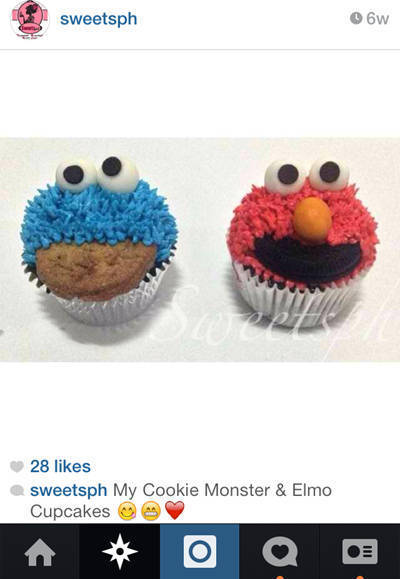 9. Don't even get us started on these fellows.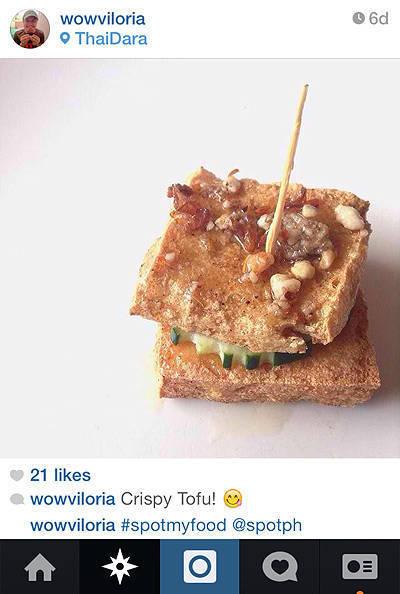 10. Food art by @wowviloria.
Load More Stories