This Week's Best Food Photos by SPOT.ph Readers
We're loving the snapshots we're seeing from your #SpotMyFood posts!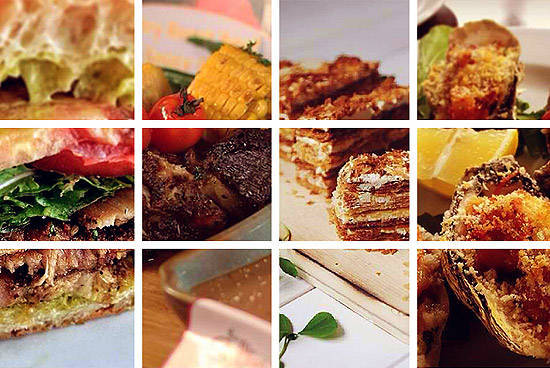 (SPOT.ph) We asked our readers to share with us their food discoveries over social media and what we saw was good! Scrumptious might be a better term, in fact. This week's roundup includes cookies, a porchetta sandwich, a sansrival that's sans rival, and more. Don't forget to hashtag #spotmyfood to share your exciting yummy finds.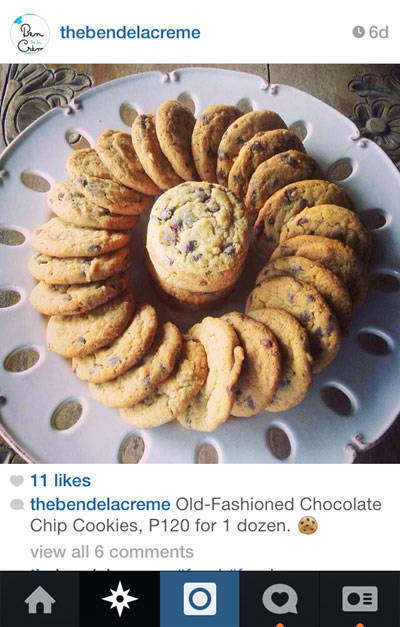 1. You better jump on the cookie-shaped glasses trend, @thebendelacreme!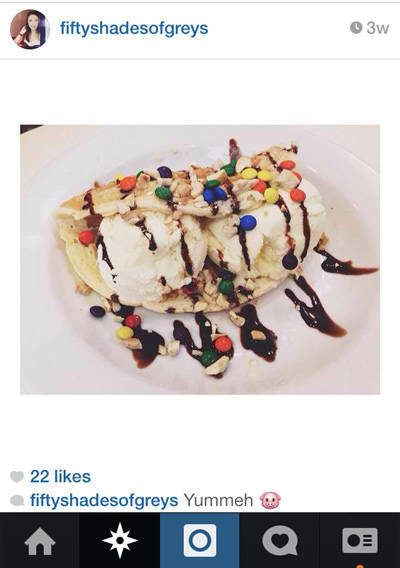 2. We couldn't have said it better ourselves.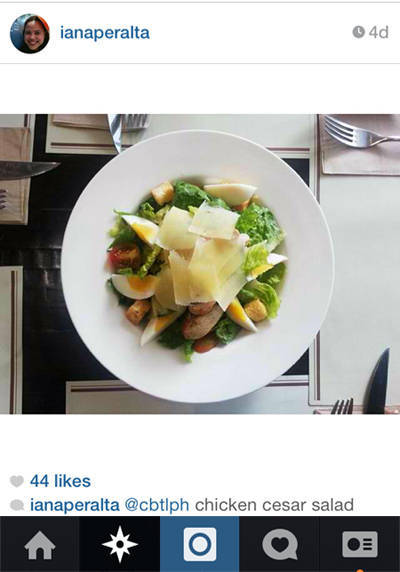 3. After all that sweetness, there's only room for a healthy salad.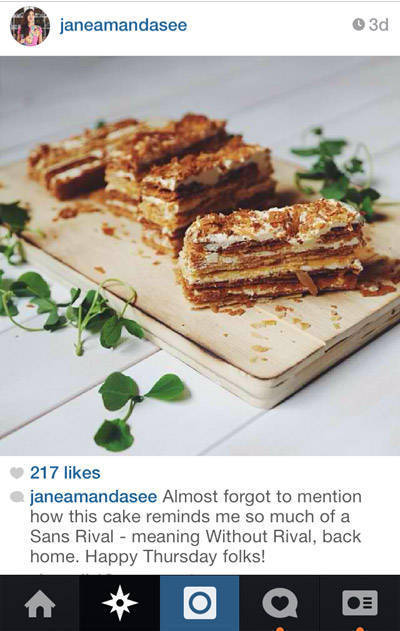 4. And more sweetness.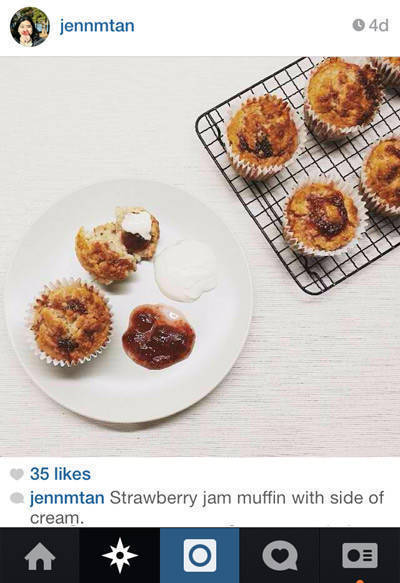 5. It's like a doughnut-but a muffin. #mindblown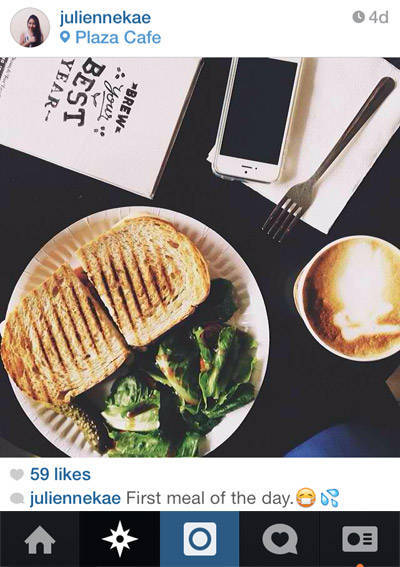 6. We're brewing our best year, too!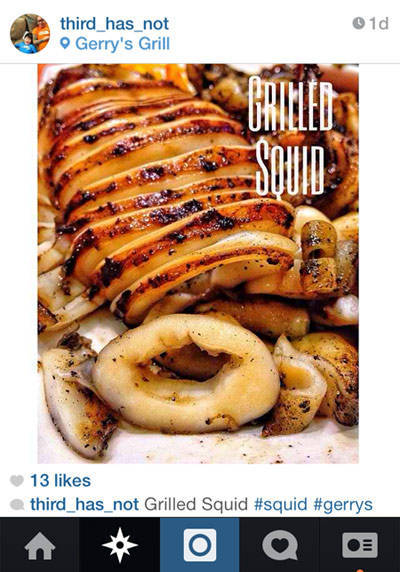 7. This should be in the dictionary under the word "Mouthwatering."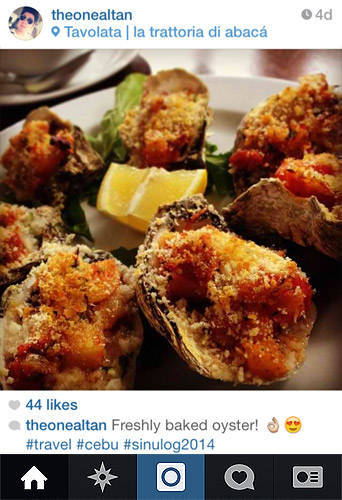 8. Nothing like a good old aphrodisiac to get our Friday going.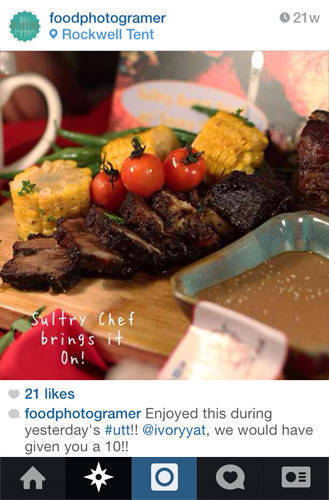 9. That is one sexy piece of meat.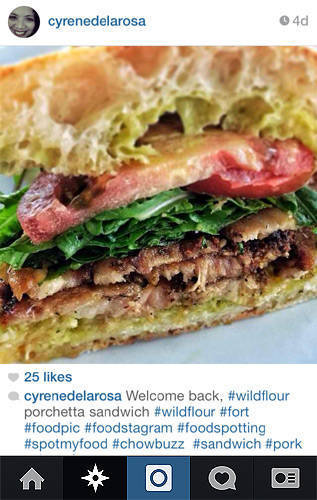 10. Because really, the only way to appreciate this sandwich is up close.
Load More Stories