10 Strangest Photos on #SPOTmyFood
We see a lot of funny and weird, too!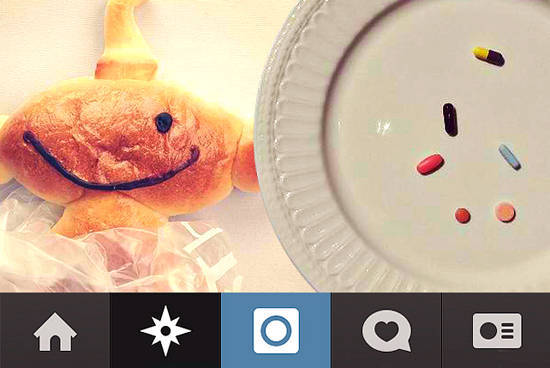 (SPOT.ph) We're wishing for the day Instagram stops working on 15-second videos, and instead develops something important: like allowing us to taste the food we see in our feed. We're not judging flavors here. How can we? But there have been photos on our #SPOTmyFood tag that made us look twice, and not because they're extra mouthwatering. These 10 photos are so intriguing-either an unusual combination, an offbeat presentation, or just plain out of place-that we feel they deserve a mention.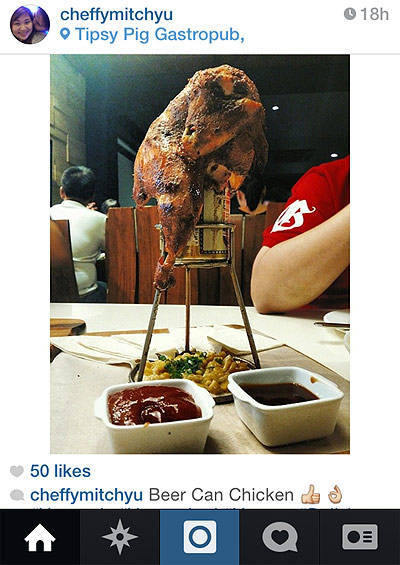 1. This chicken that found itself with a beer up its ass. It's a Tipsy Pig specialty.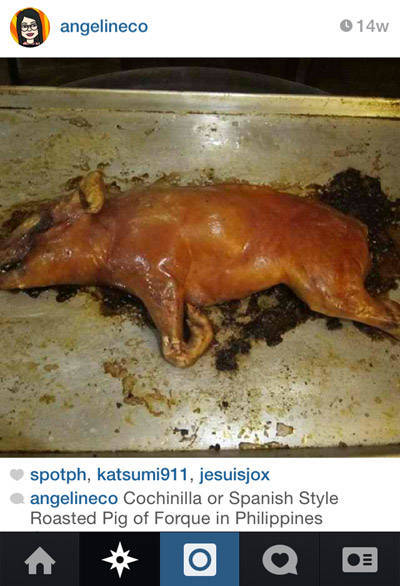 2. This crime scene.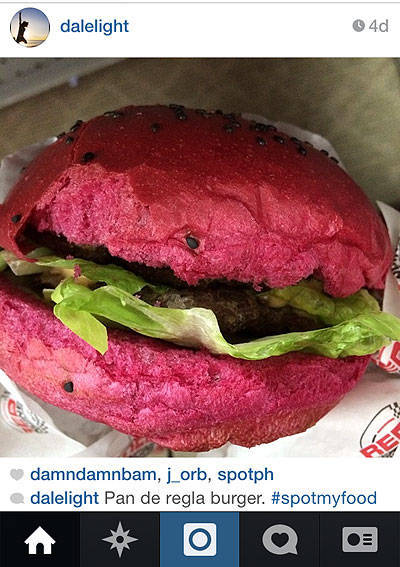 3. This red burger that calls Aunt Flo to mind.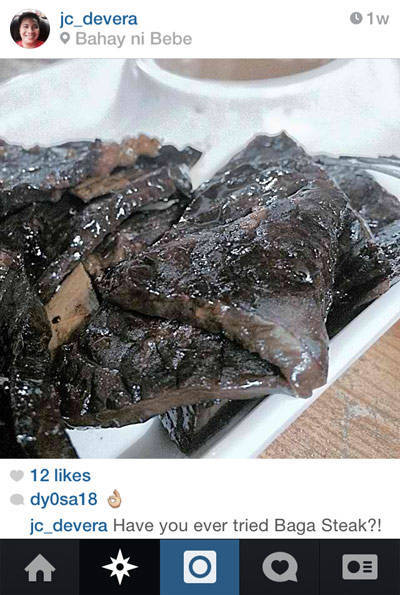 4. What is a baga steak?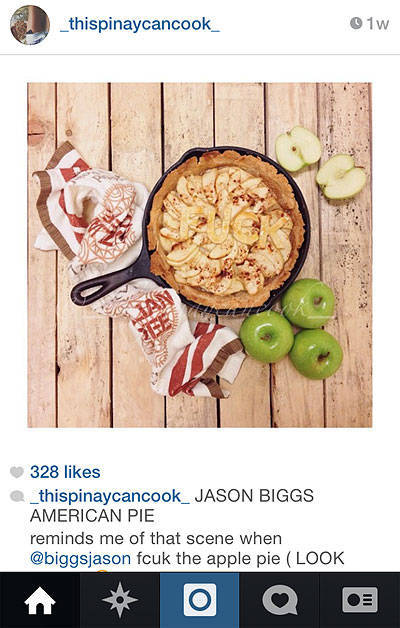 5. This cussing cake.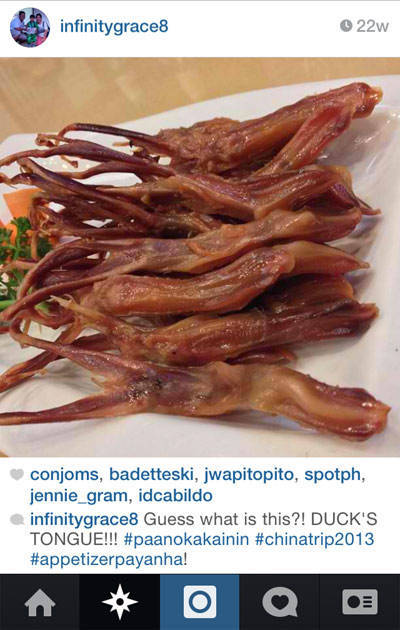 6. These eloquent appetizers.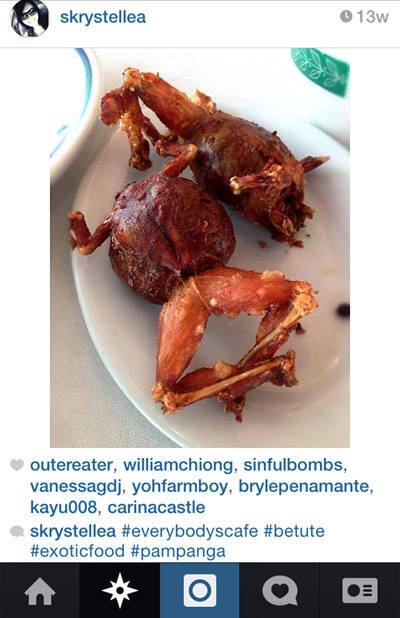 7. This pair of frogs that jumped into a pot of boiling oil.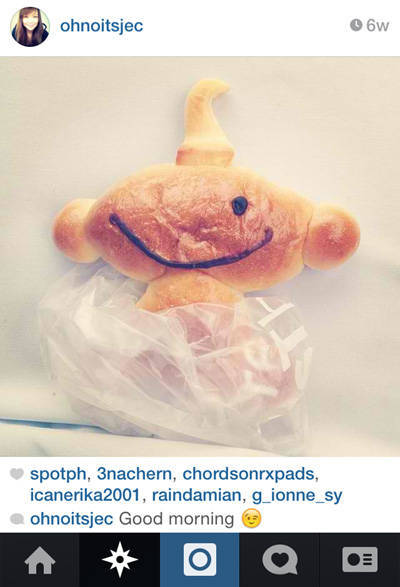 8. This eerie one-eyed bread creature. He looks like Stewie in Family Guy.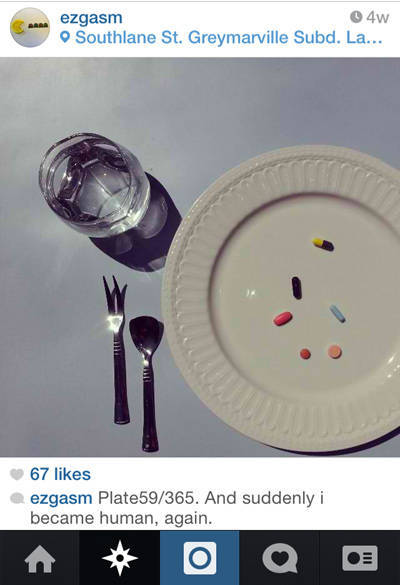 9. This very delicious plate of pills. Get well, soon, @ezgasm! We love your other photos.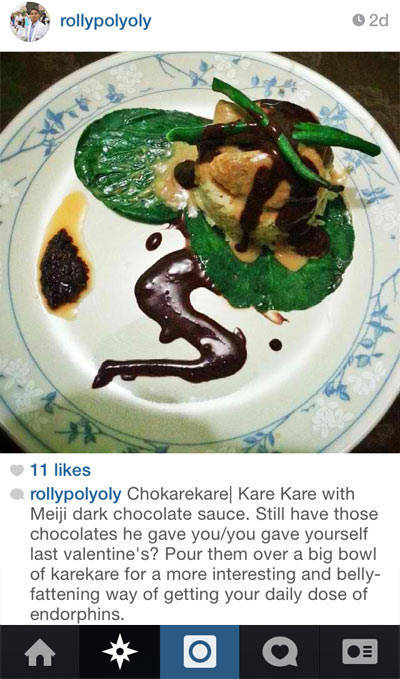 10. This chocolate kare-kare.
Which one's your favorite? Tell us in the comments!
Load More Stories