This Week's Best Food Photos by SPOT.ph Readers
We're loving the snapshots we're seeing from your #SpotMyFood posts!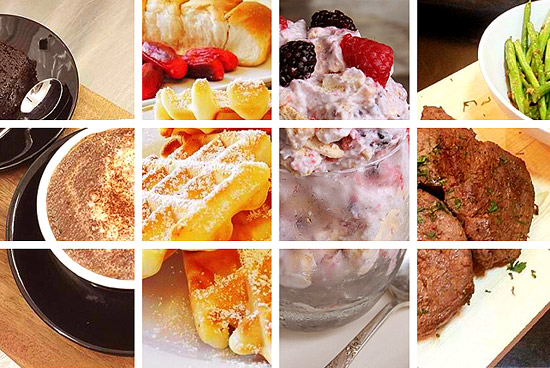 (SPOT.ph) We asked our readers to share with us their food discoveries over social media and what we saw was good! Scrumptious might be a better term, in fact. This week's roundup includes pulpo, home-cooked steak that looks better than some restaurants', the most luxurious chocolates, and more. Don't forget to hashtag #spotmyfood to share your exciting yummy finds.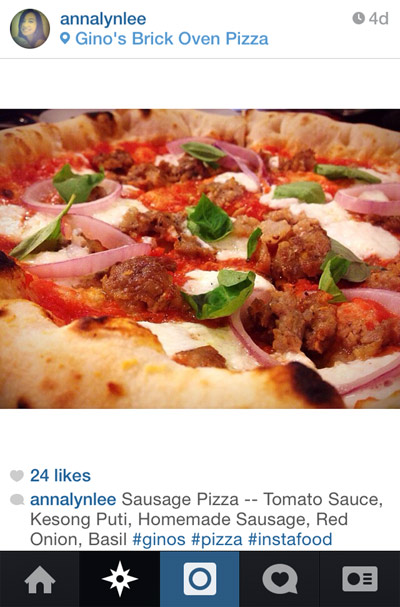 1. This kind of detail is better appreciated up close.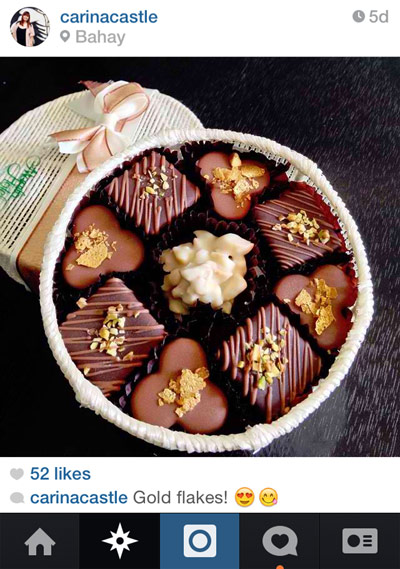 2. Nothing like a few flakes of gold to make chocolate extra luscious.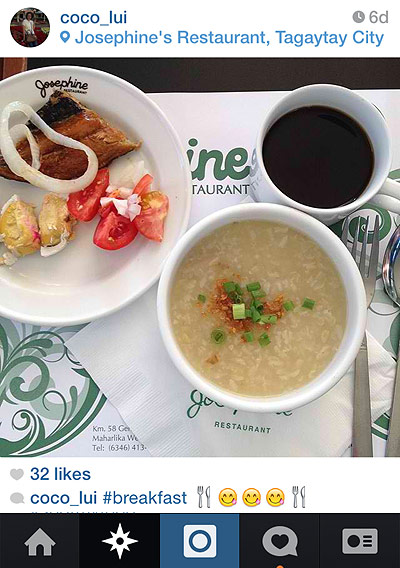 3. Because nothing ever beats simple meals like this.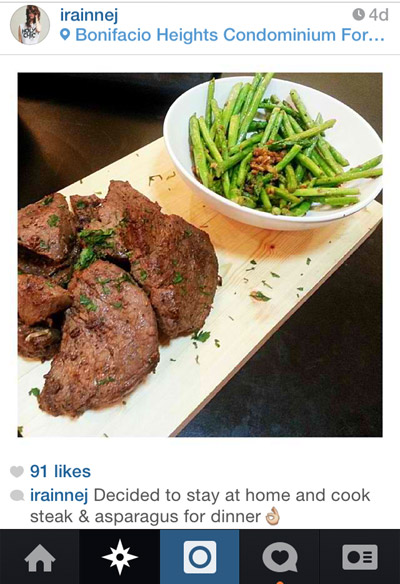 4. That is a lot of meat. Happy Lent to you!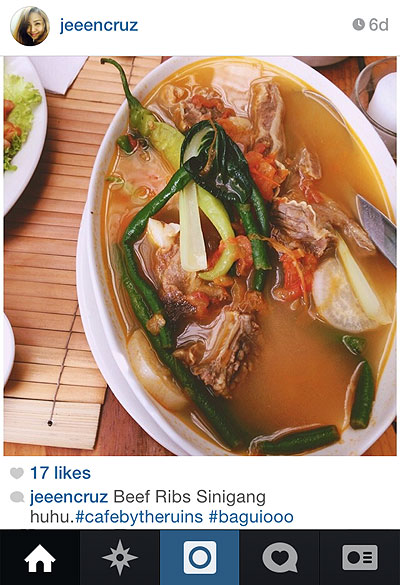 5. Every week there's something that renders us speechless because our mouths are too busy watering.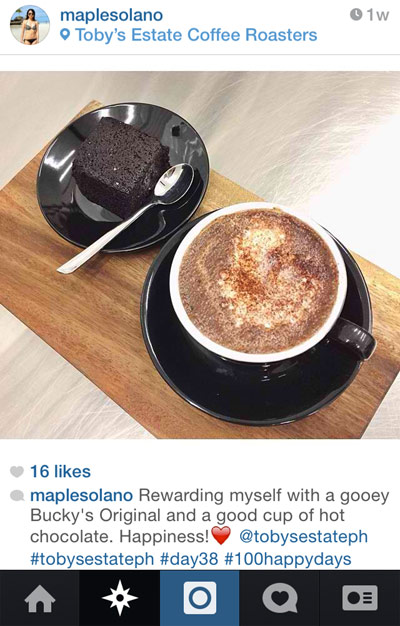 6. Have some of their egg dishes with this!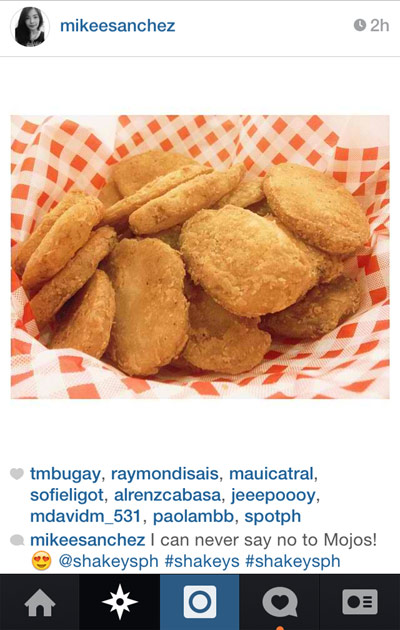 7. Still one of the hardest things to say no to.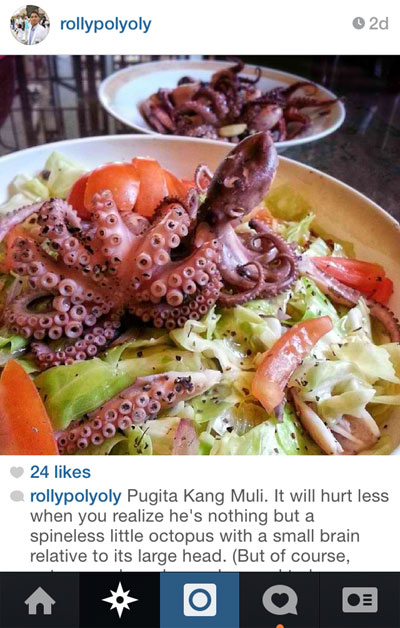 8. Hello, Ursula!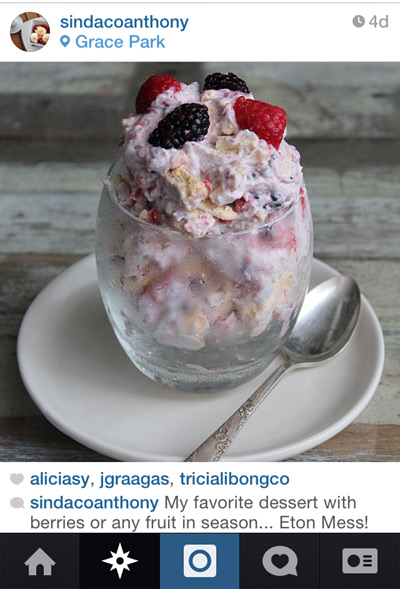 9. A Grace Park classic.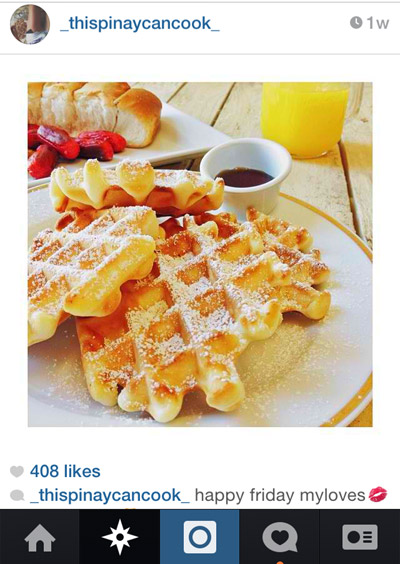 10. The breakfast of champions.
Load More Stories